Thursday, May 6, 2021 / by Teresa Dipeso
Familydestinationguide.com put together a list of the 16 best beaches in the state. Not an easy task considering NJ has some of the best beaches in the country! Here are the Cape May County beaches that made the list, their overall rank and article descriptions:
1. Cape May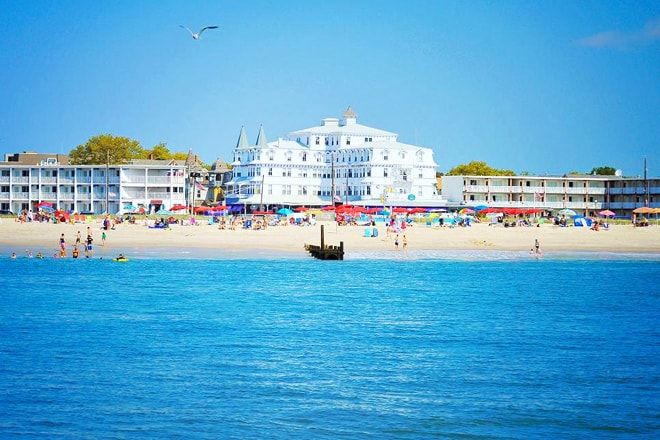 Stretching for over two miles, Cape May's gorgeous beaches usually top all the best things to see in Cape May.


Why We Recommend This Beach
Cape May stands out among all New Jersey beaches as one of the prettiest beaches in New Jersey and the oldest seaside resort city in the entire country.
About 600 preserved Victorian buildings stand in the background of its pristine beaches, making a visit to the city feel like a sunny journey back in time.


Expert Tip
Aside from classic beach activities, Cape May also has vintage wineries, an alpaca farm, a mid-1800s lighthouse, theaters, and lots of other attractions to explore.

2. Avalon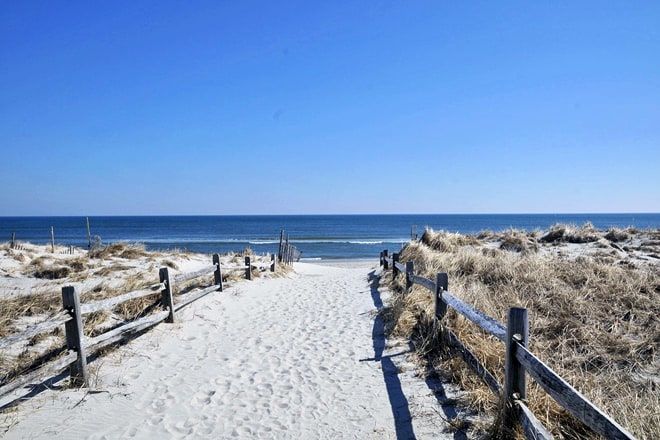 North of 7 Mile Island, Avalon stretches for a mile east, lined by bustling white sand beaches.


Why We Recommend This Beach
Avalon is a peaceful seaside community dotted with vibrant boats, yachts, and unique homes. Visitors absolutely love its laid-back yet upbeat vibe, as well as its half-mile boardwalk, playgrounds, and parks.


Expert Tip
Do come early to witness the jaw-dropping sunrise, and watch beachgoers slowly pour in.


4. Wildwood Beach — Wildwood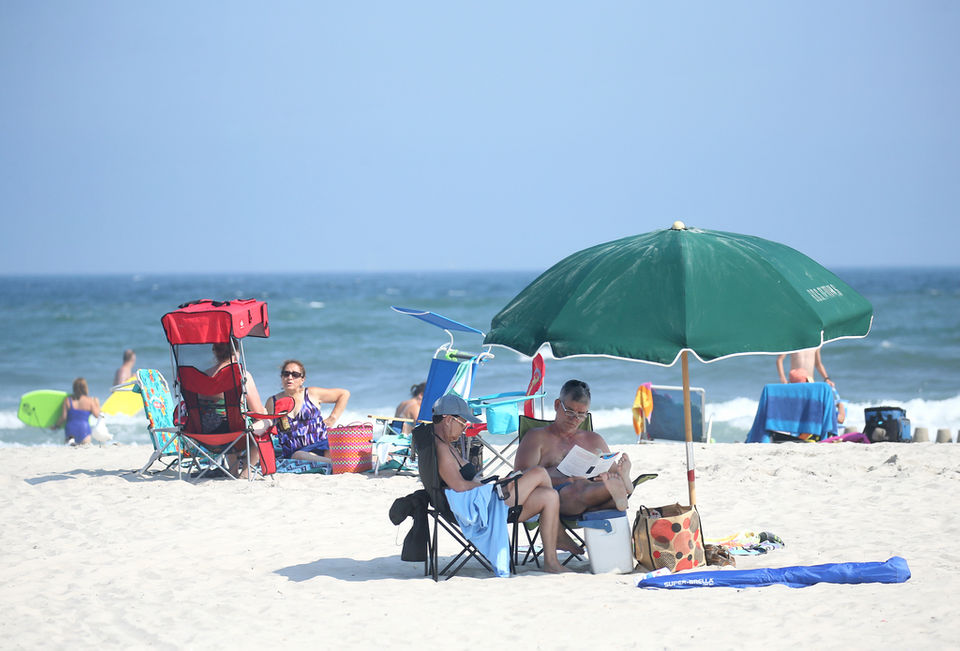 Wildwood Beach, found in a resort town, is an award-winning beach and is one of the highly popular beaches in New Jersey.


Why We Recommend This Beach
Wildwood is a cheery and colorful resort city known for its waterparks and seaside amusement parks. A family favorite in Wildwood is the Splash Zone, home to a bevy of thrilling water slides and a lazy river. The city has fascinating indoor attractions too.


Expert tip
This five-mile beach also hosts a lot of events such as tournaments, festivals, races, and concerts, so check out their calendar to get the chance to join in the fun!
7. Ocean City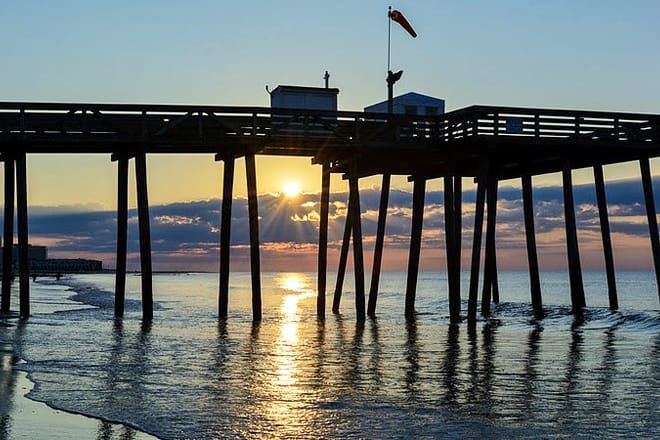 Ocean City receives hundreds of thousands of summer vacationers every year, owing to its eight-mile coastline lined with amusement parks and beach activities.


Why We Recommend This Beach
With a family-oriented atmosphere and lively kid-approved attractions, Ocean City is one of the top New Jersey beach places to visit. Nicknamed America's Greatest Family Resort, this seaside hub not only lures crowds to its beaches; its boardwalk, parks, and arcades are just as iconic too.


Expert tip
Waverly Boulevard and 16th Street are the best spots to surf. If you're not a surfer bro, biking can be done at the boardwalk, yoga on the warm sand, and shopping when you explore downtown.


13. Stone Harbor Beach — Stone Harbor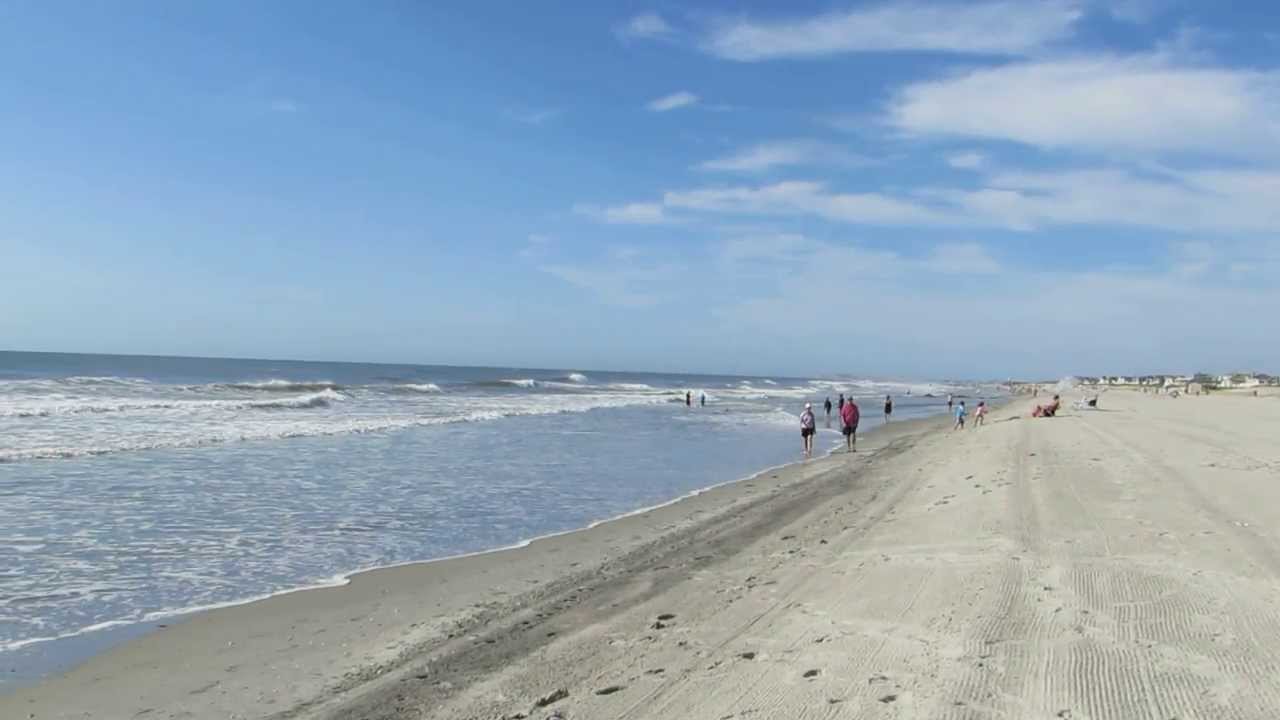 Offering 30 miles of pristine beachfront, Stone Harbor refers to itself as The Seashore at Its Best.


Why We Recommend This Beach
Stone Harbor Beach is a tranquil coastline featuring milky white sand and sparkling cerulean waters, a haven far from excessively large crowds and city noise.


Expert Tip
Stone Harbor Beach is also home to several attractions close by, such as historical sites and a zoo.