Sunday, October 16, 2016 / by Teresa DiPeso
When consumers are on a mission to buy something and can't find what they want, they often encounter that frustrating feeling of slim choices in stores or online. Such is the case with housing inventory as the end of the year draws closer.


With fall in full swing and school underway, this is the time of year sellers typically consider pulling their homes off the market or delay listing it until next year.


With a faster pace of sales in many real estate markets across the country, current and future home sellers might want to rethink that strategy.


Housing choices are more limited right now, which might create pent-up demand as buyers crave new choices. Many buyers are ready to purchase, are actively monitoring property listings for "the one" and will spring into action upon learning about fresh options.


Here are five reasons why it makes sense to put your home on the market right now: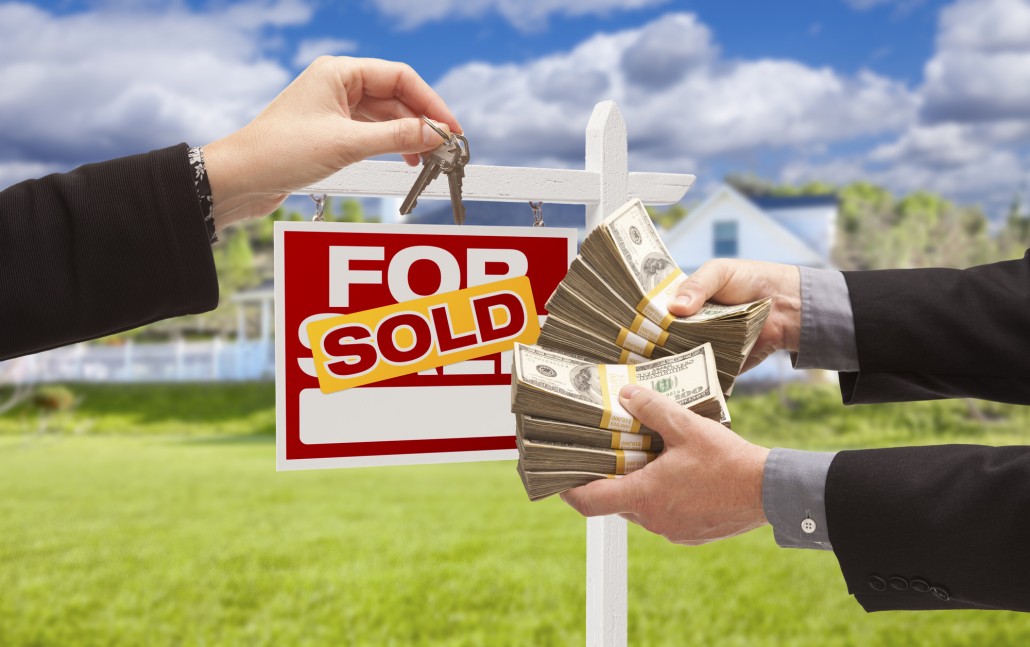 1. Lower inventory


It comes down to "Economics 101:" there are a shortage of homes for sale in many markets in relation to buyer demand.


This creates a highly desirable atmosphere to attain the best possible price and terms for a home if sellers prep for sale the right way. Did someone say bidding war?


2. Rising appreciation


After several years of dealing with distressed sales and foreclosure inventory that caused values to decline, home prices are on the rise.


Many sellers are in an enviable position to sell and walk away with a nice profit that they can use on the next place they decide to call home.

After years of distressed sales and foreclosure inventory, home prices are on the rise.


3. Low interest rates


With interest rates hovering around the 3.5 percent range, the cost of borrowing money remains extremely attractive.


Couple that with a variety of attractive loan programs, and there have never been more responsible options for buyers at various price points and stages to purchase a property, whether it's a primary or secondary residence — or investment.


4. New construction boom


Lots of new home options are being built at the Jersey Shore that offer a variety of options from move-up, rightsizing, downsizing and a variety of turnkey and luxury options.


With healthy appreciation and low interest rates, sellers might be pleasantly surprised to find that a new home could be more affordable than they previously thought.


5. 'Wow' technology and marketing tools


There has never been a set of more powerful tools in a savvy agent's arsenal to provide maximum exposure and reach for a seller's property.


Using predictive analytics, social media marketing, drones and video allows us to provides a powerful storytelling tools that allows us to connect the dots with the right buyer much faster. That means a quicker sale for you the home owner.


Key Takeaways


Optimal real estate conditions are creating urgency.

Low inventory in many parts of the country is causing pent up demand.

Low interest rates and positive equity are working toward a seller' s favor.

If you are thinking of listing your home for sale call us. We would be happy to show you how we will sell your home quickly and for highest dollar possible!

Click HERE for a FREE market anaylsis of your property!


Courtesy Iman News