Friday, February 11, 2022 / by Teresa DiPeso
For many of us, space is a luxury that we simply don't have in our homes. And whether you live in a small house, an apartment in the city, or even a bona fide tiny home, you might be left wondering how to fit a single piece of furniture in your bedroom (besides the actual bed).


That's where these new bedroom decor trends we're bringing you from Instagram really shine. Unlike some of our other decor updates from the 'Gram that are about filling larger spaces, this week's vignettes are all about luscious small-living looks. And we pinky swear that you can squeeze each one into even the coziest of bedrooms for an upgrade that's both aesthetically pleasing and functional.


So without further ado, here are five small-boudoir tips you'll want to steal this week.
Is a full-blown office nook not an option in your bedroom? Enter this bedside desk from @taranggoyal_, which is cute, compact, and functional.

1. Bedside Desk

"One of the beautiful things about a bedside desk, especially one that replaces your typical bedside table, is that it's completely multifunctional," says designer Zara O'Hare, of Land of Rugs.

"Most small bedrooms have limited options when it comes to creating a multifunctional space. A small bedside desk is one of the best ways to create multifunctionality without having to sacrifice a massive amount of space."
2. Foldable reading chair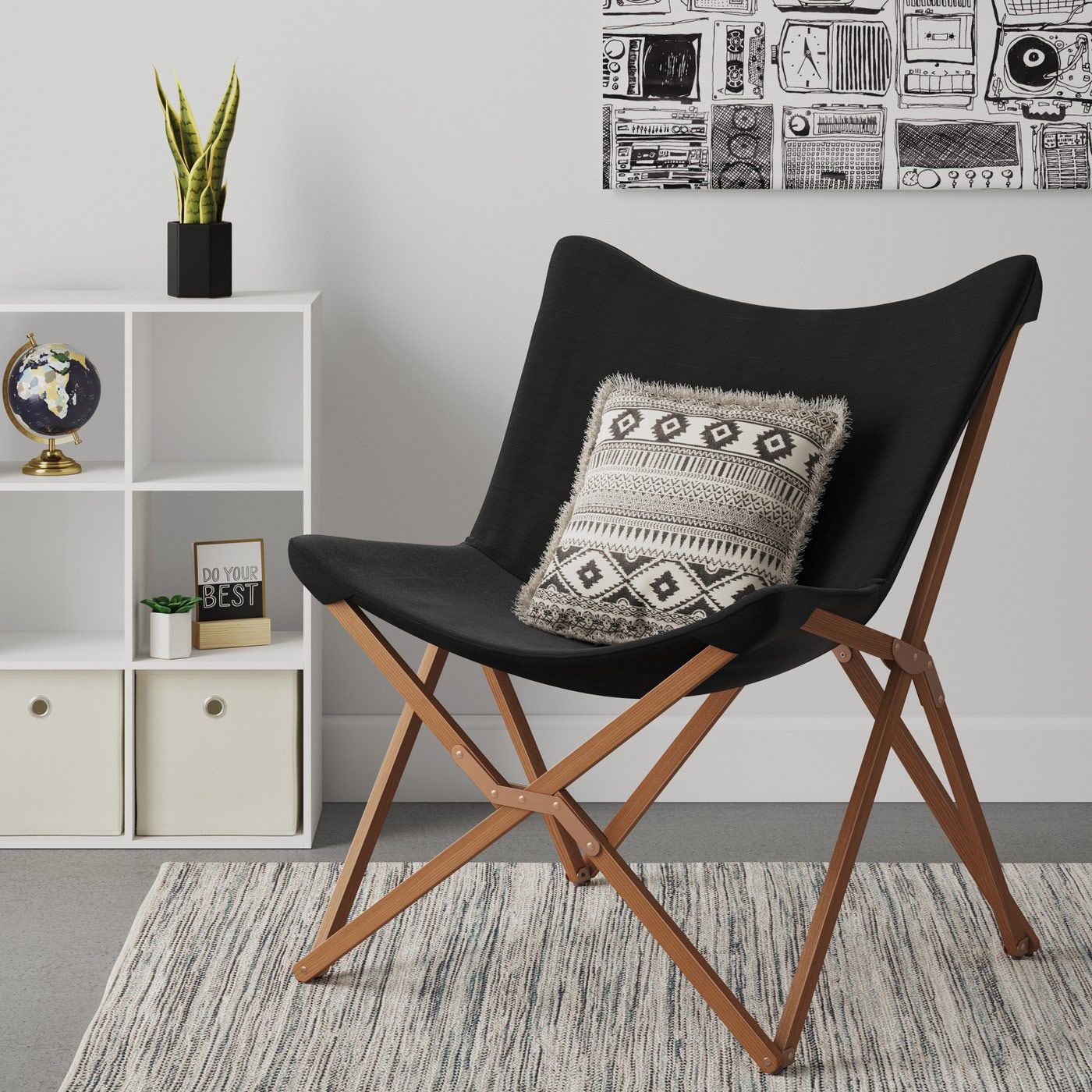 In another stroke of design genius, this foldable chair from @sunnieallday_ is the perfect solution for a space not quite ample enough for a permanent plushy reading lounger.


"One of the worst things about having a small bedroom—believe me, I know—is the fact that you don't really have a space where you can sit down, relax, and read a good book," says O'Hare. "A foldable reading chair solves this issue with a minimal financial outlay. You can fold the chair out when you want to kick back, and simply fold it up and stick it in a cupboard when you're done."


3. Tiny shelves

Speaking of decor meets function, these sweetly small floating shelves from @ewa_home_and_sun are another perfect example of flexible decor that can work in any space—no matter how compact.


"Tiny shelves are the interior designer's interpretation of order within chaos," says Lauren Proctor, designer and head of marketing for BenchMade Modern.

"These shelves look haphazardly arranged at first sight. But in reality, they're pretty neatly arranged, which is the reason behind their popularity. These complex-looking shelves add a lot of storage space to your room, all the while appearing very pleasing to the eye."


4. Rattan sideboard/nightstand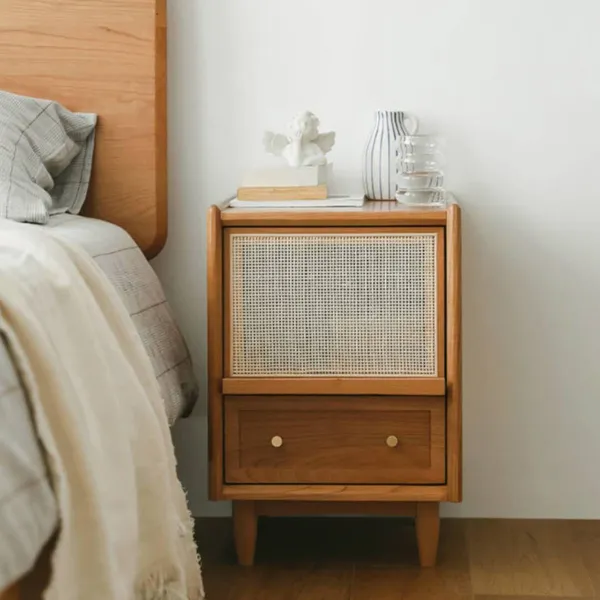 For the bedroom with a little more space (but not much), this rattan sideboard from @elivingfurniture offers that perfect combination of style and storage.

"Rattan is one material that's very popular despite being an acquired taste," says Proctor. "A rattan sideboard functions as a cupboard, countertop, and a visually pleasing piece of furniture all in one. The sideboard adds an earthy element to any small bedroom, all the while giving a modern trendy vibe."


5. Hanging plants galore

No matter how tight your bedroom may seem, there's always room for plants—especially if they're hanging from the walls in a pseudo-jungle design, as we see in this post from @caropeony.


"We're all aware of the benefits of employing biophilic design in our bedrooms. It's extremely well-documented," says O'Hare. "The one problem with this, especially for small bedrooms, is the lack of space. Hanging plants solve this issue on multiple fronts—allowing us to reap the benefits of having plants in our bedrooms without losing the floor or desk space that comes with having more standard plants. It's also worth noting that, when done right, they look awesome, and you can hang them from the walls, ceilings, or off of shelving—whatever works for you!"