Saturday, February 20, 2021 / by Teresa DiPeso
Cape May County boasts not only the best beaches, entertainment and restaurants in the state, but as of 2020, also SEVEN of the 30 lowest average tax bills, per municipality.
Their rank in the lowest 30:
29. Middle Township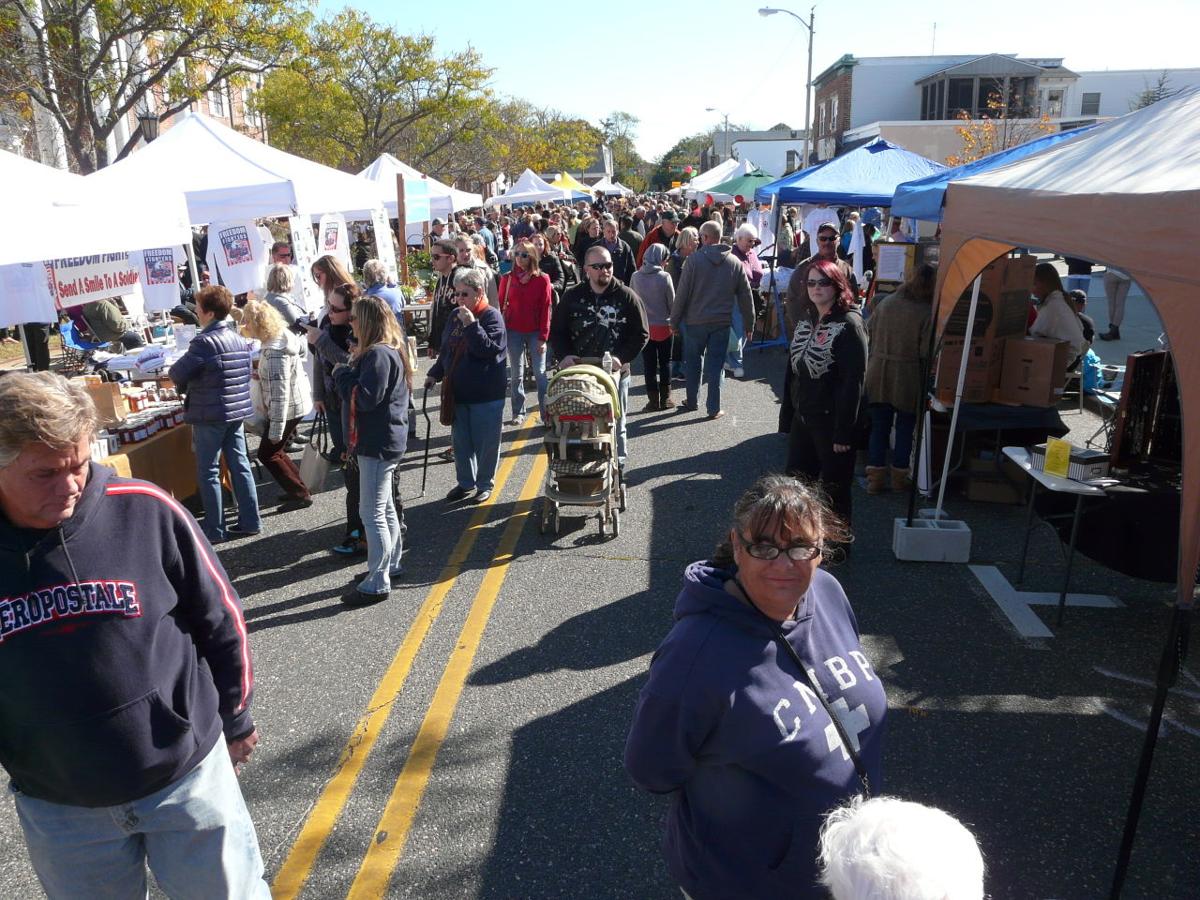 Homeowners in Middle Township, Cape May County, saw their average property tax bill climb $111 to $4,466
Middle is the first of seven Cape May County municipalities on the list. Its average residential property value was $245,424 in 2020.


27. West Wildwood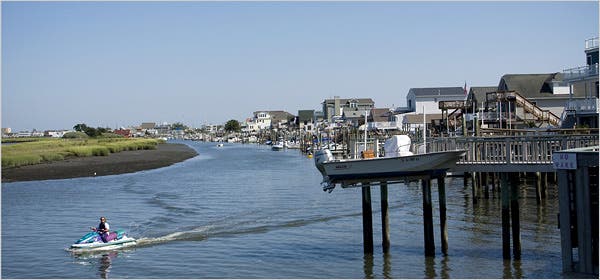 In West Wildwood Borough, Cape May County, the average property tax bill dropped $50 to $4,400 last year.


25. Cape May Point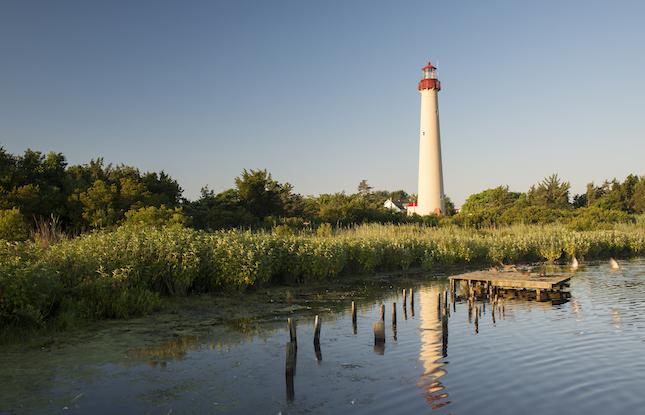 The average property tax bill in Cape May Point, Cape May County, was $4,373. The average residence is assessed at $706,442.
20. North Wildwood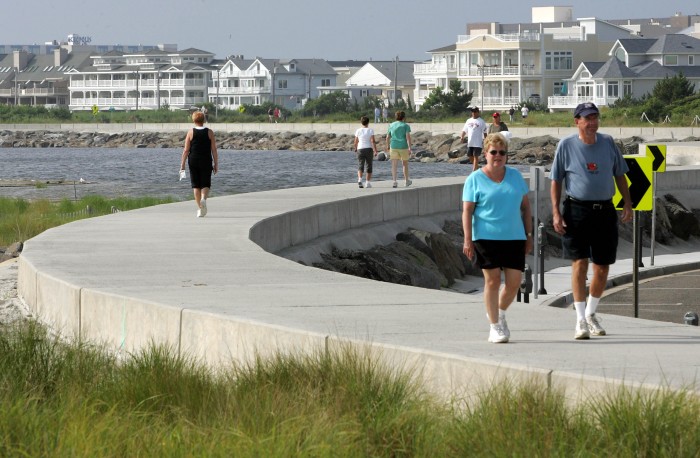 This Jersey Shore city in Cape May County had an average property tax bill of $4,140.


19. Lower Township
At $4,133, this Cape May County town's average tax bill ranks among the lowest of New Jersey's 565 municipalities.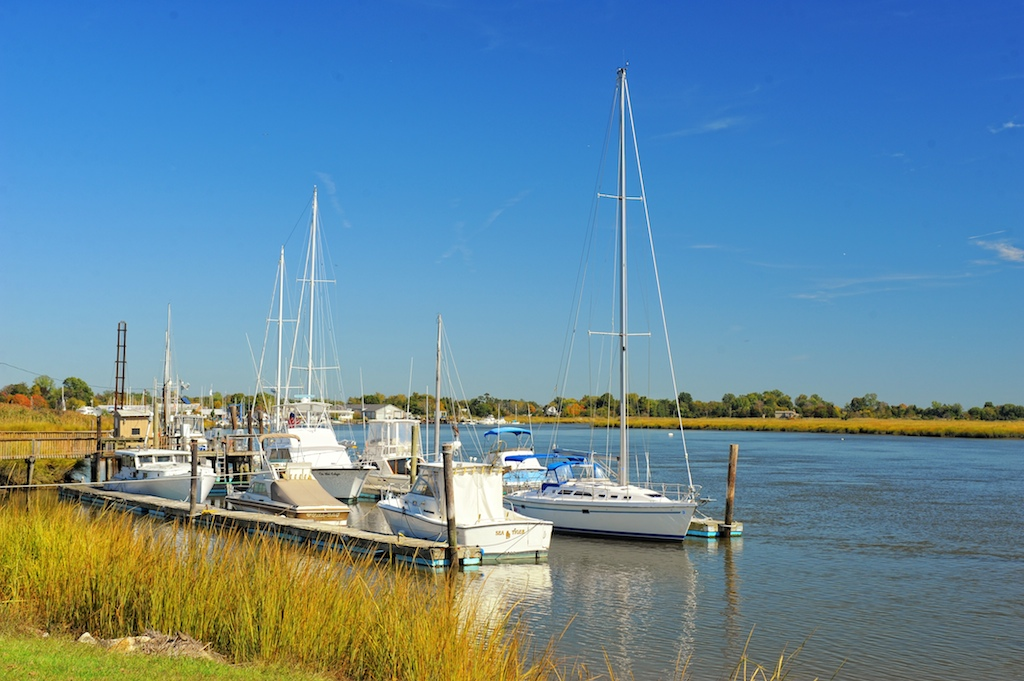 9. Dennis
In Dennis Township, Cape May County, the average real estate tax bill was $3,243 in 2020, compared with $3,185 in 2019.


3. Woodbine
In 2020, the average homeowner paid $1,985 in property taxes, an increase of $22, in Woodbine Borough, Cape May County.