Thursday, March 29, 2018 / by Teresa DiPeso
Where do these experts see home values headed in 2018?
The majority
recently surveyed
housing experts believe that home values will continue to rise this year. The nationwide panel included economists, real estate experts and investment & market strategists.
Here is a breakdown of where they see home values twelve months from now:
21.6% believe prices will appreciate by 6% or more
71.6% believe prices will appreciate between 3 and 5.99%
5.7% believe prices will appreciate between 0 and 2.99%
Only 1.1% believe prices will depreciate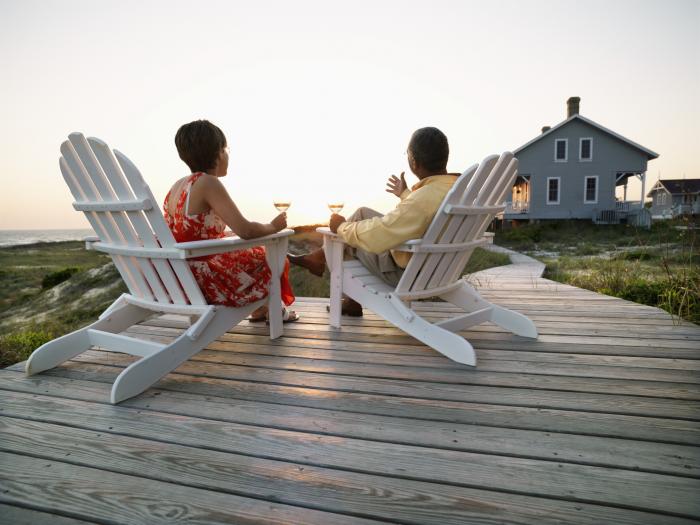 Bottom Line
Almost ninety-nine percent of the top experts studying residential real estate believe that prices will appreciate this year, and over 93% believe home values will appreciate by at least 3%
If you are considering purchasing a home at the Jersey Shore, the time is now! With home prices and interest rates expected to increase, it would be advantageous to buy a second home or investment property sooner rather than later.
The DiPeso Group has over 20 years experience helping home buyers just like you! When you are ready to purchase your new beach home, call our team. We'll help you make your dreams a reality!