Tuesday, August 16, 2016 / by Teresa Dipeso
If you love life on the water you will love these bayfront homes for sale in Avalon and Stone Harbor. One is more spectacular than the last and they all have one thing in common. They all need a new family to call them home. View these wonderful residences and call to schedule your appointment to see them in person.
Life is Better at the Jersey Shore!
3088 Ocean Drive, Avalon $1,595,000
2888 Ocean Drive, Avalon $1,795,000
511 20th Street, Avalon $1,999,000
442 24th Street, Avalon $2,195,000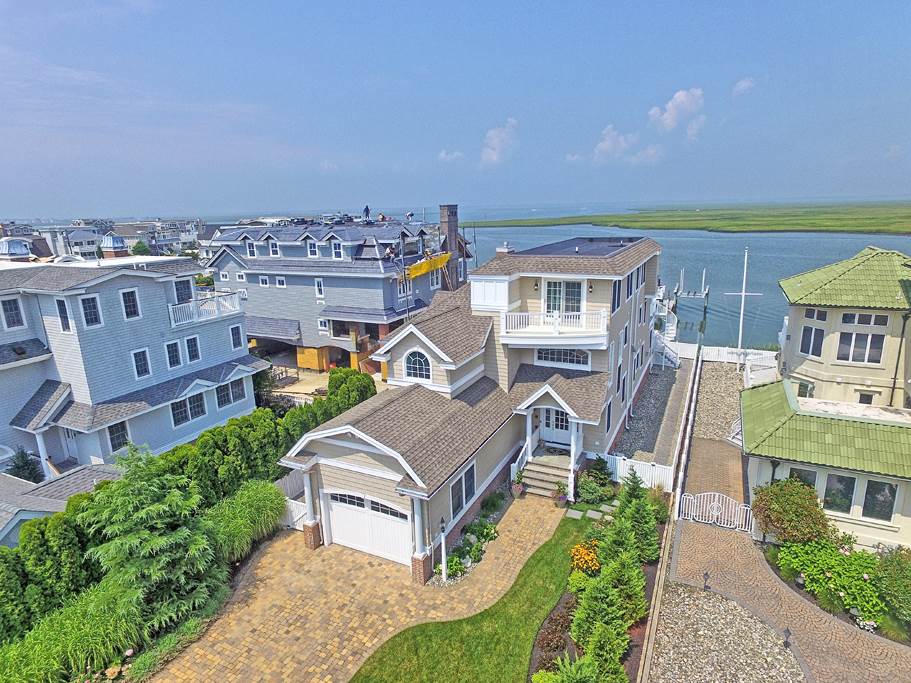 4785 Fourth Avenue, Avalon $2,395,000
5238 Ocean Drive, Avalon $2,900,000


7354 Ocean Drive, Avalon $3,495,000
19 S. Pelican Drive, Avalon $4,175,000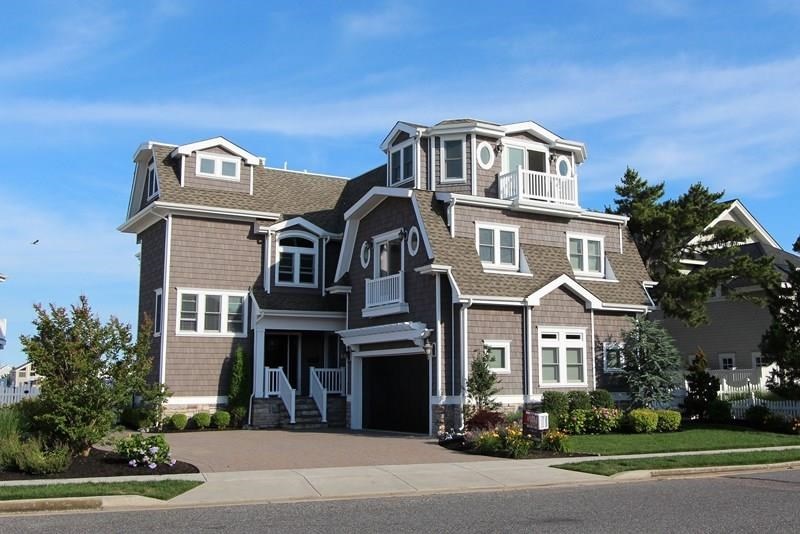 6902 Ocean Drive, Avalon $4,400,000
7668 Sunset Drive, Avalon $6,900,000
8912 Sunset Drive, Stone Harbor $1,649,000

11821 Paradise Drive, Stone Harbor $2,199,000


10522 Golden Gate, Stone Harbor $2,495,000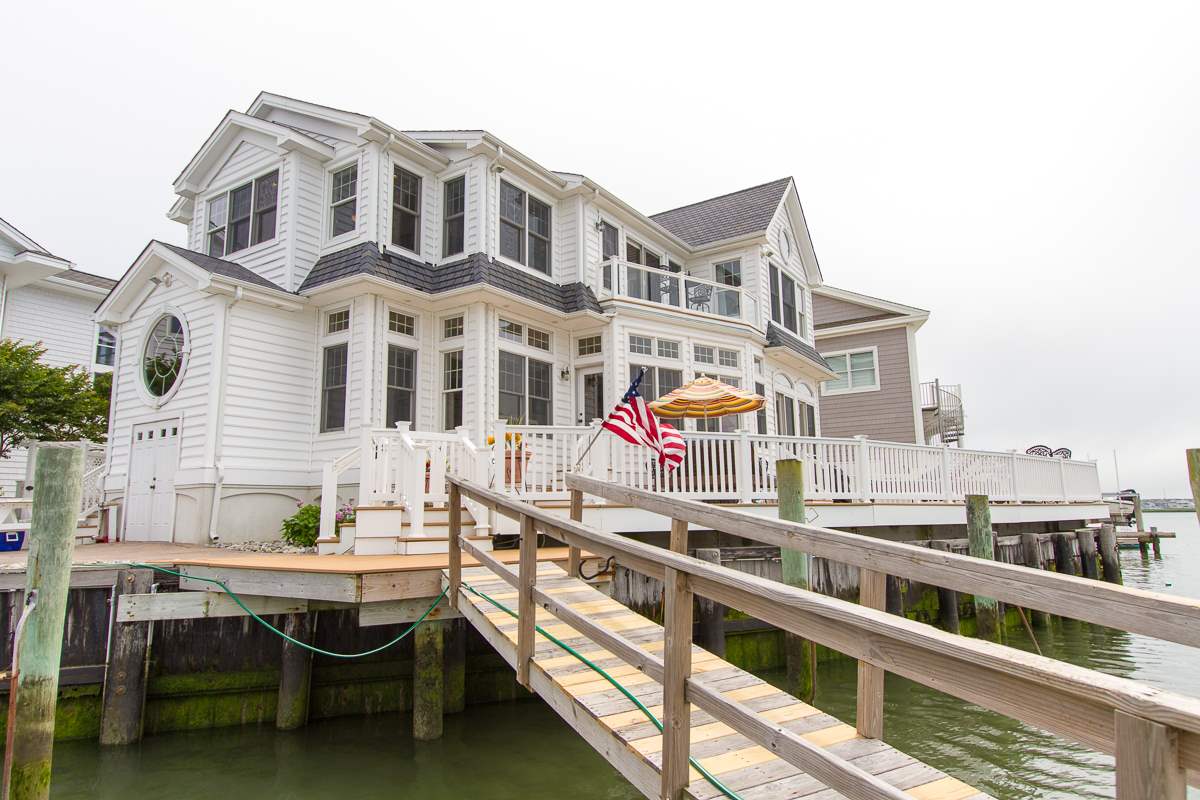 10607 Third Avenue, Stone Harbor $2,695,000
10724 Corinthian Pl, Stone Harbor $2,900,000
8521 Sunset Drive, Stone Harbor $2,975,000
8520 Sunset Drive, Stone Harbor $3,200,000
8613 Sunset Drive, Stone Harbor $3,295,000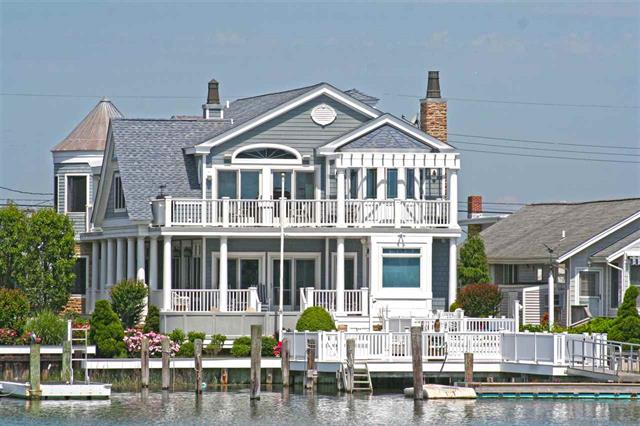 10546 Corinthian Pl, Stone Harbor $3,595,000


9835 Sunset Drive, Stone Harbor $4,350,000
10032 Corinthian, Stone Harbor $4,695,000
312 114th Street, Stone Harbor $5,495,000
9911 Sunrise Drive, Stone Harbor $6,250,000


BUYING A JERSEY SHORE HOME? See More Homes HERE
SELLING A JERSEY SHORE HOME? Request FREE Home Value HERE