Monday, May 21, 2018 / by Teresa DiPeso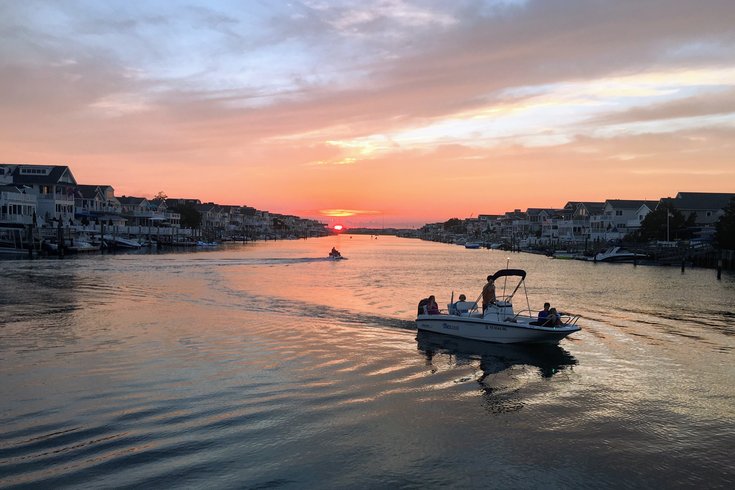 Cooler by a mile ...
Avalon's coolness comes, at least in part, from its musical roots, as the shore town has been a favorite spot for musicians like Philly's G. Love and even acted as inspiration for songwriters like Anthony Green.
Mornings start with a stack of pancakes from Uncle Bill's Pancake House at 31st and Dune. Afternoons are spent on the beach or riding the towns' wide bike lanes. Nights are wasted away knocking back drinks and dancing at The Princeton, or at Sundae eating ice cream.
If you're visiting Avalon this summer, here's what you need to know.


BEACH TAGS
Beach tags are required from May 27 until Sept. 4 (Memorial Day through Labor Day), from 10 a.m. until 5 p.m. for everyone 12 and older. Beach tags are sold at Avalon Community Hall, 30th Street and Avalon Avenue, or by beach tag inspectors on the beaches.
Seasonal beach tags can be purchased at a presale price of $23 on or before May 31; seasonal tags are $28 after that. Weekly passes are $12 and daily tags are $6.
Beach tags are free for veterans and active military personnel. Tags can also be purchased digitally via the Viply app.
Avalon tags also are valid at neighboring Stone Harbor beaches, and vice versa.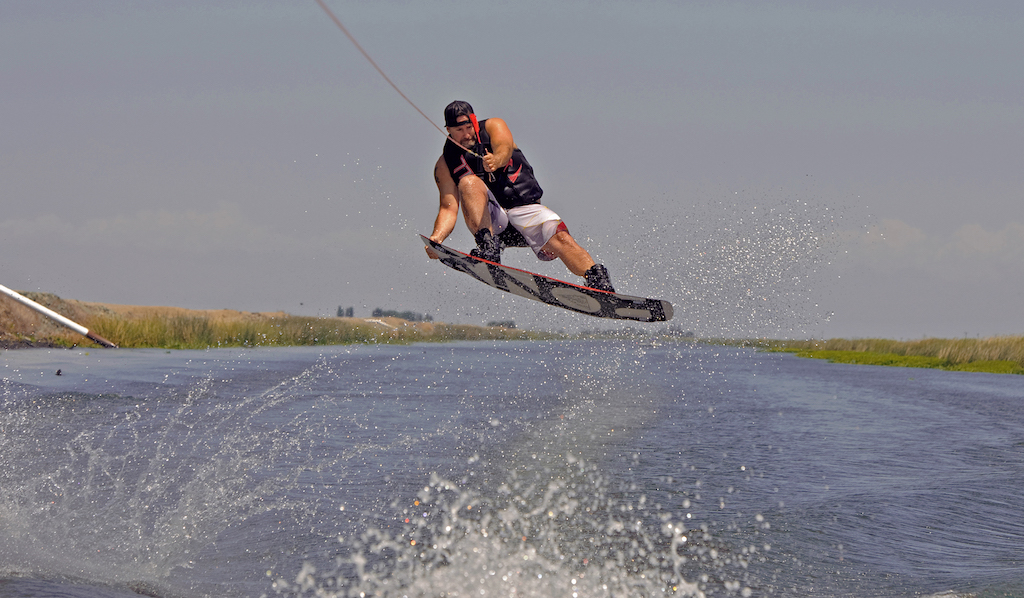 LIFEGUARD HOURS
Lifeguards are on duty at protected beaches from June 12 through Aug. 2 between 10 a.m. to 5 p.m. Lifeguards also are on duty at limited locations from May 27 to June 11, and from Aug. 22 to Sept. 5, depending on available personnel.
Protected beaches are at the following streets: Ninth, 12th, 15th, 18th, 21st, 24th, 26th, 28th, 30th, 32nd, 35th, 38th, 40th, 43rd, 50th, 57th, 61st, 65th, 69th, 73rd, 76th, and 79th.
Those who choose to swim outside the hours when lifeguards are on duty, or at a beach that's not protected, do so at their own risk.
BEACH RULES
Dogs are not allowed on the beach, boardwalk or dunes anytime between March 1 and Sept. 30.
Surfing is allowed at 30th Street and at 12th street, but not near where people are swimming.
The following activities are not permitted at protected beaches from 10 a.m. to 5 p.m.: kayaking, stand-up pad­dle­boards (includ­ing inflat­able and non-inflatable), and body boards with fins underneath.
Use of rafts or other permitted inflatable objects is allowed at the following streets: Ninth, 12th, 18th, 24th, 28th, 35th, 40th, 43rd, 50th, 61st, 69th, 73rd, 79th.


PUBLIC PARKING
Parking lots are located at the following locations: between 28th and 30th streets at the beach, 32nd and Dune Drive behind the Municipal Building, at the corner of 21st Street and Fifth Avenue, and on 20th Street off Ocean Drive.
All public parking in Avalon is free.


AVALON EVENTS
A number of seasonal and year-round events are hosted regularly at the Avalon Community Hall. Big band dances are hosted every month, with admission costing $8. Classes for aerobics, Zumba, yoga, line dancing and other fitness activities are held weekly. There are even cornhole nights every Tuesday until June 19.
From June 4 to June 10, 7 Mile Restaurant Week will take place in Avalon and Stone Harbor, with more than 30 restaurants providing discounted breakfast, lunch and dinner specials.
Another recommended activity: Simply taking a drive, bike ride or walk down Dune Drive on the south side of town and marveling at the magnificent beachfront mansions.
The Princeton, a fun and, frankly, comically large-sized bar, has regular live music. A list of acts can be found here.
A full events calendar can be found here.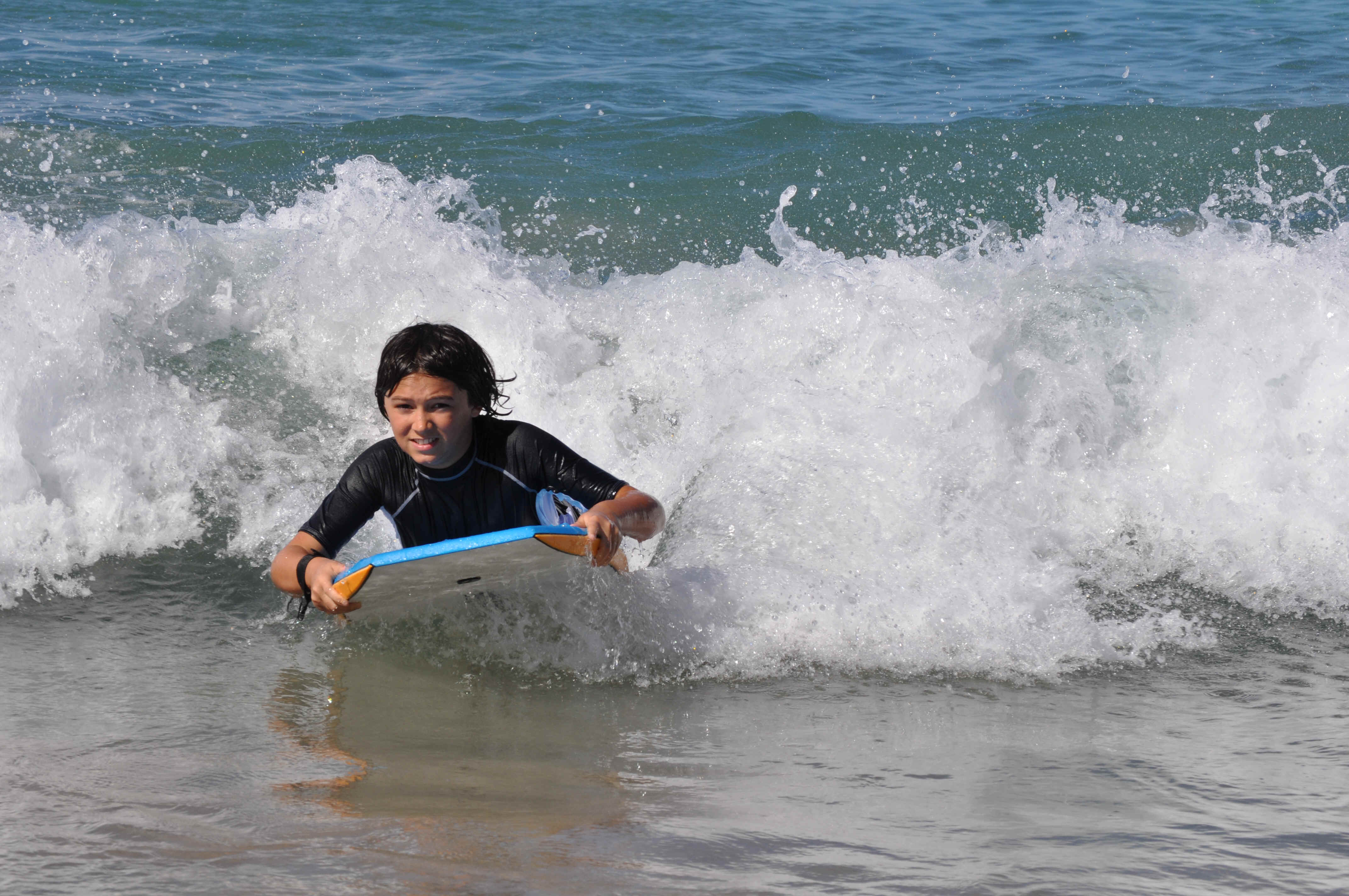 AVALON BEACH & SURF CAMS
Avalon Beach Cam | Avalon sunset camera | Avalon Boulevard traffic cam | 43rd Street Lagoon looking north | 43rd Street Lagoon 180-degree panoramic view | Avalon Fishing Pier Cam
MORE INFORMATION
Avalon municipal website | Visit Avalon | Avalon Recreation















Courtesy of Daniel Craig @ The Philly Voice