Friday, August 12, 2022 / by Teresa DiPeso
The Northeast's largest outdoor country music fest, in conjunction with Southern Entertainment, announces Blake Shelton as the first headlining artist of the 3rd Annual Barefoot Country Music Fest - set for June 15-18, 2023.


Oklahoma native Blake Shelton is an American country music singer, songwriter and television personality. With more than 230 awards and nominations since his debut in 2001, Shelton has become a highly accredited artist throughout the country music industry. His success has warranted both regional and national recognition.

The Barefoot Country Music Fest is honored to host "The Sexiest Man Alive" in country music, Blake Shelton, on the shores of Wildwood in June of 2023.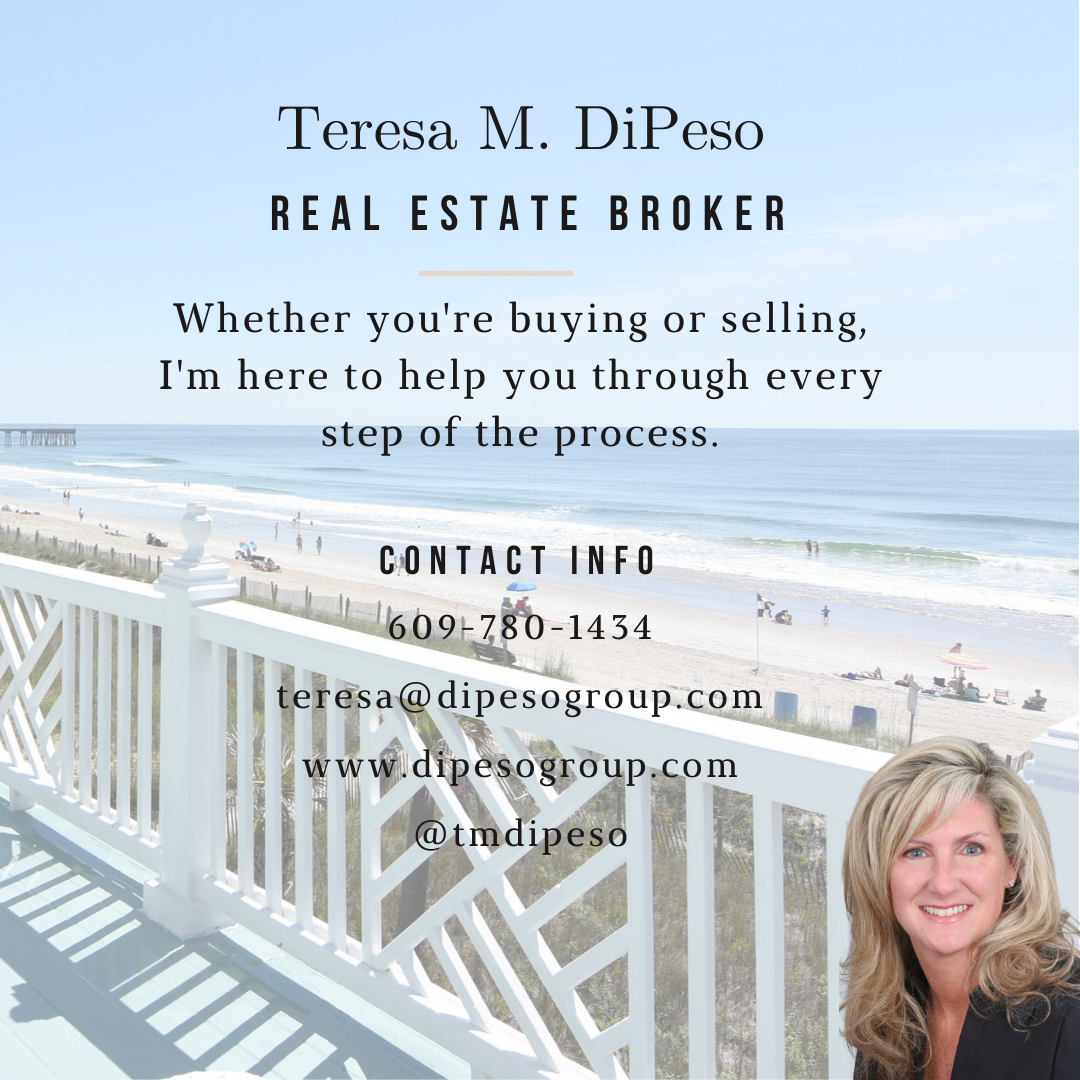 ---