Friday, February 17, 2023 / by Teresa DiPeso
The estate and family of famed teen idol Bobby Rydell has announced the creation of the Bobby Rydell Foundation to memorialize the late singer.
In the late 1960's, Rydell ruled the music scene with hits including "Wild One," "Forget Him," and "Sway" that kept him popular in the industry decades later. Rydell happily performed until his death in 2022.
The Bobby Rydell Foundation will focus on projects to continue keeping the music of the past alive. With that goal in mind, the wife of the late singer, Linda Hoffman, has elected New Jersey singer Tommy Coniglio, known as "The Voice of Tribute," as the official spokesperson for the foundation. In 2022, Coniglio recorded two songs with Rydell. A new arrangement of "Sway" was released in July last year and a second song will be announced next month with an April release date.
"Bobby loved performing and he was especially happy to work with Tommy C on two of his songs," said Hoffman. "I can't think of a better person to continue the work Bobby set out to do and to keep the music of the past alive."
In Wildwood, NJ, one of Bobby's favorite places, "Wildwood Days" blares over the boardwalk speakers five months of the year. Fans of Wildwood have a great appreciation for Rydell and his ties to the shore town make the city the perfect location for a permanent memorial. The statue will be approximately 6-ft tall and made of bronze. The location of the statue will be announced in the coming months.
"Bobby was such an icon to the Wildwoods and he performed many times on the island," said Coniglio. "The Foundation can think of no better place for this statue. I am honored to be able to participate with this organization and perform Bobby's songs to keep the music alive. We recorded two songs and my time in the studio with Bobby is a memory I will never forget."
Fundraising for the statue is underway and fans are asked to follow Rydell and Coniglio's social media accounts for more information: @officialbobbyrydell and @voiceoftribute.
On February 26, a fundraiser will be held at Joey M's in Wildwood. The event has already sold out.
A second fundraising event will be held at the Bolero Resort on April 30, including an auction of Rydell's autographed items. More details to follow.
Fans looking to support the project can purchase limited edition merchandise on Coniglio's website:
thevoiceoftribute.com
. Currently, a t-shirt and whiskey rocks glass for "Sway" are available for pre-order, both showcasing Bobby's official autograph. $2 from the purchase of each item will be donated towards the statue.
"Stay tuned with us as we travel on this journey to memorialize the great Bobby Rydell," said Coniglio. "We have a lot more to come and we are all very excited to honor Bobby in this way."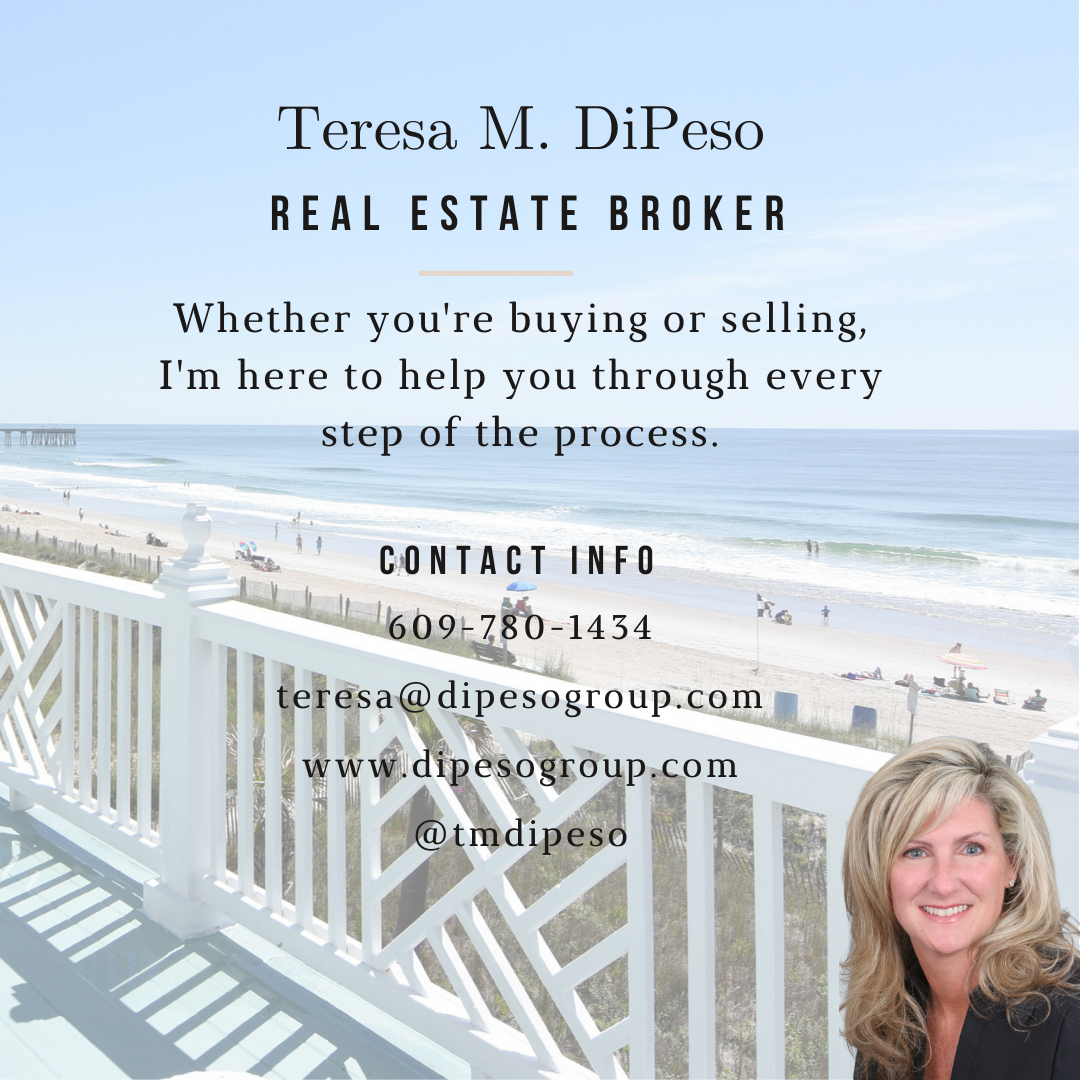 ---