Monday, April 16, 2018 / by Teresa Dipeso
Buying a house? Then you'll no doubt hear tons of advice from people who've been through the home-buying process before and want to pass their sage wisdom onto you. Problem is, sometimes the advice that "everybody knows" is right isn't.
Fact is, housing markets change over time—and the rules vary widely based on where you're looking to live, along with lots of other specifics. Just so you can keep your eye peeled for the home-buying advice you might hear that could lead you astray, here are common tips to take with a grain of salt.


'You can save money by buying a fixer-upper'
Sure, shows such as "Fixer Upper" make it look easy, but rest assured, purchasing a run-down home and turning it into something special "is not for the faint of heart," says Dan Bawden, former Remodelers Chairman of the National Association of Home Builders.

To really score a deal on a fixer-upper, you need to be able and willing to do a lot of the work yourself.
"If you have no knowledge of renovation, it's a lot riskier," Bawden says. Unless you're an experienced remodeler, he suggests getting an inspection with estimates from a remodeling contractor before you buy.
Even if you have the ability (and time) to do the fixing up necessary, or have found a reliable contractor who can do the work while staying within your budget, you have to factor in the time you'll be paying the mortgage and bills without being able to live in the home. Six months of paying rent on top of your house payment can quickly eat into what you saved on your "great deal."
Bottom line: For the inexperienced, the line between fixer-upper and money pit is perilously thin. Make sure the stress of a remodel is worth the savings.


'Foreclosures and short sales are bargains, too'
Short sales and foreclosures are often not the deals they appear to be, especially for inexperienced buyers.
"In this market, even banks want to get top dollar for their properties," says Melisa Aponte, a real estate agent with the Keyes Group in Miami. "People can overpay for a property and still have to go through all the hassle of doing the work on it." This is especially true for people using FHA loans, which have strict requirements about the condition of the homes they are used to purchase.
It's difficult for novices to know what they're actually buying, explains Dillar Schwartz, a real estate agent in Austin, TX. "The price tag may be fair, but the damages are often severe and the room for negotiation is limited."
With foreclosures sold at auction, you're buying the property as is: You can't even go inside before purchase. Is that really a risk you're willing to take, however great the price is?


'Always buy the worst house on the best block'
On the face of it, this seems like good advice: Pick the ugly ducking in your area, and the higher value of surrounding homes will elevate its value, which means your home's price has nowhere to go but up! And that'll be great when you're ready to sell.
Still, though, what if you don't want to live in the "worst house"?
While it's important to think about resale value, most buyers aren't real estate investors; they're people buying a home they're going to live in. Even on the best block in the world, a home that's too small for your family or that has other deal-breaker qualities is not going to be a good fit.
It's better to find the right house in a less expensive neighborhood. After all, in a few years, your neighborhood can change, trees will grow, your neighbors' landscaping could improve, but your house isn't going to sprout another two bedrooms.


'You need a neighborhood expert'
Of course you want an agent who knows the area, but do you really need a neighborhood expert? What on Earth does that even mean?
"I think it's kind of a fake term," says Schwartz. "Most cities aren't as divided as you think." In fact, working with a neighborhood expert can hurt your search if your agent doesn't suggest properties in more than one small area.
Even if you think you know for sure where you want to buy, "there may be other opportunities out there that are a better fit, and for a better price," says Schwartz.
She suggests looking at how many clients an agent has worked with overall as a measure of expertise, not just how many homes the agent has found in a certain neighborhood.
"Beware of reading too much into a designation," she warns.


'Cost per square foot gives you an apples-to-apples comparison'
Sure, looking at the price per square foot can help you compare properties of different sizes, and is often used as a benchmark for prices in a neighborhood. But that metric can be misleading.
"Price per square foot isn't always the best data to make an investment decision off of," says Schwartz.
That's because there are many very important factors that don't show up in that number. For example, you're looking only at interior space. For real apples-to-apples comparisons, you need to consider the yard, garage, unfinished basement, and anything else that doesn't qualify for the "official" square footage. It also doesn't take into consideration the number of bathrooms and bedrooms (only the size), or the condition of the home. Price per square foot is just part of the story.
The most important thing to remember when you're buying a home is that nothing is universal. Advice that makes sense in one market could be absurd in another—which is all the more reason to work with a real estate agent you trust and feel comfortable asking questions.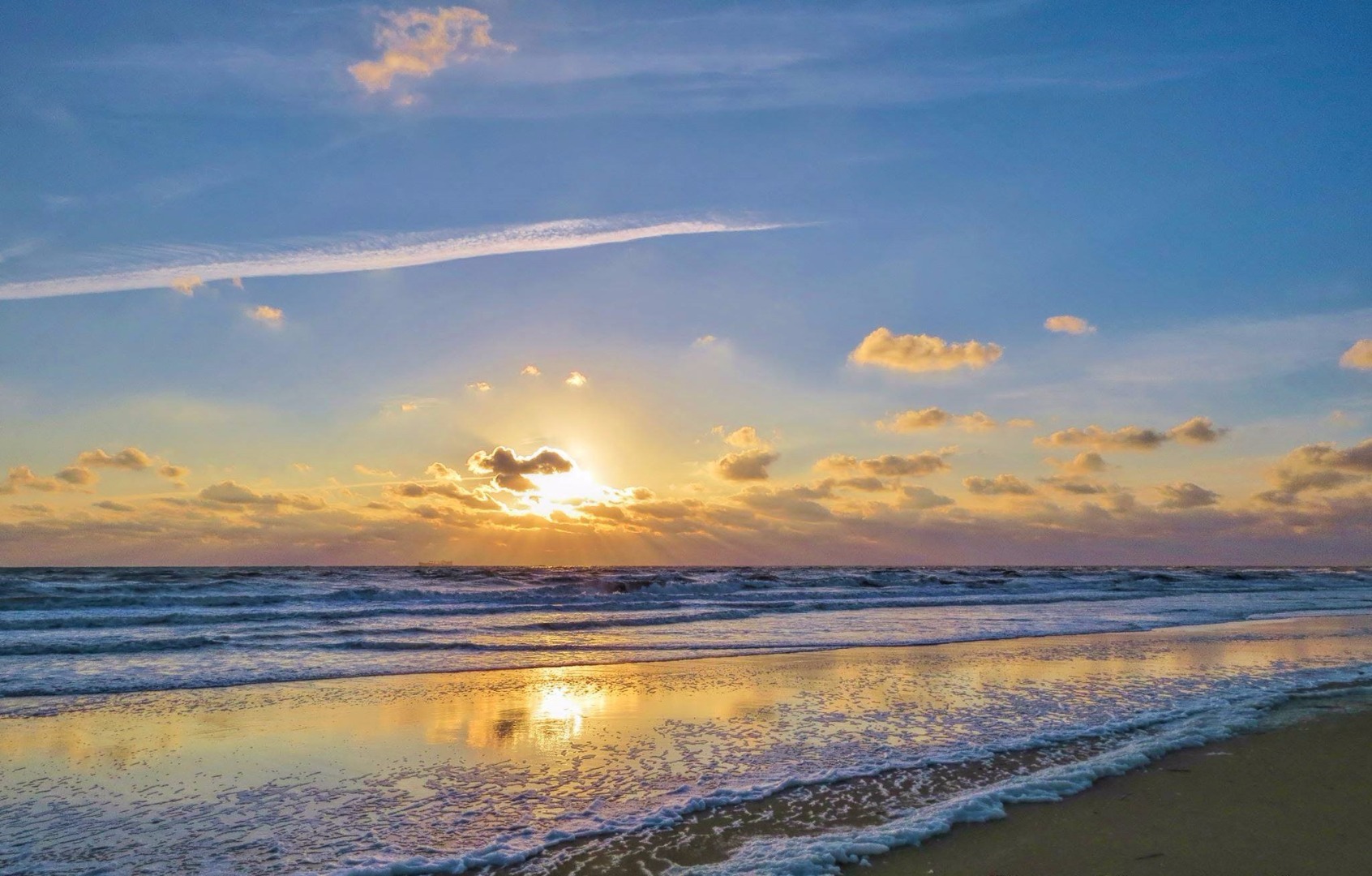 courtesy of realtor.com