Monday, May 21, 2018 / by Teresa DiPeso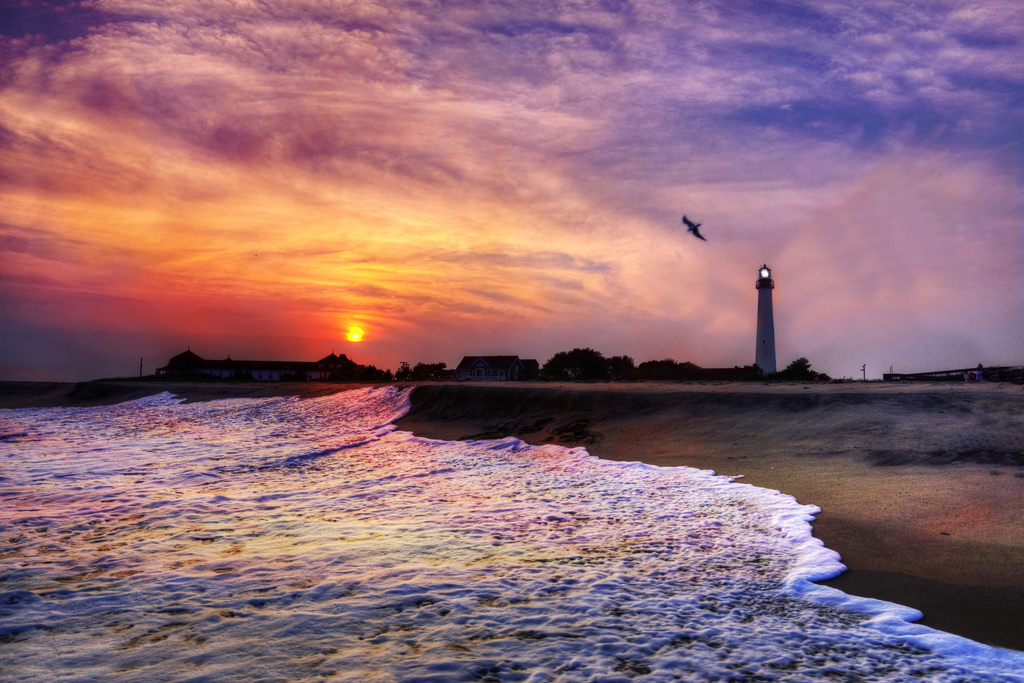 Cape May is the southernmost point in New Jersey. It's unique because it is home to many different kinds of beaches, each with a flavor of its own.
Higbee beach is more rugged, with less amenities and a history as a destination for nudists and at least one ghost.
Cape May Point is quieter, residential and quaint. And the City of Cape May beach has the cultural oomph of a beach town, and eventually separates into all kinds of different areas meant for relaxing, surfing, tourism and locals.
Here's a more detailed breakdown of each of Cape May's beaches, and for everything else you need to know before your trip to the oldest seaside resort in the United States, check out the information below.


BEACH TAGS
Cape May requires beach tags be worn by anyone 12 and up on all beaches from Memorial Day through Labor Day, during hours when lifeguards are on duty. You can buy tags at the city hall tax office on Washington Street.
Seasonal beach tags cost $28. There is a preseason discounted price of $20 had one been purchased earlier – between December and the start of April. Remember that for next year.
Weekly tags are $18 and good for eight days, Saturday to Saturday. There are three-day beach tags for $12 that are valid any three consecutive days, and Cape May's daily beach tags cost $6.
Active military and veterans can get obtain free beach tags, which can be picked up in person at the city's beach tag office, 704 Beach Ave.
For more information, visit the beach information page on Cape May's website.


LIFEGUARD HOURS
The Cape May Beach Patrol guards the city's beaches daily between 10 a.m. and 5:30 p.m. after July 1. Guards are on duty until 5 p.m. prior to July 1 and after Labor Day.
During the peak summer season, there are as many as 60 lifeguards stationed at 25 stands in the 2 1/2-mile stretch between The Cove and Poverty Beach. This map shows the location of each lifeguard stand in Cape May.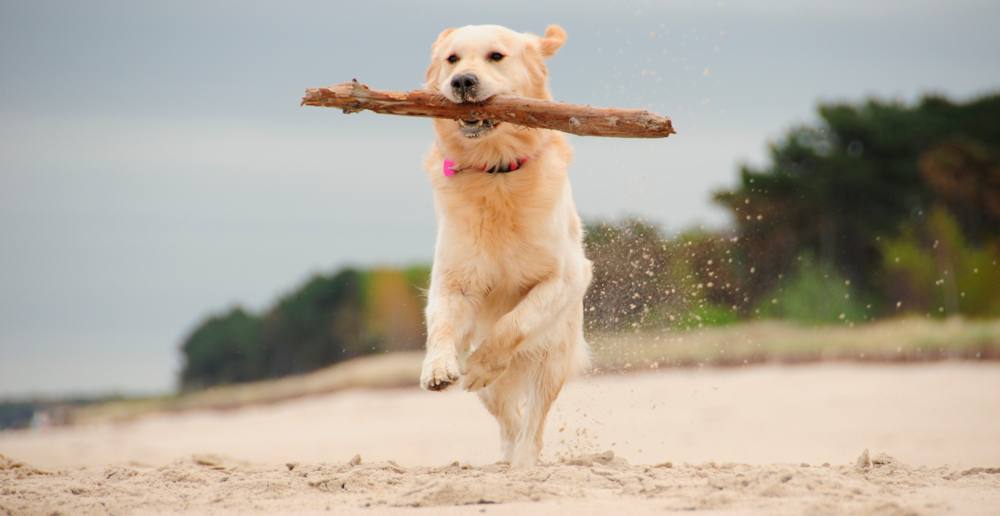 BEACH RULES
Like most Jersey Shore towns, Cape May has quite a few rules. You can't build bonfires on the beach, no alcohol, no grills, and no playing any "rough sports" or climbing on the jetties.
Most of the time, pets are not permitted on beaches unless in special circumstances. Don't bring your dog to the beach from November through March. The Cape May municipal website has a table of where, when and how to bring your pet to the shore, and which beaches you're allowed to bring them to. The rules here get pretty detailed — from which accommodations will allow you to bring a dog, to how long your leash should be. There is even a dog park, but you'll need a $10 weekly or $20 annual permit.
You might want to give this list a look before you make any decisions.


PARKING
Finding parking in Cape May during the peak summer season can be nearly impossible.
Metered parking: Meters cost 25 cents for 15 minutes. In 2017, the city integrated the Parkmobile app, which allows drivers to pay by smartphone and keep an eye on the time left on their meters from their beach chairs.
Free parking: All parking in West Cape May is free. Free parking is available in the Cape May Elementary School lot on Lafayette Street, and trolleys run from the lot to locations in town. But, you can't park here overnight or when school is in session. Free parking is only available Saturday and Sunday. There are free parking spaces on many side streets throughout town, but if you drive in Philly you know the name of this game. Don't count on it and expect to wait for it.
Parking lots: There are some private businesses that offer spots for $5 to $7. There are also some lots that are available for hourly rates. But these lots also are not intended for overnight use.
CAPE MAY EVENTS
Cape May's official website keeps a running calendar of all the events happening throughout the summer. The events include open mike nights and a fringe festival
Jersey Shore Alpacas is also right near Cape May. And yes, it's just what you thought: a little alpaca farm, run by some locals in the area. They're open every Saturday 10 a.m. to 4 p.m. through the summer. On "Open Farm" days, you can visit for free, or you can reserve the farm with a group of four friends for $25.
There are a ton of wineries where you can try local wines and fare, boat tours for whale and dolphin watching and galleries on Washington Street to see.


CAPE MAY BEACH & SURF CAMS
Cape May beach cam and surf report at The Cove via thesurfersview.com | Corithian Yacht Club looking south | Corithian Yacht Club looking north
MORE INFORMATION