Monday, September 12, 2022 / by Teresa DiPeso
USA Today just released their "10 Best Waterfront Hotels In The U.S." and Cape May's most famous hotel made the list at #10! When you consider the thousands of miles of coastline and countless lakes we have, it's quite impressive! But, we are not surprised. Cape May County has been drawing visitors to its natural beauty since the 1800s.
Here is what USA Today had to say about the list and Cape May:
Whether by a lake or the sea, there's something special about vacationing near water. Nominated by a panel of hotel and travel experts, then voted as the 10 best waterfront hotels by USA TODAY 10Best readers, each of these properties sets the scene for a memorable and relaxing vacation.
No. 10: Congress Hall - Cape May, New Jersey. Congress Hall, established in 1816, calls itself America's oldest seaside resort. The hotel in the heart of Victorian Cape May began as a modest boarding house and has since become a popular summer escape. The original owner, Thomas H. Hughes, was elected to Congress in 1828, and he renamed the hotel to its current name in honor of this new position.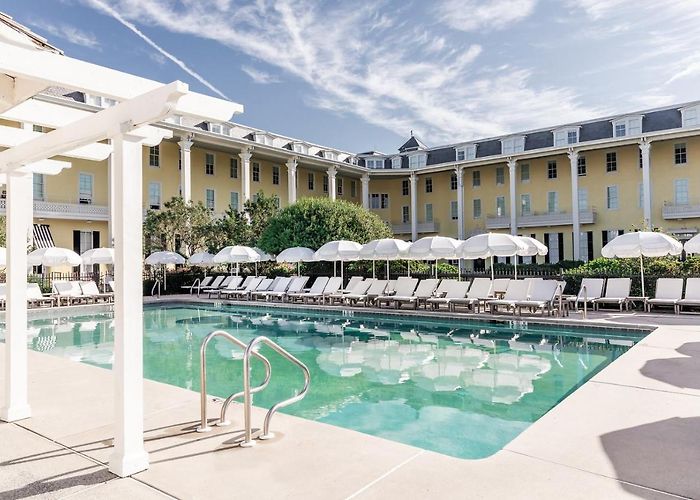 ---