Wednesday, August 15, 2018 / by Teresa Dipeso
5 Ways to Celebrate National Relaxation Day at the Jersey Shore (August 15th)
Today is National Relaxation Day and what a better place to rest and relax than the Jersey Shore? Sit back, kick off your shoes and celebrate this fabulous holiday at one of your favorite shore towns.
1. 1. Head to the beach. The Jersey Shore has some of the best beaches in the area and are guaranteed to put you in a relaxed state of mind. Listen to the waves, put your toes in the sand and enjoy serene ocean views. Enjoy the beaches of Avalon, Stone Harbor, Cape May, Sea Isle and Wildwoods and spend the day lounging by the water.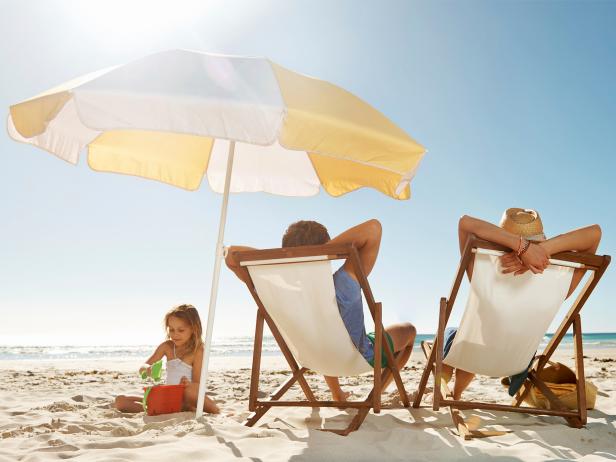 2. 2. Spend a casual afternoon shopping. Whether you're on the hunt for a gorgeous pair of sparkly sandals to wear on your vacation, or you're in the mood to update your wardrobe shopping is often a great stress reliever. You'll find charming shops on the Washington Mall in Cape May, along Dune Drive in Avalon and 96th Street in Stone Harbor.



3. 3. Water side dining is a wonderful way to relax and there are many great Jersey Shore restaurants to choose from. Enjoy a meal or cocktail overlooking the bay or ocean in Avalon, Stone Harbor, Cape May and Wildwood.

4. 4. Spend the day cruising on the golden waters of the Jersey Shore. Take a boat ride and enjoy guided tours of the ocean and back bays where you will see dolphin, whales and local wildlife.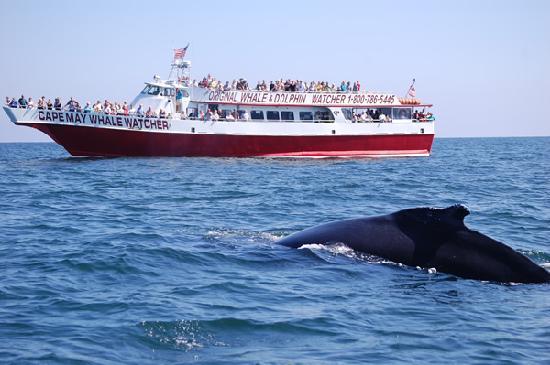 5. 5. Picnic in the park. The Cape May County Park & Zoo is one of the nicest in the state. Stroll through the zoo, take the kids to the play ground, pack a picnic basket or enjoy lunch at the café. If your idea of relaxation is flying, soar through the sky at the Tree to Tree Zipline Adventure Park.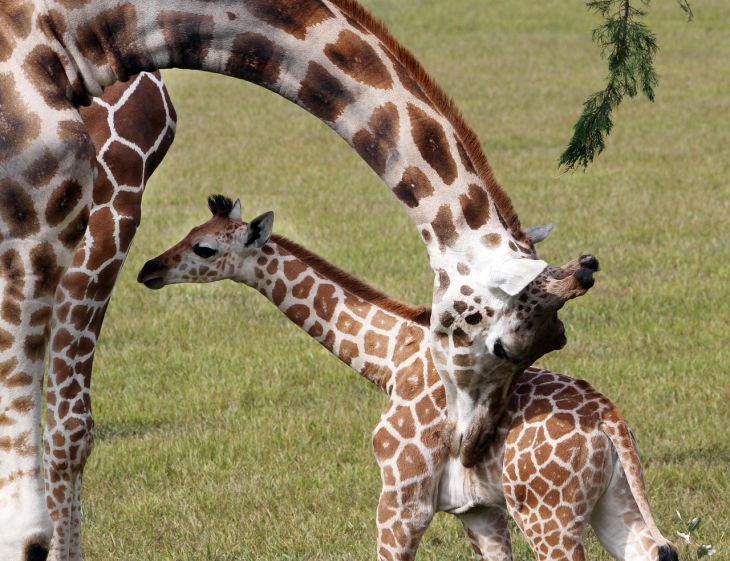 These are just a few of our suggestions. How are you Celebrating National Relaxation Day?