Monday, May 21, 2018 / by Teresa Dipeso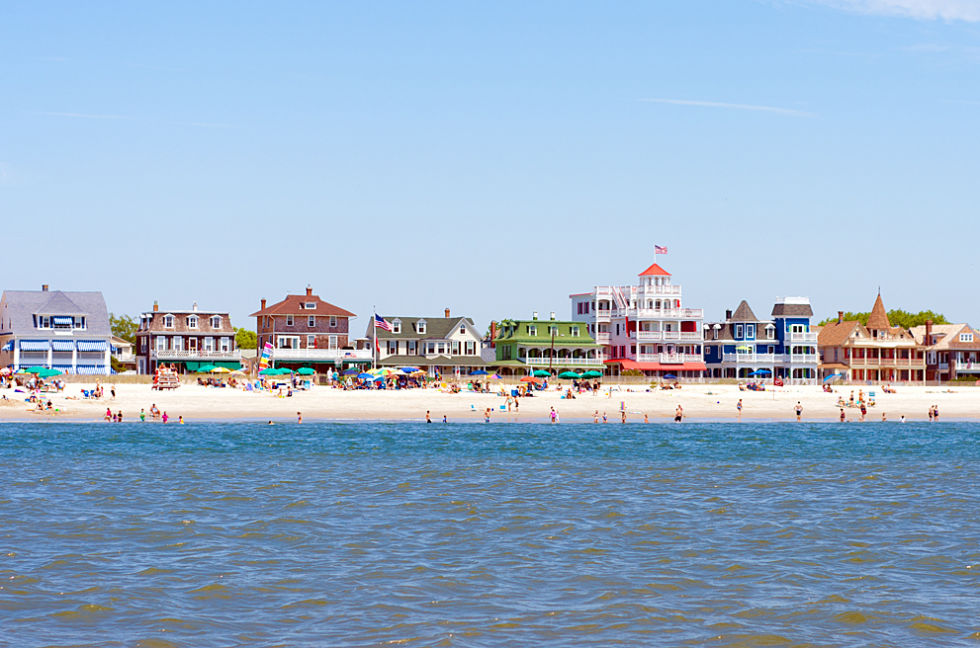 Summer is synonymous with vacation and whether or not you have a family holiday planned already, the good news is you don't have to travel outside of New Jersey for that much-needed getaway.
The Garden State is full of beautiful vacation destinations but there is one location that stands out, according to Conde Nast Traveler.
The popular travel magazine says it did some digging and named the most beautiful place in every U.S. state.
In New Jersey, Conde Nast named the Cape May the most beautiful place in the state.
The beach resort town is located at the southernmost tip of New Jersey. Cape May is known for its beautiful beaches, Victorian architecture, and various dining spots. In addition to the beaches, Cape May offers whale watching, sport fishing, a winery, spas, and more.

You can see the full list of the most beautiful place in every state via Conde Nast Traveler here.



















Courtesy of patch.com