Monday, December 7, 2015 / by Teresa DiPeso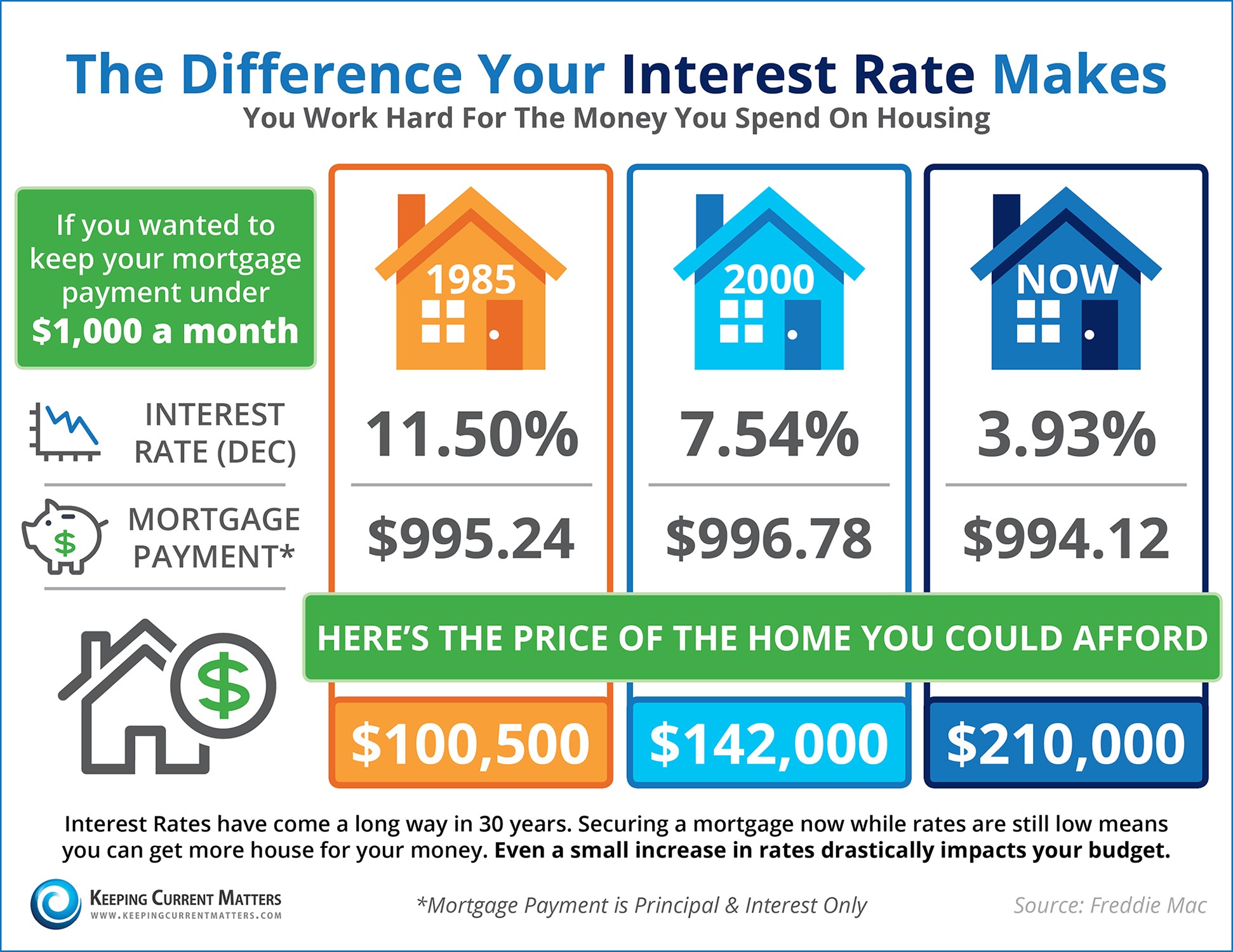 Mortgage interest rates have come a long way in the last 30 years. The interest rate you secure directly impacts your monthly payment and the amount of house that you can afford. Experts predict that rates will increase by 3/4 a percent over the next 12 months making this a great time to purchase a new shore home.

If you need help getting pre-approved for a mortgage, we can help. Call our team and speak to a mortgage rep today!