Monday, April 19, 2021 / by Teresa DiPeso
You know about the beaches, restaurants, live entertainment, and so much more that makes the Shore such a beloved location. But did you know that between Cape May and Sea Isle there are 8 courses, all easily reached along the Parkway and Rt 9?
Here are the places to get your swings in at the Shore:
Stone Harbor Golf Club (private only)
905 U.S. 9, Cape May Court House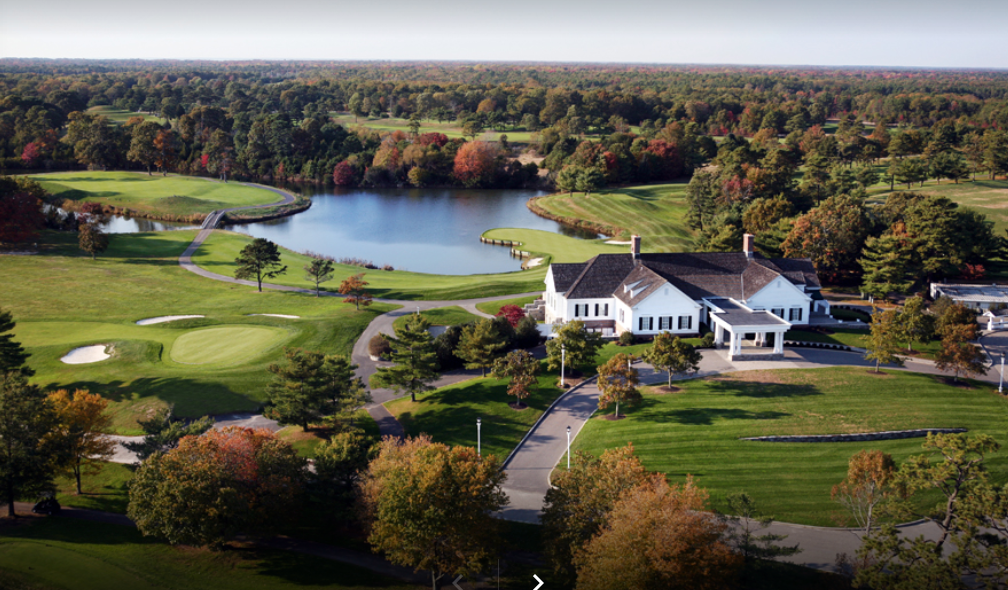 Set on over 350 acres in historic Cape May Court House, and minutes from South Jersey beaches, Stone Harbor Golf Club offers an unparalleled private golf membership experience. The club features an award-winning clubhouse, an extensive practice area for driving, chipping and putting, and an 18-hole championship golf course recently ranked one of the top twenty private clubs in the state by the New Jersey Golfer Magazine. With five sets of tees per hole, the golf course is certain to appeal to all levels of skill.
Stone Harbor Golf Club is a pure members-only club offering several classes of membership for the upcoming season, valid April 1, 2021 through March 31, 2022.



Union League Golf Club (private only)
1765 U.S. 9, Cape May Court House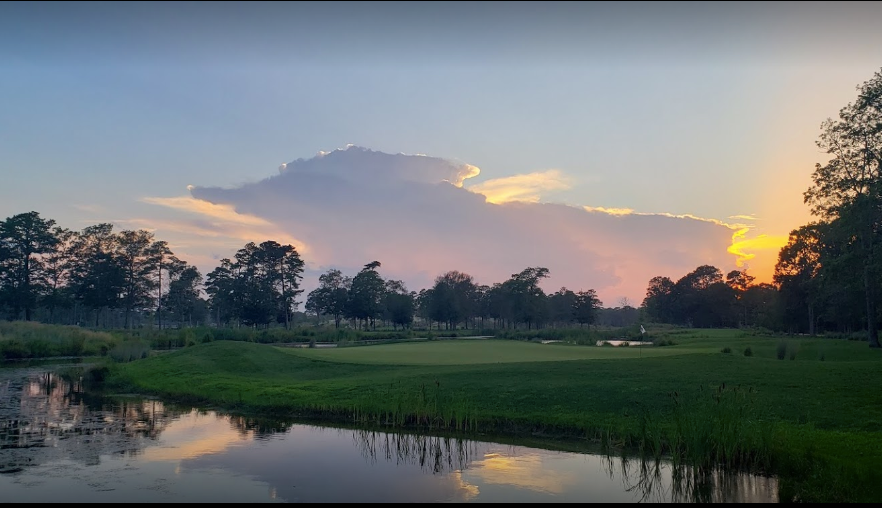 Union League National Golf Club, the League's fifth property, is located in Swainton, NJ. Union League National boasts a 236 acre, 27 championship hole golf course by the Nation's Finest Golf Architecture Team Hurdzan/Fry, an expansive double-sided practice range with grass tees and an 18,000 square foot clubhouse.

Union League National is centrally located on Route 9 just north of the Avalon exit off of the Garden State Parkway just minutes from The Bungalow, the League's BYOB dining room in Stone Harbor. Recognized as the premier Jersey Shore golf course and a top choice of golfers, Union League National was strategically designed to offer a challenging yet enjoyable round of golf for the experienced, intermediate and beginning golfer.



-Avalon Golf Club (public)
1510 U.S. 9, Cape May Court House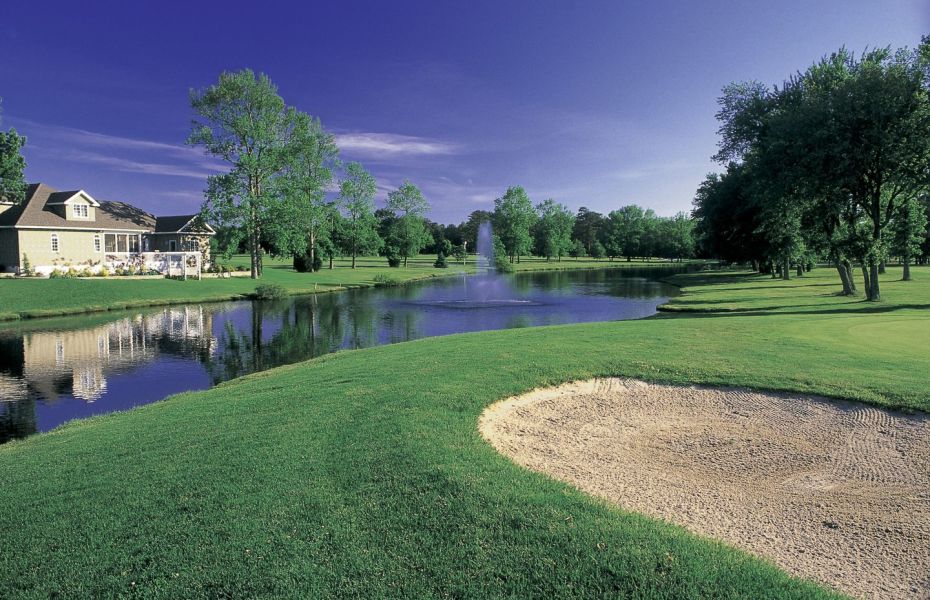 Nestled along the Jersey shore between Ocean City and Wildwood, golfers can be challenged at Avalon Golf Club. With a course measuring from 4924 to 6235 yards, provide a test for all skill levels. At Avalon, players must contend with narrow fairways, an abundance of water, and the most prominent feature, the wind.


Open daily to the public year-round from dawn to dusk. Avalon Golf Club is the perfect spot at the Jersey Shore for your group to golf, dine and enjoy themselves for the day. The management and staff look forward to serving you throughout the year and welcome the opportunity to make your visit special.


Shore Gate Golf Club (public)
905 U.S. 9, Cape May Court House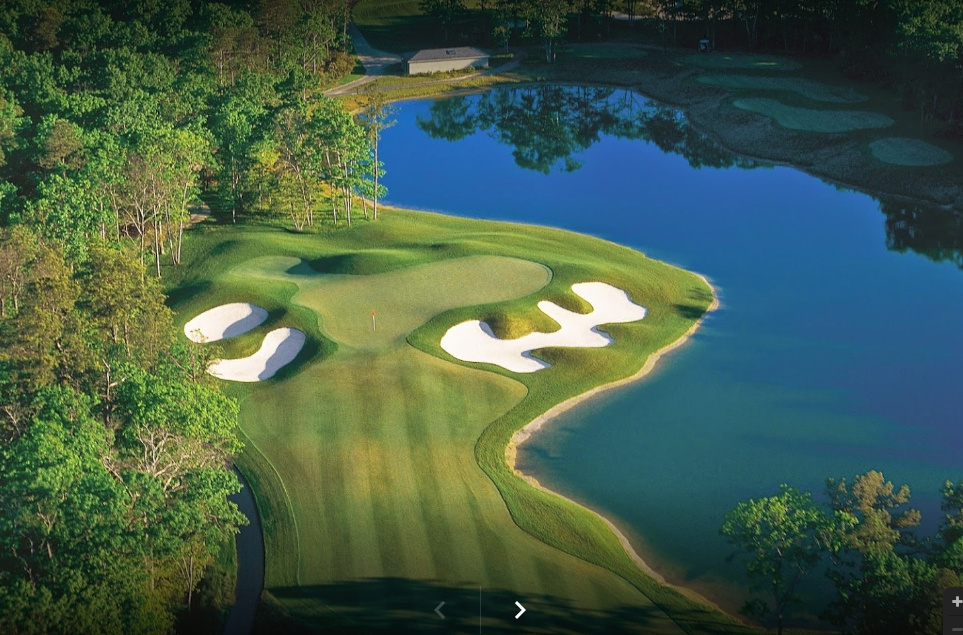 Shore Gate Golf Club has been perpetually ranked as one of the top public golf courses in New Jersey. Carved out of the trees, Shore Gate allows each group to feel unbothered as they navigate the course from start to finish. Undulating fairways and strategic bunker placements call for precise golf shots, while five sets of tee boxes make the course inclusive for all skill levels.


Whether you are looking for a round of golf, a membership to a premier golf course, lessons, or just a driving range, we have it all. Located just two miles from the beach, Shore Gate is the perfect place to relax.


Cape May National Golf Club (pubilc)
834 Florence Ave, Cape May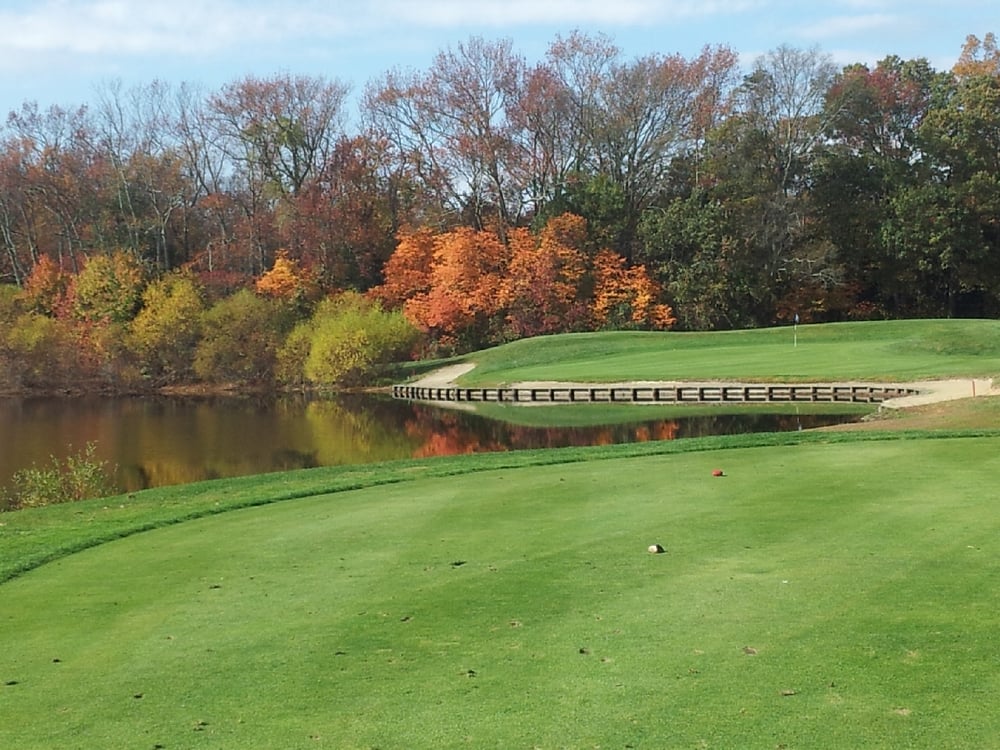 Cape May National Golf Club is one of the most natural golf courses ever built. Nicknamed "The Natural," the course surrounds a fifty acre private bird sanctuary. Cape May National started a new trend in environmental sensitivity in course design while providing a classic turn of the century golf course that golfers love. In fact, Cape May National goes back to its roots to the late 1800s and its predecessor, Cape May Country Club.


The Shore Club Golf Club (private)
1170 Golf Club Rd, Cape May Court House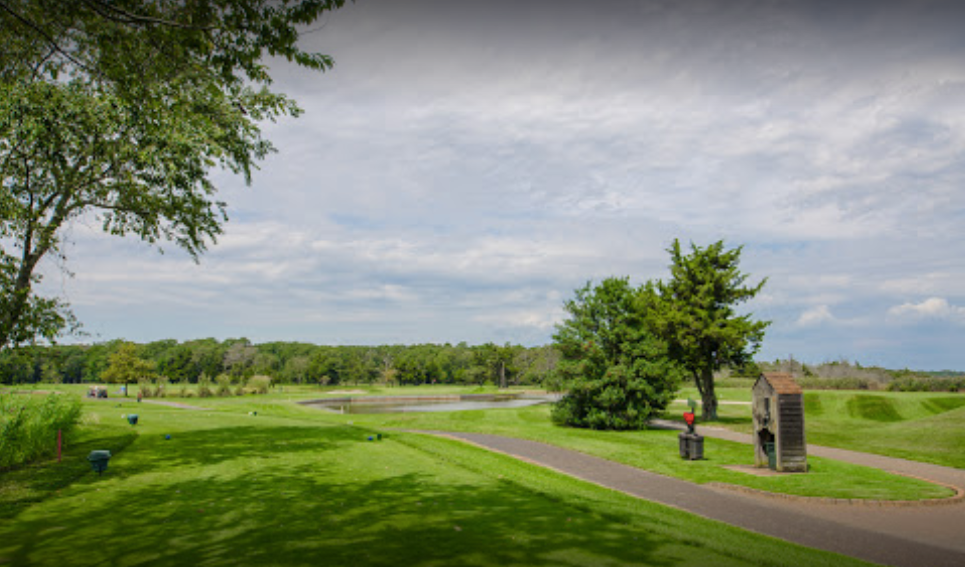 The Shore Club was established in 2018 as a premier private golf club offering its members unparalleled amenities and services. Our social atmosphere is second to none. It's friendly, fun, unpretentious, inviting...and has a real family feel.
The Shore Club; a Club with over 100 years of rich history within Cape May County and a favorite course of Arnold Palmer during his days at the Cape May Coast Guard Station. The Shore Club was re-established in December of 2017 by group of Members, in an effort to make changes that better serve modern golfers and private club members.
The Shore Club encompasses Great Golf and Great Experiences… golf events and social gatherings, to private parties and evening with entertainment, The Shore Club aims to build a legacy of being the ideal place to bring family, friends or business associates for an enjoyable day of golf and relaxation. The Shore Club is close to home, conveniently located just minutes from South Jersey's favorite beaches.


The Pines At Clermont Golf Club (public)
358 Kings Highway, Cape May Court House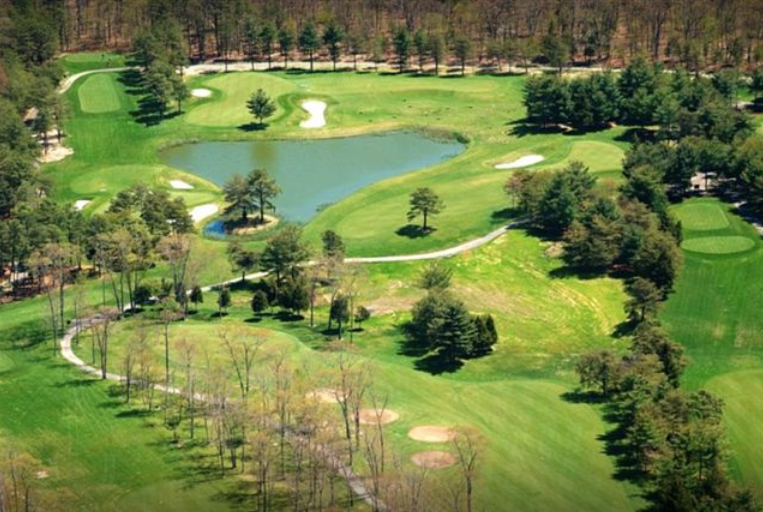 This hidden treasure offers a challenging design and great conditions on 34 serene acres of pine and oak. Players of all skill levels will enjoy the course.
The Pines offers everyone the opportunity to play a round of golf in well under two hours. The option to play an additional nine is based on availability at a reduced rate. When fitting a round of golf into your busy schedule is tough give us a try!


The Pines is the ideal course to walk. However, riding carts are also available at a reasonable cost. In our Clubhouse you will find apparel, accessories, balls and tees. Snacks, drinks and our hot dog lunch special are also available. A practice putting and chipping green and sand trap are also on premises for you to hone your skills.
The secret is out – the Pines at Clermont is the place to play! We are located just off the Garden State Parkway, Exit 17 between sea Isle City and Avalon. Tee Times are highly recommended!


Laguna Oaks Golf Course (public)
600 Bayberry Dr, Cape May Court House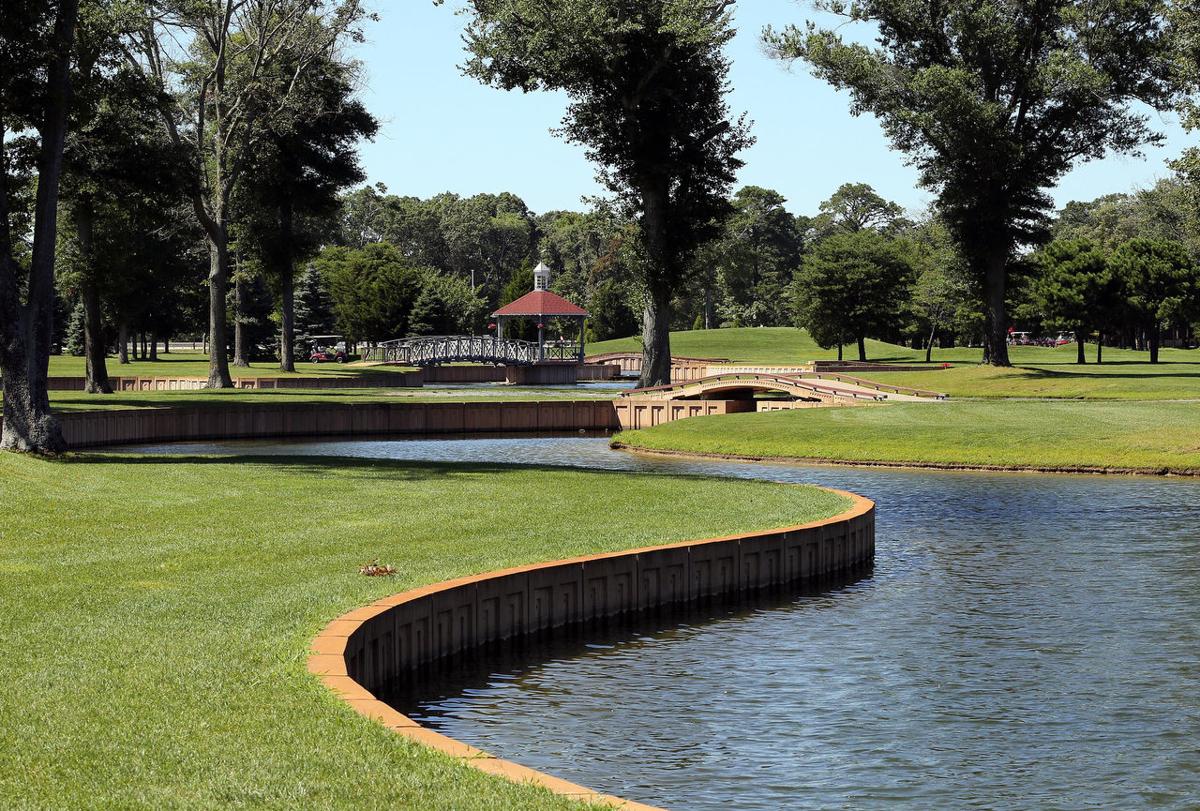 Laguna Oaks is 200 serene acres of meadow land, willow oak trees, ponds and waterfalls designed by Architect, Fred Langford. It offers one and two-acre home sites and a ten hole masterpiece that may be the most challenging and beauitiful Par-3 Course you will ever play.



Cape May Par 3 Golf Course (public)
29 Fulling Mill Rd, Rio Grande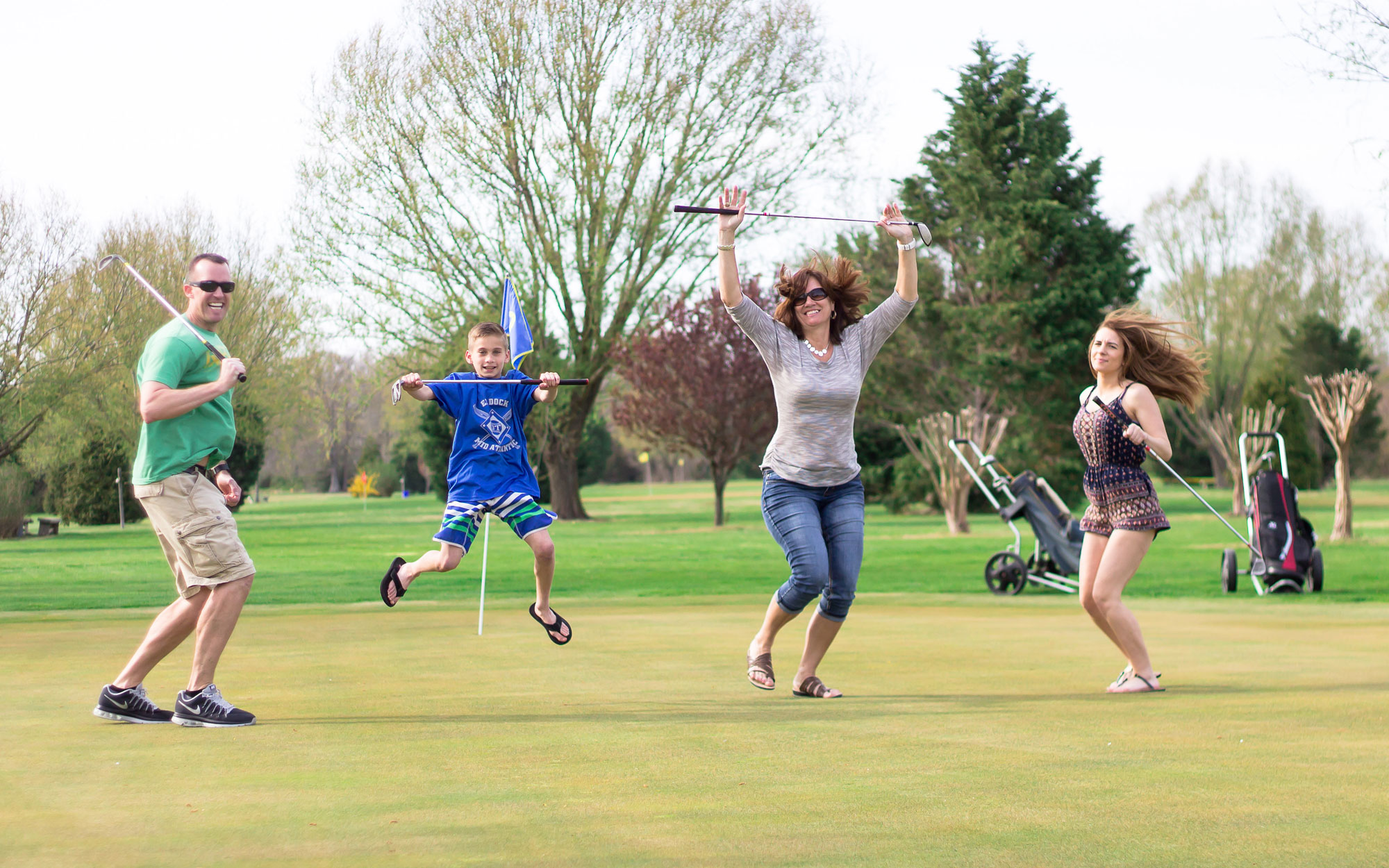 We have an 18-hole par 3 golf course that doesn't take all day(2 Hours), doesn't cost a lot, and is easy to play. the holes are up to 150 yards in length. You won't find a more fun golf course at the Jersey Shore. Full size green conditions are excellent as evidenced by comments made daily by members of private courses who play at our golf course. Beach attire is appropriate so you can hit the beach before or after your round. We also have a full size driving range with balls in perfect condition. You will enjoy your experience at Cape May Par 3. We look forward to seeing you.