Saturday, September 10, 2022 / by Teresa DiPeso
Everyone can pull together an attractive yet functional decor scheme in their home—some of us just need a little help from a professional.
"An interior designer's main job is to build—mastermind, if you will—a beautifully organized space while simultaneously incorporating furnishings tuned to a client's set of wishes, needs, and aesthetic," says Drew McGukin of Drew McGukin Interiors in New York.
These creative experts specialize in everything from kitchen and bathroom design to sustainability and green living solutions.
One of the biggest benefits of working with an interior designer is that the pro has a trained eye and a breadth of knowledge when it comes to sourcing furniture, accents, fixtures, and more. Plus, a good interior designer will have an arsenal of trusted contractors and vendors on speed dial.
So whether you're absolutely clueless about how to begin designing and furnishing your home or you have an idea percolating but need help putting it all together—hiring an interior designer might be your best course of action.
But how much does an interior design professional charge for services? Let's dive into the pricing, services, and more.


How much does it cost to hire an interior designer?
The way interior designers charge clients can vary from one pro to the next.
"There is no set cost or fee structure for interior design as it relies on discretion of client budgets and the scope of work desired," says McGukin.
Knowing how much you will need to budget depends on if you're doing a top-to-bottom redesign of the entire house or fixing up just a room or two.
On average, interior designers cost $6,000, with the typical range being $1,674 to $11,992, according to HomeAdvisor.com.
Kim Lewis, founder of Kim Lewis Designs in Austin, TX, says an interior design flat fee is usually an average of the project's estimated square footage and hours.
The cost per square foot can range from $8 to $18 depending on the complexity of the project. A junior designer will range from $85 to $125 an hour, and a senior designer ranges from $150 to $250 an hour.
"I still suggest having a clause in the agreement for additional hourly billing should the time spent exceed 10% to 15% of the estimate," says Lewis.
In addition, some designers may mark up the goods purchased—anywhere from 15% to 40%, depending on the agreements with their trade partners.
"Most designers will receive a discount off retail pricing, and in turn mark up the piece to resale to the client," says Lewis. "This added fee helps to offset the time shopping, driving, storing, and running inventory for a client."
The best way to have a great experience when hiring an interior designer is to have clear communication from Day One, Lewis notes. That means being transparent about your budget.


Questions to ask an interior designer
Before hiring an interior designer, have a list of questions in hand to make sure you find the right person to work with.
Nar Bustamante, owner and principal designer of Nar Design Group in Sacramento, CA, suggests asking for referrals from two of the designer's recent clients that had a similar project scope to yours.
"There is nothing like firsthand experience from another person who has worked with a designer," says Bustamante. "A prolific and successful design team should have no problem offering recent client referrals."
He also suggests asking which third-party professionals the interior designer frequently works with and the types of projects and styles the pro enjoys working on.
"This will tell you if the designer is a style and scope match for your project," says Bustamante.
Also, make sure you clarify what the pro's services do not include. All designers have their individual specialty, and if they don't offer a particular service, they'll likely be able to pull in someone from their professional network who does offer the service.
And remember: It's important to confirm your interior designer understands your aesthetic, McGukin says. Failing to do so can prolong the design process and result in additional charges from the designer.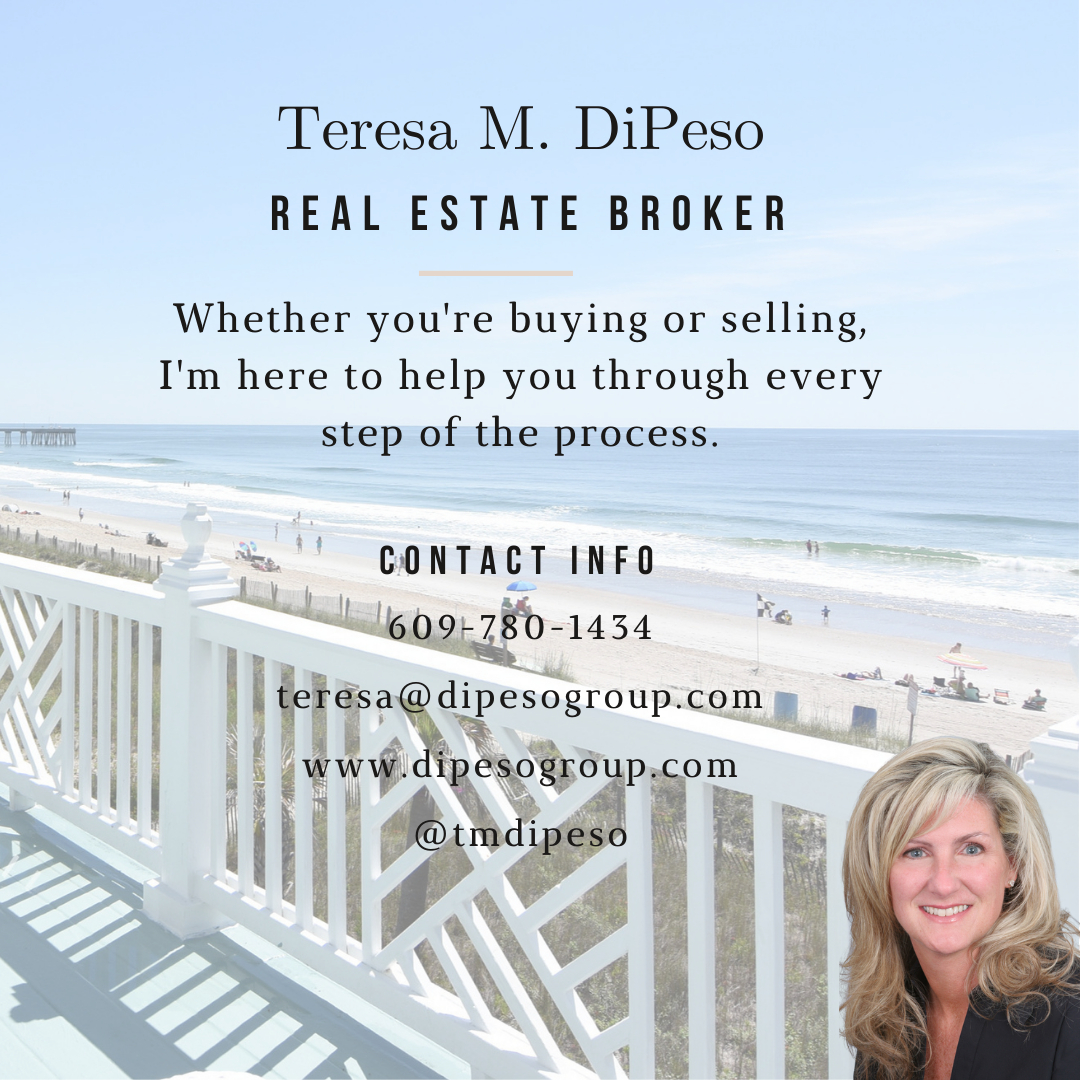 ---