Wednesday, July 29, 2020 / by Teresa Dipeso
The U.S. homeownership rate surged to its highest level in 12 years in the second quarter as low mortgage rates and the pandemic prompt more Americans to want to have a home.
The home ownership rate rose to 67.9% in the second quarter, increasing even while the nation faced record levels of unemployment, the Census Bureau reported this week. A year ago, the homeownership rate was 64.1%, for comparison.
The increase in the overall home ownership rate in the second quarter places it back to a level last seen before the housing crisis and the widespread foreclosures that followed the 2008 foreclosure crisis, Lawrence Yun, chief economist of the National Association of REALTORS®, told HousingWire.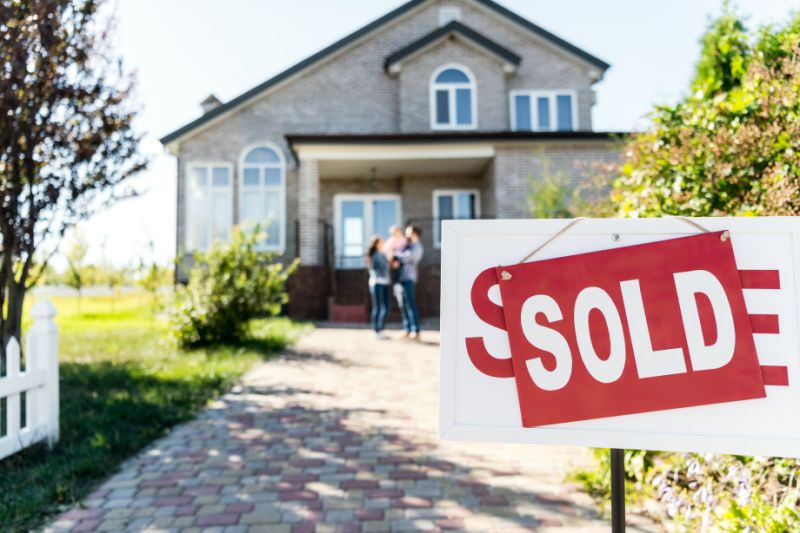 "Usually, home ownership data moves at more of a glacier-slow pace, so to see a sudden move like this was quite surprising," Yun says. "Some of this increase could be due to the change in data measurement."
The Census Bureau noted that its change in collecting data due to the pandemic caused the survey's response rate to be 12 percentage points lower in the second quarter compared to the first quarter.
Lower mortgage rates are also enticing more Americans to lay down some roots during the pandemic. Yun told HousingWire that lenders qualify applicants by the amount of the monthly payment measured against their income. When financing costs move lower, the payment shrinks.
"Record-low mortgage rates in mid-2020 will provide a further boost to home building, and it could be that families are more interested in home ownership because of the pandemic," PNC Financial Servic es said in a research note last week.
In mid-July, the 30-year fixed-rate mortgage dipped below 3% for the first time, Freddie Mac reported.

If you are ready to purchase a new home at the Jersey Shore, call us! We can help you find the perfect home, assist with financing and have you moved in and enjoying your new shore in a matter of weeks. Don't wait, call 609-780-1434 today!