Saturday, February 24, 2018 / by Teresa Dipeso
The dawn of a new year brings with it the new chairperson of the Federal Reserve, Jerome Powell. In one of Janet Yellen's final acts before leaving office in early February, she presided over the Fed's decision not to raise mortgage interest rates during the first quarter of the year.


Powell is expected to continue the Federal Reserve's conservative policy of raising rates gradually if the economy remains strong. Should inflation increase, we can expect the Fed to act more aggressively and raise rates faster. During the current economic boom, inflation has been low but may increase as the economy grows.

Other factors besides the Federal Reserve's policies on interest rates that determine mortgage interest rates are international polical and economic crises and monetary policies of major trading partners. These two factors are very difficult to anticipate.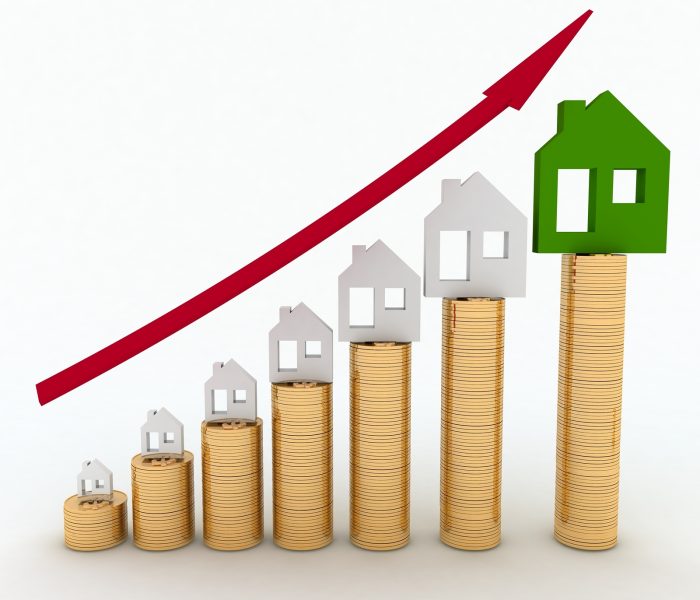 2018 Outlook
Rates have been remarkably low since the recession and for several years, expert forecasters have been calling for significant increases. Rates have bounced up and down and only in the past 18 months have rates been rising steadily, reaching 4.22 percent for a 30-year fixed rate mortgage in early February.

Continued economic growth, increased borrowing due to the expectation that rates will rise in March or June and a healthy housing market has created a strong consensus among forecasters that this year rates on a 30-year fixed rate loan could break the 5 percent mark.


Top housing economists at Fannie Mae and Freddie Max forecast annualized rates this year will reach 4.1 to 5.6 percent, higher than they have been since the spring of 2010.


What Rising Rates Mean
The psychological impact of rising rates on home buyers is often greater than the actual impact a rate increase has on the cost of a mortgage. However, in today's environment of rising rates and rising home prices, affordability suffers as well.


Should rates rise by as much as 0.5 percent and house prices rise 5 percent (prices rose about 5.8 percent in 2017), a borrower's monthly principal and interest payment will be more than 10 percent higher than it was before the increases.

Prices are forecast to continue to rise in 2018, but not as much as in 2017. In this scenario, rising prices and rates could have an unexpected impact on home sales this year, particularly among first-time buyers.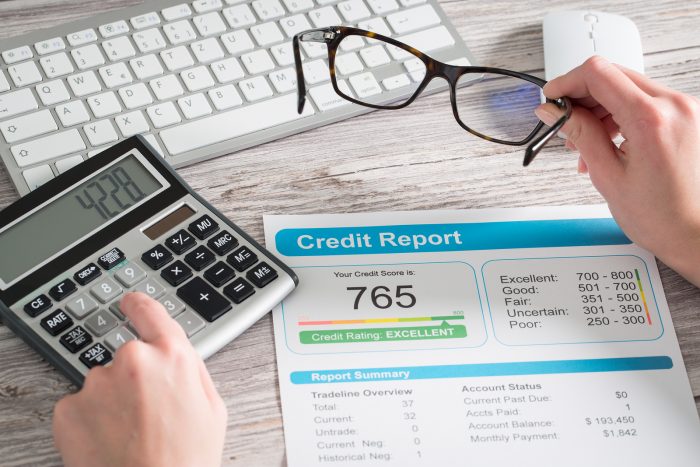 How to Reduce Your Interest Rate
Most buyers don't realize that they can influence the mortgage interest rate they receive. Here are three strategies to help you get a lower rate:
Higher credit scores mean lower rates. You need a good credit score to get a mortgage today. You need an even better one to get a lower interest rate. Credit scores assess risk and lenders raise interest rates on borrowers with higher risk. For example, if you have a $100,000 30-day fixed rate mortgage, and your FICO scores is 640 to 659, you might be offered an interest rate around 4.986 percent at current rates.

If you have better credit, say between 700 to 760, your rate will be around 4.165 percent. The difference is significant. A borrower with lower credit score would pay $$25,755 more in interest over the life of the loan. The borrower with better credit will have monthly payments of $487 compared to the $539 that the other borrower would pay.

Consider a rate lock if rates are rising. If you fear that interest rates might rise between the time your offer on a home is accepted and closing, you can ask your lender to lock your rate during until you close. Your lender will charge a fee for a rate lock, and if you think that your closing might be delayed, the cost of your rate lock will rise.
Shop around for a lender. When lenders advertise low rates, they are citing the very lowest possible rate they will give, usually for someone with excellent credit and a smaller mortgage. Don't shop for a lender-based ad you see. You will never end up with the advertised rate if you have normal credit. Call and ask for rate at your credit score.
courtesy of homes.com