Saturday, September 10, 2022 / by Teresa DiPeso
You spend a lot of time in your bathroom—and, as such, you may find yourself wanting to change, upgrade, or refresh the space from time to time.
So how, exactly, do you do that without breaking the bank?


Change your lighting

Different lighting can completely change the look and feel of your bathroom, and it's an extremely budget-friendly way to refresh the space. Consider adding a dimmer, which allows you to adjust the lighting based on your mood—dim for a more relaxed mood, or turned up, which creates the perfect ambiance for waking up and starting your day—or install sconces on either side of your vanity mirror, which can help the space feel brighter.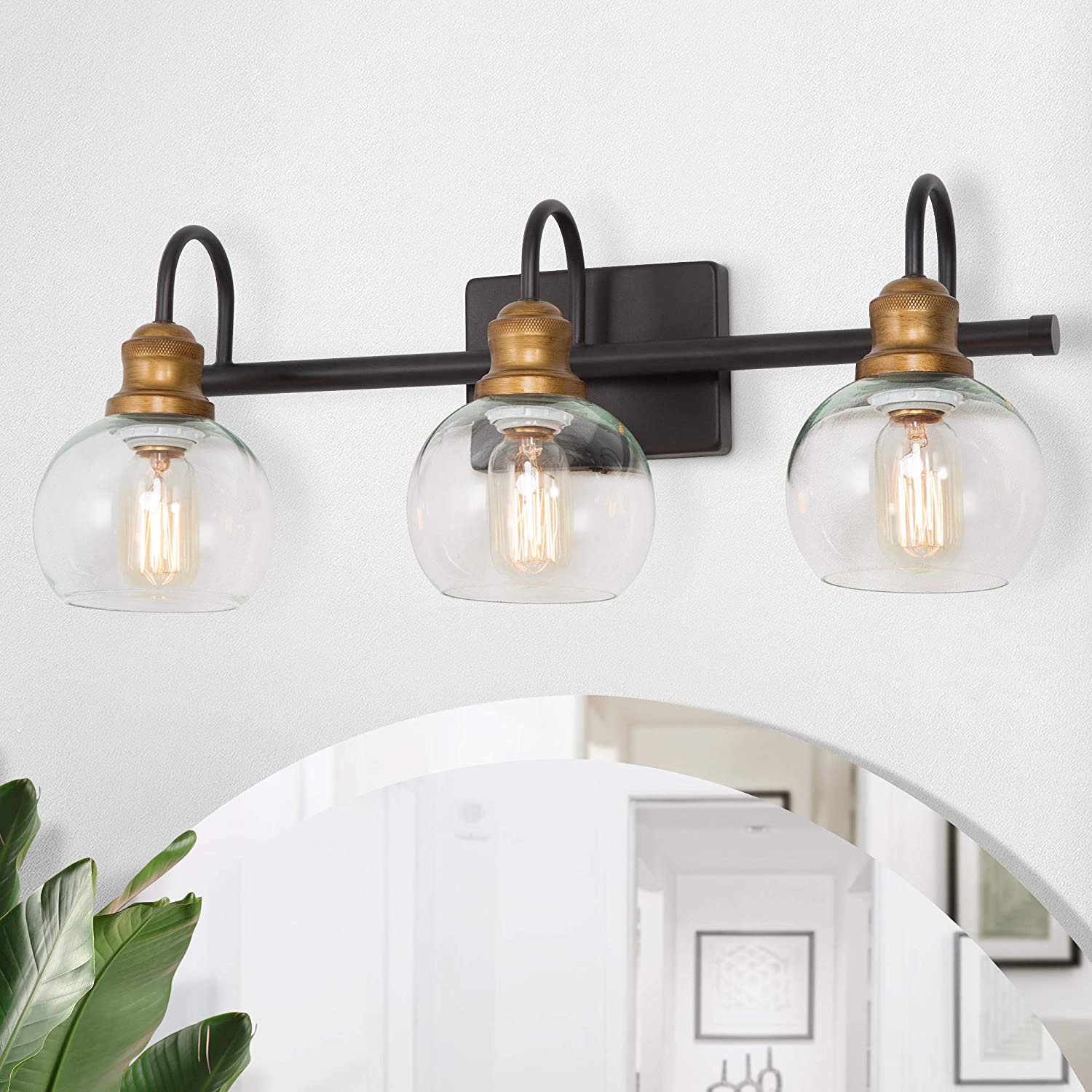 Go eco-friendly

Changing your toilets, shower heads, and faucets for more eco-friendly versions isn't just an affordable renovation projects (you can get low-flow toilets for as little as $250, and low-flow faucets for as little as $15), but it will also save you money in the long run by lowering your water bill. For example, low-flow toilets can save up to 9,000 gallons of water each year.

Add patterned wallpaper

If you have a small bathroom, but want to make a big (and budget-friendly!) impact on your space, consider patterned wallpaper. Patterned wallpaper not only adds visual interest, but it can actually make a small bathroom feel larger.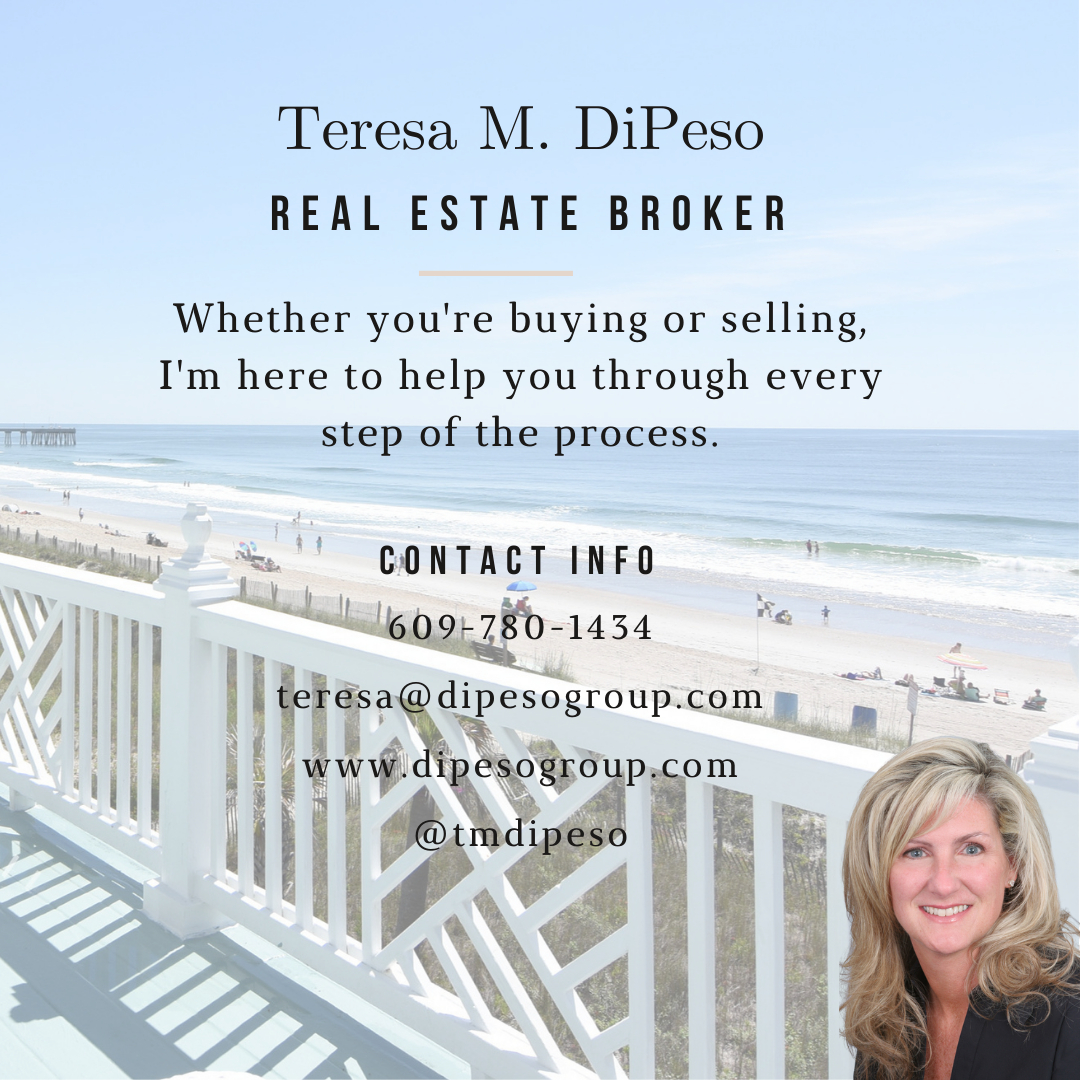 ---