Sunday, February 25, 2018 / by Teresa Dipeso
When you rent a home, you save on many of the traditional costs commonly associated with homeownership, such as Homeowner Association (HOA) fees, utilities, landscaping, and extensive home repairs. By saving on these costs, renting offers a great opportunity to save for a down payment on a home.
Not everyone, however, finds the process of saving up a substantial down payment easy, just because they're currently renting instead of owning. So what exactly is the key to success? For starters, you have to stay focused. It's easy to start spending money on other things, but here are a few tips to help you save for your first down payment in a hurry.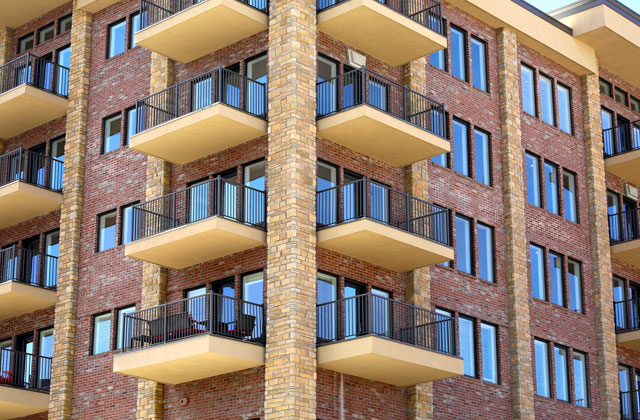 Shave Off Commuting Costs
Often, renters choose homes that are close to work, picking residences that are convenient in terms of their location. If that's true for you and you're a renter, you should work to lower your transportation costs first.
According to the Bureau of Labor Statistics, "for the past several years, consumers have spent an average of about $9,000 annually on transportation." Opting to walk, bike, or take public transit helps you save on commuting costs, creating a boost in your down payment savings.
Take Advantage of Tax Season
According to IRS data, "most taxpayers get a tax refund from the federal government, and the average amount has been around $2,800 or so for the past several years." While it's tempting to cash your check from Uncle Sam and spend it on a vacation or a splurge-item, exercise a but of investor savvy and delayed gratification, and set that money aside for a down payment on a home.
Make the Best of Technology
In today's tech-saturated world, there's an app for everything — including apps to help you save for a down payment on a home. Our favorite apps? Simple and Mvelopes.
With Simple's app, you can create goals that include amounts and target dates (the app even tells you how much to put away each day to reach your target deadline!). The Simple app works like a traditional bank account, where you deposit checks or transfer money from your primary checking account, and you contribute money to your goal, gradually saving enough for a down payment on a home.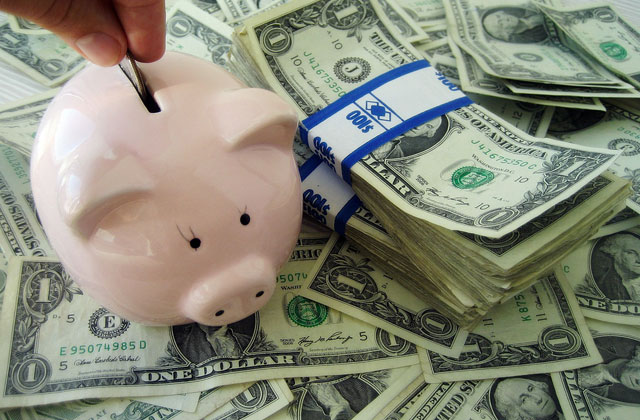 Mvelopes also helps you save for a down payment, as the app combines "time-tested envelope budgeting with the latest technology and support, helping you make better financial decisions." Starting at $4 a month, it's a small price to pay for the large reward of purchasing a home.
There are a range of tips for saving a down payment on renting, what are your most successful tools? Let us know in the comments below!