Monday, March 13, 2017 / by Teresa DiPeso
Search for homes in Cape May, Avalon, Stone Harbor, The Wildwoods, Sea Isle City, Ocean City and More...
CLICK HERE!!!

10th Annual Singer-Songwriter Convention, March 24-25, Cape May, All Day
This annual convention is sure to hit a high note this weekend, with two jam-packed days of workshops, demonstrations, chances to mingle with industry insiders, and two great keynote addresses. The conference is held inside the beautiful and historic Congress Hall Hotel in downtown Cape May. Don't miss it! For more details, visit this link.
Chris Tucker Live, Friday, March 24, 9pm, Harrah's Resort in Atlantic City
Chris Tucker has starred in films that have grossed over $1 billion worldwide, in his 20 year career in films. He was in the Oscar-winning Silver Lining's Playbook in 2013, and the cult his Friday way back in 1995. His standup has earned him rave reviews in not just the U.S., but all the way to Asia, Europe and the Middle East! For tickets, visit this link.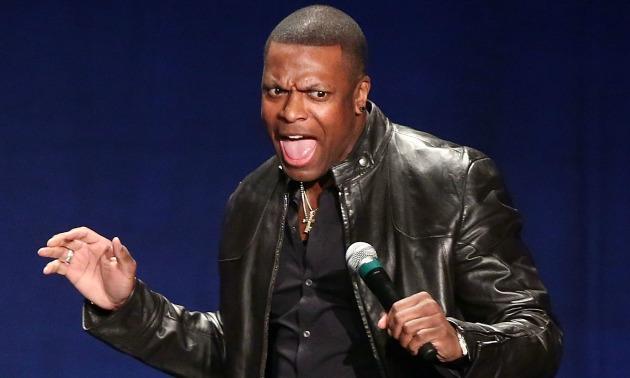 NJ Special Olympics Basketball Finals, Saturday-Sunday, March 25-26
The annual competition will take place at the Wildwood Convention Center, as well as various other venues throughout The Wildwoods, including the Crest Pier Community Center, the North Wildwood Community Center and others. More than 1,000 athletes will compete! Admission is free. Saturday, 10am-6pm, Sunday, 9am-2pm. For more info call 609-896-8000.
Health & Fitness Expo, Saturday, March 25, Wildwood Convention Center in Wildwood
The expo will be held from 10am-5pm inside the Convention Center, right on the Wildwood Boardwalk. There will be a marathon on Sunday. Come out for the opportunity explore and purchase the latest in running gear, accessories and reading material. It will be a fun day of wellness with pro-active health related activities and screenings, as well as information on the benefits of diet and exercise. FREE event. For more info call 609-523-0880.