Thursday, April 10, 2014 / by Teresa DiPeso
Search for homes Avalon, Stone Harbor, Cape May, Sea Isle, The Wildwoods, click HERE
Dont forget to Find Us on Facebook
Grab the family and hop on over to these fun April events at the Jersey Shore!
Jersey Shore Egg Hunts:
Cape May County Zoo Egg Hunt-Sat April 12, 10-12, Details www.capemaycountyzoo.org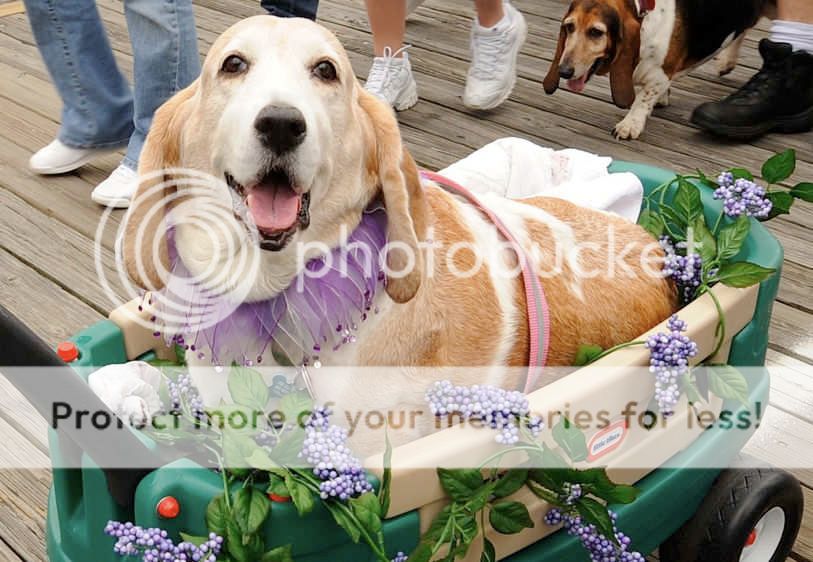 Ocean City Egg Hunt-Sat April 12, 2:30 pm. on the beach, 11-13 Streets. Five age groups, 180,000 eggs with candy and toys. Details call 1-800-BeachNJ.
Stone Harbor- Sat, April 12, 1:00 PM at the Firehouse - 96th St. & Second Ave.
Ocean City 29 Annual Doo Dah Parade- Sat April 12, 12:00 noon. Parade includes 600 friendly basset hounds, costumed characters, clowns, fun brigades, bands and surprises. www.ocnj.us
Ocean City Bassett Hound Olympics-Fri April 11,12:00 noon. Details: www.ocnj.us
Spring Break Events, Cape May. Details: www.caperesorts.com
Mad Hatter Tea Party-Wed April 16, 11am and 2pm
Pirates and Princesses Lunch-April 17, 12-3pm
Kids Can Cook Too-April 17, 10:30-1pm
Spring BreakScavenger Hunt April 18, 12pm and 2pm
Now is a GREAT time to purchase a new home at the Jersey Shore! Call our sales team to speak to a real estate professional today