Thursday, May 21, 2015 / by Teresa Dipeso
It's Here! Memorial Day Weekend arrives with beautiful weather, family events and celebrations. Enjoy the our beautiful beaches, boardwalk rides, fabulous restaurants, local events and free concerts. Hope to see you at the Shore!

Cape May Crafts and Collectibles for Memorial Day: May 24, 10am-4pm. Craft and Collectibles vendors offer a wide selection of country crafts, folk art, custom-designed jewelry, collectibles and Victorian items. Details www.capemaymac.org.
Cape May Music Festival: May 24 -June 11th. Enjoy world-class orchestral and chamber music, jazz, brass band, Irish music and Bach's Lunches at the 26th annual Cape May Music Festival. Details www.capemaymac.org

Jane Seymour Art Exhibit: May 15-May 25th. The exquisitely talented actress and artist, Jane Seymour, visits Ocean Galleries (9618 Third Avenue, Stone Harbor, NJ) for a Memorial Day exhibition, bringing an extraordinary collection of her latest oil paintings and watercolors. "Jane Seymour: Up Close and Personal" opens Friday, May 15, 2015 and runs through Monday, May 25, 2015, with all artwork on display available for acquisition.

Stone Harbor Beach Opening Ceremony: May 22, 9:30 am. Stone Harbor ceremonially opens its beaches for the 2015 summer season with unlocking of the ocean.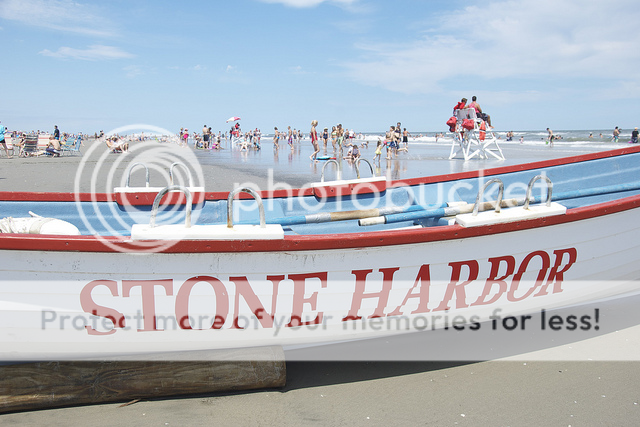 Wildwood Unlocking of the Ocean: May 22, 12:00 noon. It's time to get your feet sandy! Summer in the Wildwoods officially starts with the unlocking of the ocean.
Wildwoods International Kite Festival: May 22-25. Up, up and away! The largest kite festival in North America takes place on the Wildwood Beach. Event features kite makers from around the world flying their most incredible colorful creations. Enjoy exhibits, workshops, auction and don't miss the East Coast Stunt Kite Championships Saturday and Sunday. Details www.SkyFestivals.com.


Wildwood Crest Summer Kickoff Concert: May 24th, 7:30pm. Get your groove on and dance to the tunes of the Fabulous Greaseband under the stars. Bring your blanket or beach chair and enjoy this free concert. Details VisitWildwoodCrest.com.
Memorial Day Celebrations- May 25, 2015
Avalon: Memo­r­ial Day Parade/Ceremony, Dune Drive, 9:00am
Stone Harbor: American Legion 11am ~ Ceremony & Parade 12 Noon
Cape May: Convention Center, Beach Drive, 11 am
North Wildwood: NW Veterans Monument, 10 am
Wildwood: Wildwood American Legion Post, 11 am.
Sea Isle: Veterans Park, 10am