Tuesday, September 27, 2016 / by Teresa DiPeso
Autumn Festival Crafts & Collectibles Show, Saturday, Oct 1, 10-4pm, Emlen Physik Estate, 1048 Washington St, Cape May
Locals know how gorgeous Cape May is in Autumn, maybe you do, too! If not, be sure to spend some time this weekend in the charming, historic town, perusing crafts and collectibles at the quaint Emlen Physik Estate. Crafts and collectibles dealers from throughout the region will display their wares. The festival includes hands-on activities and games for children. Parking is free, with a charge for some activities. For more info, call 609-884-5404.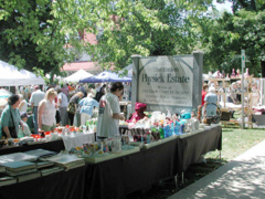 "Wild Thang" Chrysler Auto Show, Saturday, Oct 1, 8am-3pm, Wildwood Boardwalk beginning at Schellenger Ave
The Chrysler Motor Company is over 95 years old, and is an American staple. Come out and enjoy the decades of Chrysler vehicles on the Wildwood Boardwalk this Saturday, for one of the only events of its kind on the East Coast! If you wish to participate, there is a Glow Show and BBQ at the Imperial 500 Motel in Wildwood on Friday night. More more info or to register, call 860-303-2952.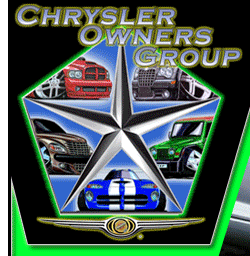 Avalon Seafood Festival, Sat-Sunday, Oct 8-9, 10-5pm, 30th St and the Beach in Avalon
When it comes to food, the Jersey Shore and fresh, delicious, local seafood are synonymous. There will be plenty of life entertainment, a People's Choice Chowder Contest on Sunday at 1pm, crafts, activities and games for the kids, and even vendors selling jewelry, clothing, accessories and home decor. The areas finest restaurants will pull out all the stops to serve up the finest, freshest seafood you can possibly imagine!