Tuesday, August 23, 2016 / by Teresa DiPeso
Cape May Movies On The Beach: "Minions"Aug 25, 8-11pm, Cape May Convention Hall at 714 Beach Ave
Grossing over $1.1 billion worldwide, this 2015 spin-off of the "Despicable Me" films is a hit with kids everywhere. It is the 11th highest grossing film of all time and features the voices of Jon Hamm, Michael Keaton, Sandra Bullock, Geoffry Rush, winning the People's Choice Award for Favorite Family Film. Come enjoy this comedic tale on the beautiful beach of Cape May. There will also be activities for the kids (unless it rains). FREE. For more info, call 609-884-9565.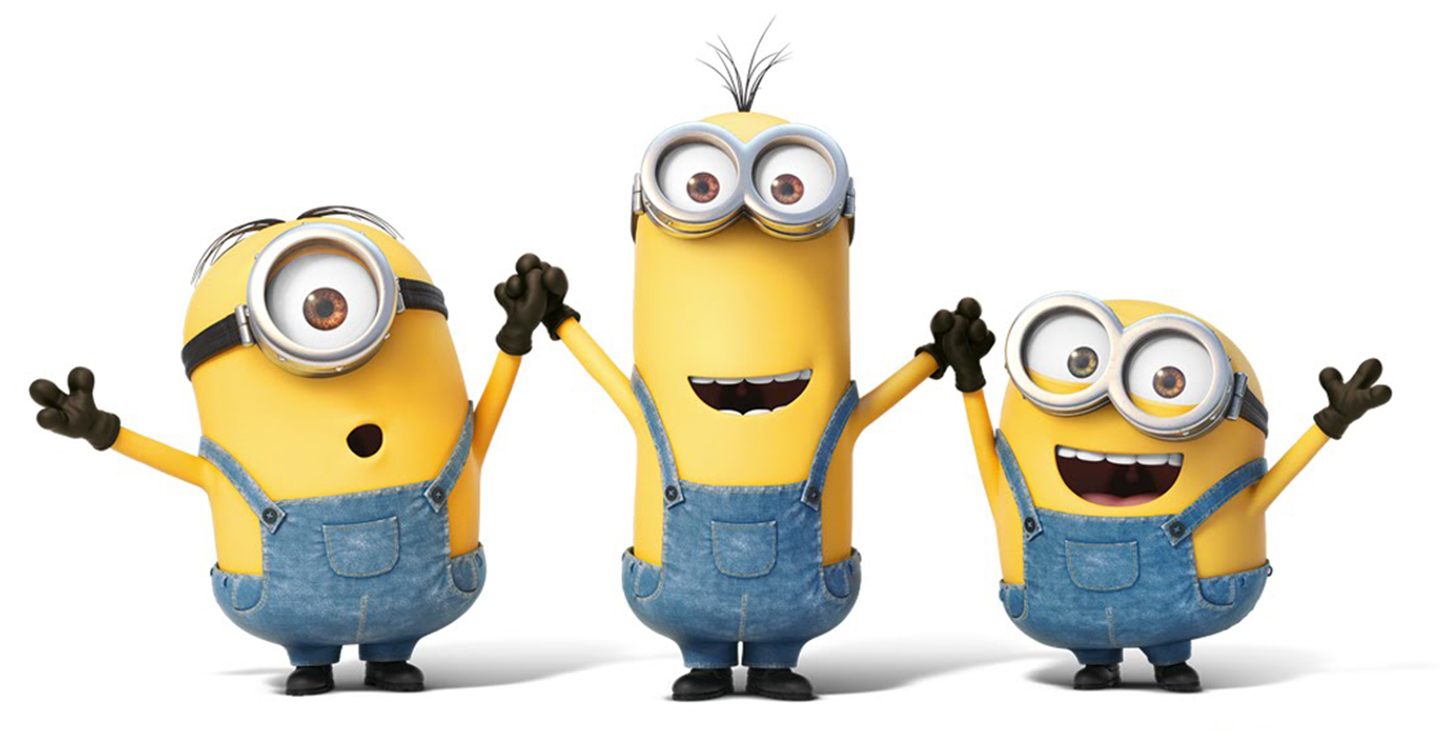 Doo-Wop Back to the 50's Neon Night Tour
Tuesday Aug 30, 8pm, 4500 Ocean Ave in Wildwood
Wildwood is home to the highest concentration of mid-century doo-wop architecture in the country! Hop aboard and enjoy the exciting and iconic 1950's and 1960's in the Wildwoods-by-the-Sea. See where Chubby and Bill Haley played, enjoy the endless neon and space-age architecture that took the country by storm. Tickets are $12 for adults and $6 for kids 12 and under. For more info call 609-523-1958 or visit
this site
.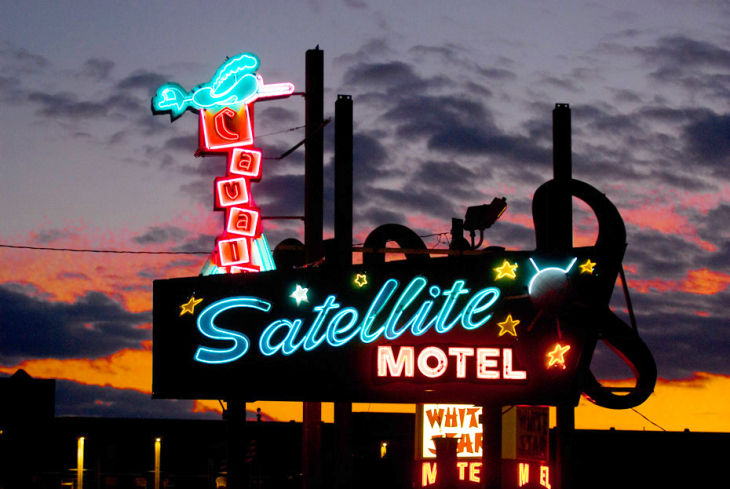 Clueless at the Physick Estate: "Behind The Curtain",
Thursday, Aug 25, 7-8;45pm or 8:45-10:30pm, at the Physick Estate in Cape May, 1048 Washington St
Have you been to the Physick Estate in Cape May, located on historic Washington Street? This gorgeous mansion built in 1878 is located on equally beautiful grounds, and plays hosts to numerous events throughout the year. This Thursday, come out to see one of two remaining performances of "Behind The Curtain", a who-dunnit that will leave everyone guessing, laughing and putting on their deerstalker hat, ala Mr. Holmes. Tickets are $18. For more info call 609-884-5404 or visit
this site
.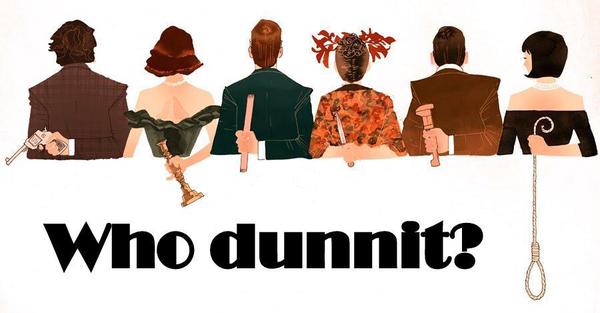 Fireworks on the Beach: The Big Finale
Friday, Aug 26, 10pm, Pine Avenue on the Wildwood beach
This event has been blasting off every Friday night throughout the summer, but this is the LAST chance to catch this amazing scene at the famous Wildwood beach. While the fireworks can be seen by just about anywhere on the island, we recommend bringing a blanket or beach chair and finding a nice spot at the water's edge, preferably close to Pine Ave. It's a magical moment, to be sure. You'll have to wait another year to see them again!