Tuesday, November 15, 2016 / by Teresa Dipeso
Congress Hall Tree Lighting Ceremony and Concert, Friday, Dec 2, 5:30pm & 8:30pm, 200 Congress Pl in Cape May
Nowhere at the Jersey Shore is more Christmas than Cape May. Kick off the season in a city that feels like a Dickens novel with this tree lighting extravaganza, at beautiful and historic Congress Hall. There will be a rousing concert by the Congress Hall Festival Choir and the lighting of the beautiful outdoor tree at 9pm. The first concert starts at 5:30 and the second at 8:30pm. Doors open 30 minutes before showtime.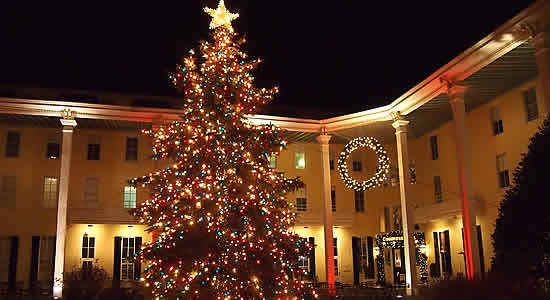 Stone Harbor Tree Lighting and Caroling, Wed., Dec 7, 4:45-7pm, the Borough Hall at 9508 Second Ave
Everyone's invited! Come out for caroling, the tree lighting and even donuts with Frosty the Snowman! This should be a great night of family fun in one of the Jersey Shore's most beautiful towns. Caroling involves a ride on the trolley, and who doesn't love that?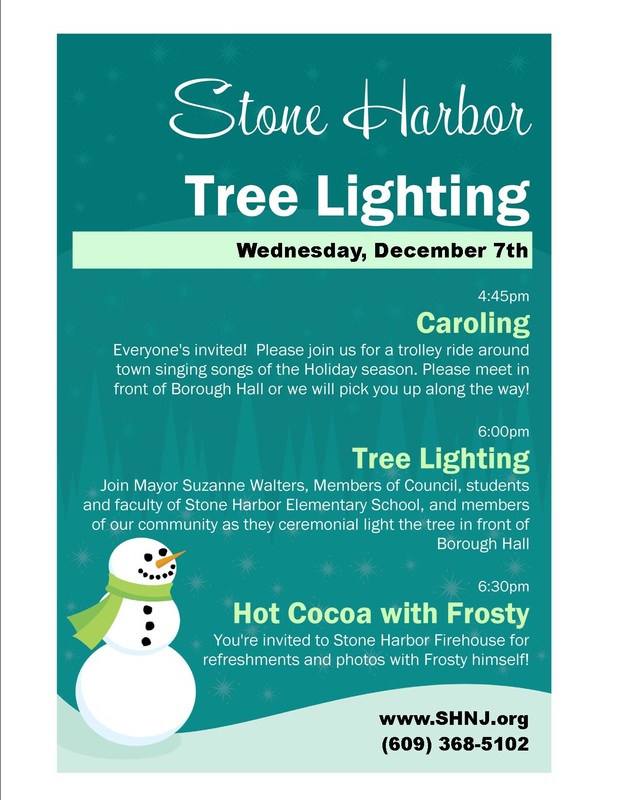 West Cape May Community Christmas Parade, Sat, Dec 3, 5pm, WCM Firehouse to Carpenter Lane
This annual tradition sets the stage for area Christmas celebrations, now in its 51st year! Every year, on the first Saturday in December, a small army of volunteers amasses to put on an unforgettable experience for all ages. The parade kicks off at 5pm sharp at the WCM Firehouse at 732 Broadway. Rain date is Dec 4. For more info call 609-884-1005.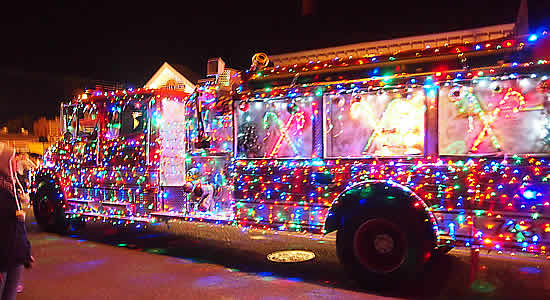 Spirit Spotlight National Cheerleading Championship, Sat-Sun, Dec 3-4, 8am-7pm, Wildwood Convention Center
Get in the spirit with these peppy performances, choreographed to music and sound effects. Dozens of teams will compete for awards in this high-flying good time. There will be an entrance fee charged at the door. For more info call 609-549-2300.