Tuesday, October 25, 2016 / by Teresa DiPeso
Cape May Ferry Beer Dinner, Friday, Nov 4, Cape May Ferry Terminal, 1200 Lincoln Blvd in North Cape May, 5:30-10pm



The Cape May Ferry has partnered with Slack Tide Brewery, a great, local brewery, to host a five course dinner paired with some of its best brews. It's sure to tickle your taste buds! Slack Tide Brewery representatives will be on hand to discuss their offerings. Reservations are required due to high demand. Cost is $59 per person, and includes food, beer, tax and tip. To see the menu, visit
this link
. To reserve your ticket, call 800-643-3779.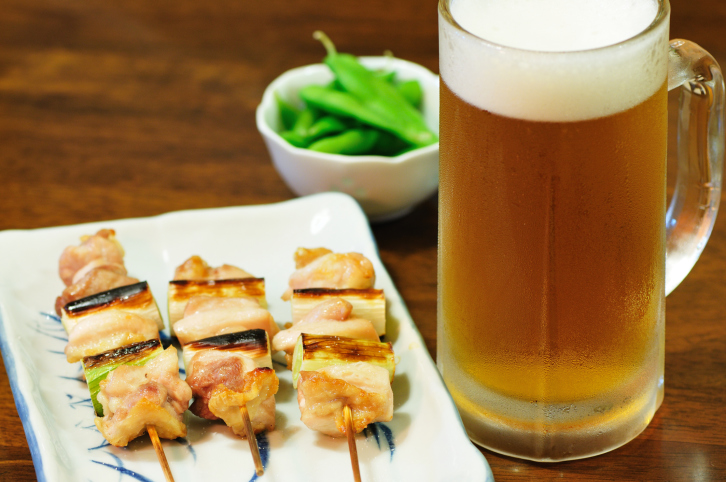 Fall Arts & Crafts Festival, Saturday, Nov 5, 10-4pm, Cape May Convention Hall, 714 Beach Ave


Now is a great time to start your holiday shopping, and this arts and crafts festival is a good place to get underway. Held in beautiful Convention Hall, with an entrance fee of just $2, there will be more than 40 vendors selling their wares. Enjoy! For more info call 609-884-5404.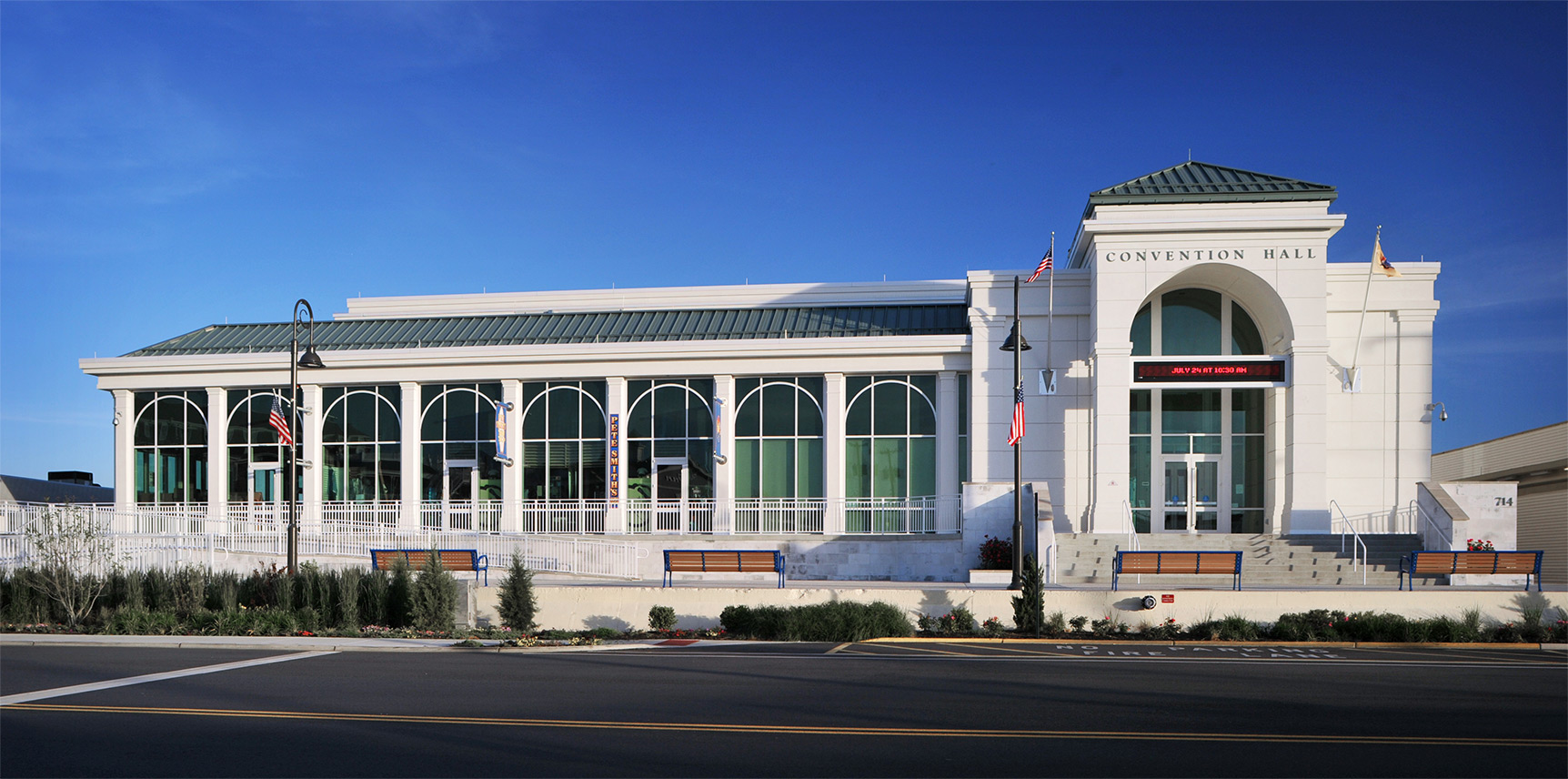 Fire Pit Friday at Willow Creek Winery, Friday, Nov 4, 5:30-9:30pm, 160-168 Stevens Street in West Cape May
The Fire Pit Fridays are such a popular event that they have been brought back by popular demand. Enjoy a great glass of wine while sitting around the warm fire, in a gorgeous setting at the Willow Creek Winery. Sangria, tapas and live entertainment, too! Reservations are strongly suggested. Call 609-770-8782.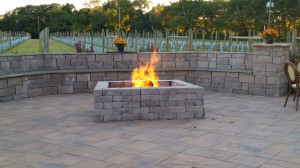 Fall Festival at Beach Plum Farm, Saturday, Nov 5, 11-4pm, 140 Stevens Street in West Cape May
Autumn afternoons are best spent at the farm, and this is one plum farm! Enjoy the beautiful scenery while enjoying the last of the year's warm days, before winter sets in. Enjoy delicious food, sip on local craft beers from Cape May Brewery. Hop on a hayride or enjoy a stroll about the grounds, over 62 acres! Say "hello" to the turkeys, ducks, piglets and chickens! A wonderful family event.