Tuesday, October 4, 2016 / by Teresa DiPeso
Cape May Wine and Food Experience, Oct 8-9, Historic Cape May Airport, 500 Forrestal Rd in Rio Grande
The historic Cape May Airport is a truly bustling place full of new businesses and events. This weekend, the event you'll not want to miss is the Cape May Wine and Food Experience. There will be live celebrity chef demonstrations, award winning New Jersey wines, great food and live music! For more info and tickets,
visit this link
.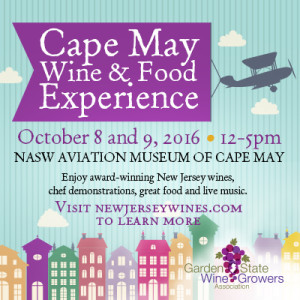 "Biography", Saturday Oct. 8, 8pm, East Lynne Theater Co., 500 Hughes St in Cape May
Come out to see the award winning East Lynne Theater Company perform the comedy "Biography", written by S.N. Berhman, screenwriter, playwright and contributor to the New Yorker Magazine. The play is set in Manhattan in 1932, during the depression, and centers around a man running for Senate and his old flame, Marion Froude, who writes about him in her biography. You can probably guess where this is going! For tickets and more info visit
this link
.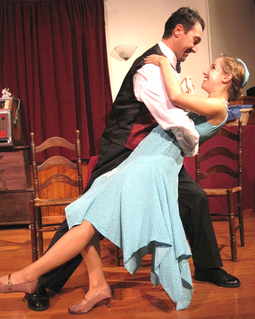 Cape May Wine School, Saturday, Oct 8, 1-3pm, Washington Inn at 801 Washington St in Cape May
New Jersey is quickly becoming known for its wines, and at this brief but informative (and tasty!) class, you can learn what's what. Refine your palate by exploring the regional wines. Tickets are $40 and the knowledge lasts a lifetime! For more info call 609-884-5404.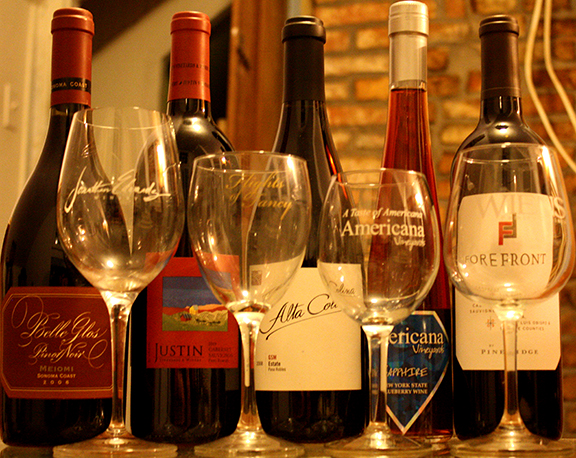 Wildwood Seafood and Music Festival, Saturday, Oct 8, 11-8pm, Atlantic Ave between Schellenger and Wildwood Aves, Wildwood
The Greater Wildwood Chamber of Commerce will host a FREE street fair this Saturday (rain date is Sunday, Oct 9, 12-5pm), and you're invited! The festival will feature two stages of live entertainment, featuring Animal House, The Who Knows Band, 99 Reasons, and Club Phred. There will also be crafters, food vendors, games, a pie eating contest and much more! Bring the kids for the "KIDS CORNER", which will be a great time with activities like pumpkin painting, crab hat making and inflatable bounce houses, beginning at noon.