Tuesday, September 13, 2016 / by Teresa Dipeso
Boots At The Beach Music Festival, Friday-Saturday, Sep 16-17, North Wildwood Entertainment District, Olde New Jersey Ave
Festival will be held in the North Wildwood Entertainment District, along Olde New Jersey Avenue, featuring country music, vendors, crafts and food on Friday from 3 p.m. until 9 p.m. and on Saturday from 1
0 a.m. - 10 p.m. Admission to the festival is FREE! Friday night's "Bar Hoodang" will feature country bands and DJ's in all bars within the North Wildwood Entertainment District. On Saturday, Olde New Jersey Avenue comes alive with sights and sounds of a country fair with vendors lining the street selling clothing, wares and all things country! Refreshments, food and live country music on an outdoor stage will take place all day long and into the night. Saturday night's featured country bands are Philbilly, Shot of Southern, and Steel Creek. For more details, call 609.770.8839 or visit
this link.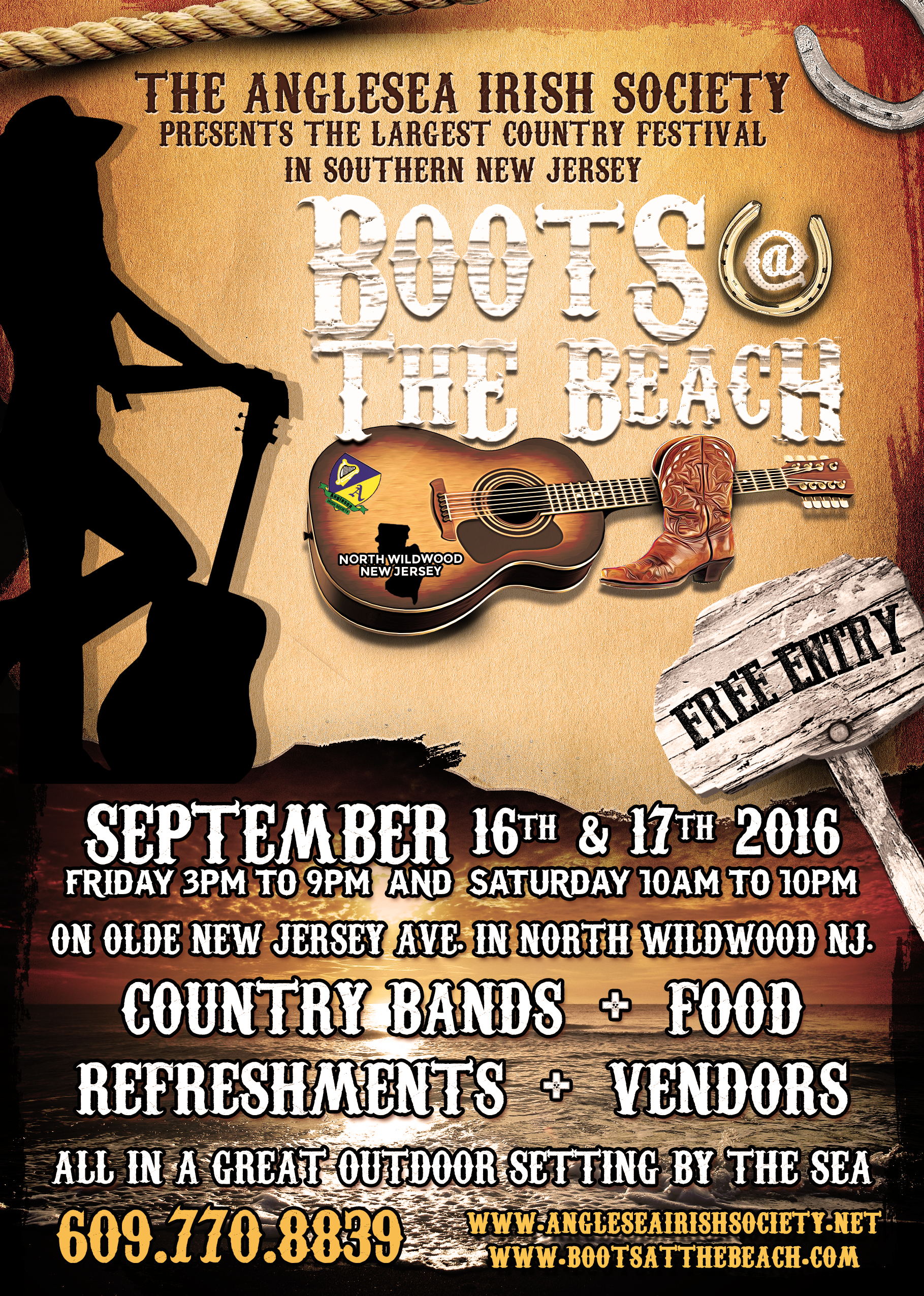 Full Moon Lighthouse Climb, Friday, Sep 16, 8-10pm, Cape May Point State Park, 215 Light House Ave, Cape May Point


The Cape May Lighthouse and its surrounding park are true treasures in the areas. Let the full moon guide you up the 199 steps to the starry top. Sponsored by the Mid-Atlantic Center for the Arts & Humanities. For more info call 609-884-5404.
Mutt Strut, Saturday, Sep 17, 8am, Cape May Promenade, 714 Beach Ave in Cape May
COME! Celebrate the end of the dog days of summer at the Annual MUTT STRUT. Enjoy a fun morning with your dog on the Cape May Promenade after registering near Cape May Convention Hall. Donations for registration and auction benefit local canine programs with the event rasising about $5000 each year. For more information call (609) 513-4770 or e-mail cmcdotc@comcast.net.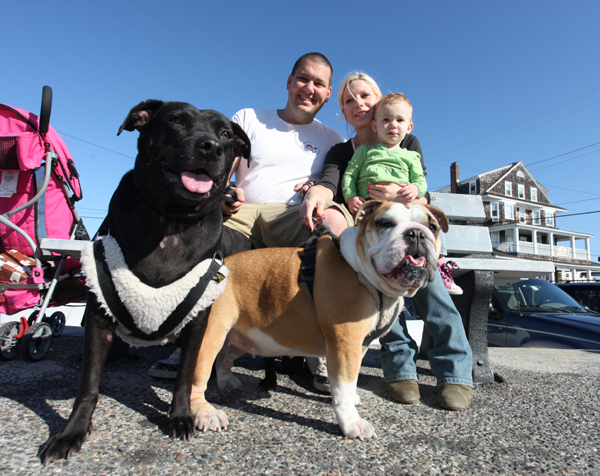 Fall Sidewalk Sale, Thurs-Sunday, Sep 15-18, 9-5pm, Washington St Mall, 300-500 Washington St, Cape May
Washington Street Mall in Cape May is one of the most charming shopping districts around, and stores will be offering their wares on the cheap to get ready for the Christmas shopping season. Don't miss out on this wonderful opportunity to enjoy the gorgeous September weather while spending the day in gorgeous Cape May!