Saturday, September 17, 2016 / by Teresa Dipeso
September Splash Open Water Challenge, Saturday, September 24, 8:45am, Sunset Lake in Wildwood Crest
Wildwood Crest Dolphin Swim Team hosts the Annual September Splash at Sunset Lake in Wildwood Crest, at St. Paul Ave and Bayview Dr. The splash consists of three swim courses and a stand up paddle board race, where swimmers and paddle boarders of all ages from all over the area sign up to compete. 2 mile swim begins at 8:45am. 1/4 mile swim at 10:30am. 1 mile swim at 11am. Stand up paddle board race at 11:45am. This is a rain or shine event. Awards will be presented to winners. To register call 609-736-0707 or
visit this site.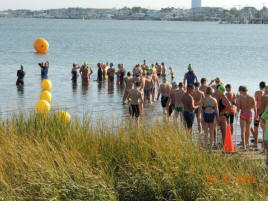 Wildwood Crest Seafarer's Weekend, Saturday, Sep 24, 9-5pm, Sunset Lake in Wildwood Crest


This great family festival will be held along Sunset Lake in Wildwood Crest, at New Jersey Ave, between Rambler Rd and Miami Ave. Beside the beautiful scenery, there will be dozens of craft and food vendors, family entertainment, live music and children's activities. These include bounce houses, karaoke, stunt bike show, face painting, magic show, pie-eating, bubble gum blowing contests and more! Live music will include The Star Band, Stellar Mojo and Big Bleu. Top it all off with fireworks at 8pm! For more info call 609-523-0202.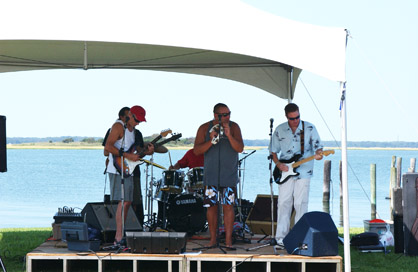 "The Sublime and the Cape" Art Show, Friday-Saturday, Sep 23-24, 10-9pm, 31 Perry St in Cape May
Come out to the SOMA NewArt Gallery in Cape May for its latest exhibition, featuring the nationally acclaimed pastel artist Stan Sperlack, with his set of new pastel works. This is Sperlack's ninth year displaying a collection at the SOMA, and you will see why he is one of the most sought after artists working in the region.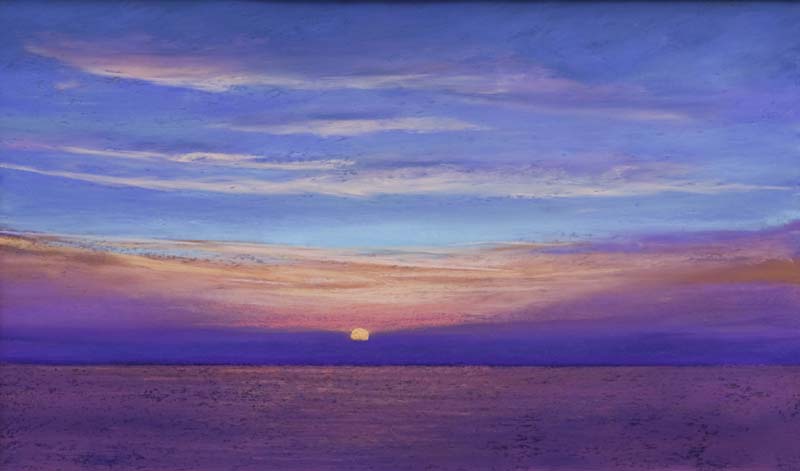 Boardwalk Aerobatic Show, Sunday, Sep 24, 1pm, Ocean City Boardwalk between 6-14th Ave
Thrill to some of the best stunt pilots and aerobatic champions in the world, plus military demonstrations flying high above the beautiful Atlantic Ocean. Make a day of it and check out all that Ocean City has to offer, one of the best resorts in the country!