Monday, September 5, 2016 / by Teresa Dipeso
Doggie Dash, Saturday, Sep 10, 9am, Poplar Ave and the Beach in Wildwood

The Wild Half race series is unveiling their wildest race yet...a Doggie Dash! Dogs and their owners will get to race TOGETHER on the Wildwood Boardwalk and win PAWfect prizes. No dog? No problem. The race is open to those without dogs, as well. Register your dog in the 5k or 1 mile race, perfect for older pups. Both races will start at 9am in front of the 25 ft tall fire hydrant on the beach at Poplar Ave. Races will finish at the beach by Raging Waters Waterpark. Rain or shine event. To register and for more info, click this link or call 609-522-3900.





Morey's Piers Gone To The Dogs, Sunday, Sep 11, 5pm, Raging Waters Waterpark on Mariner's Pier at Schellenger Ave on the Boardwalk, Wildwood

Another dog-gone great event this weekend! Register quickly, this event will sell out. Bring your water-loving pups to Raging Waters Waterpark for an evening of aquatic fun. Water bowls and free dog treats will be stationed throughout the park to keep your pups fed and hydrated. Let Fido paddle around the lazy river or play in the fountain pool. A variety of events are scheduled, including a doggie swimsuit competition. Woof! Food and beverages will be available for purchase at the Wrecker's Beach Grille. Proceeds will go to the NJSPCA. To register, go to this link or call 609-522-3900.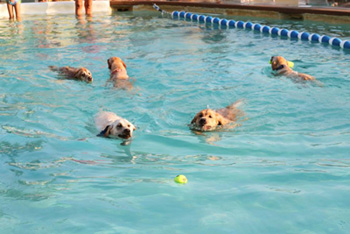 Ocean City Classic Car Show, Saturday, Sep 10, 8-4:30pm, 6th and Asbury, as well as on the Boardwalk between 6th-14th St

Everyone can appreciate the beauty and fun designs found in America's golden age of automobiles. Bring the whole family for this free, eye-popping good time. Cars will be displayed at the Tabernacle Grounds at 6th St and Asbury from 8-12pm. Then, on the boardwalk until 4:30pm. If you'd like to register, come to the Tabernacle at 555 Wesley Ave, cost is $25 per car.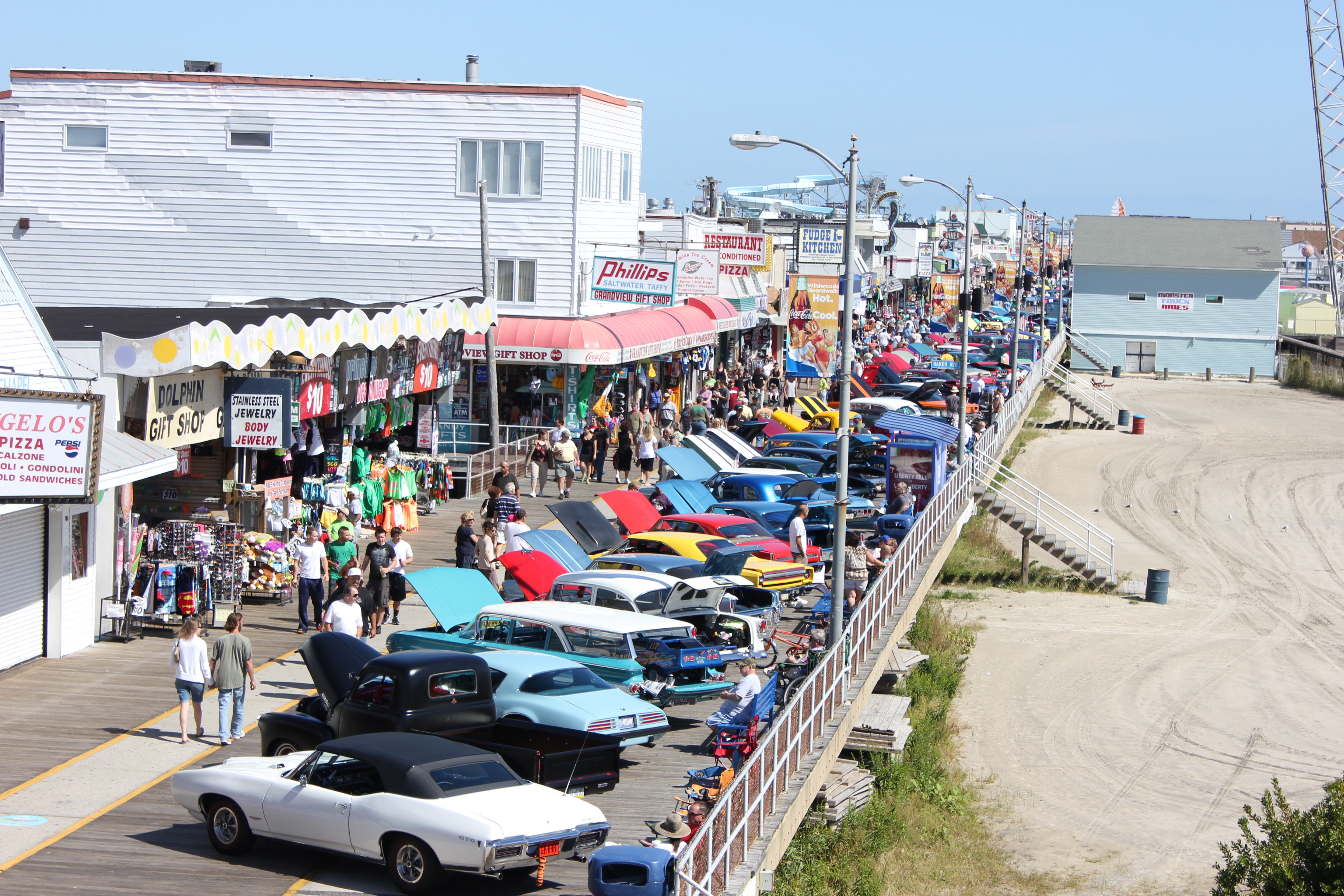 Revolutionary War Encampment, Sat-Sunday, Sep 10-11, 10:30-4:30pm, Cold Spring Village, 720 Rt 9, Cape May

History really comes alive at Cold Spring Village, one of the most valuable attractions here at the Jersey Shore. Even the park by itself is worth a visit with the whole family, especially if you haven't been before. But, even more so this weekend, when the Revolutionary War will be features with re-enactments, encampments of Colonial and Loyalist militias, weaponry, programs and more! Adults, $12, kids 3-12, $10, kids under 3 are free.