Saturday, June 25, 2022 / by Teresa DiPeso
What's better than Christmas parades, holiday shopping, music and food? Doing it in the summertime on the boardwalk... near the beach... and in the City of Wildwood on Saturday, July 23, 2022!

Wildwood's First Annual Christmas in July kicks off with a Golf Cart Parade on the Wildwood Boardwalk from 10 am - 12 pm. Parade route details are being finalized. Anyone who wants to celebrate the season by decorating their personal golf cart and participating in the parade is welcome to register HERE.

Once the parade ends, the festivities continue at Fox Park at Ocean Avenue - just 1 block from the Boardwalk. From 12 - 6 pm, revelers can watch a brief award ceremony for 1st, 2nd and 3rd place golf carts, enjoy crafts (yes, some are holiday-themed), eat delicious summer favorites and rock around the Christmas tree to the tunes of DJ Eric Bartello. Craft vendors may register now.

Of course, no Christmas would be complete without a visit from Mr. & Mrs. Claus!

"Everyone loves the Christmas in Holly Beach Park event each December," said Commissioner Krista Fitzsimons. "We wanted to recreate that community spirit in the summer so our second homeowners and visitors could celebrate with us. Maybe we can even entice them to return to their 'other' home in December."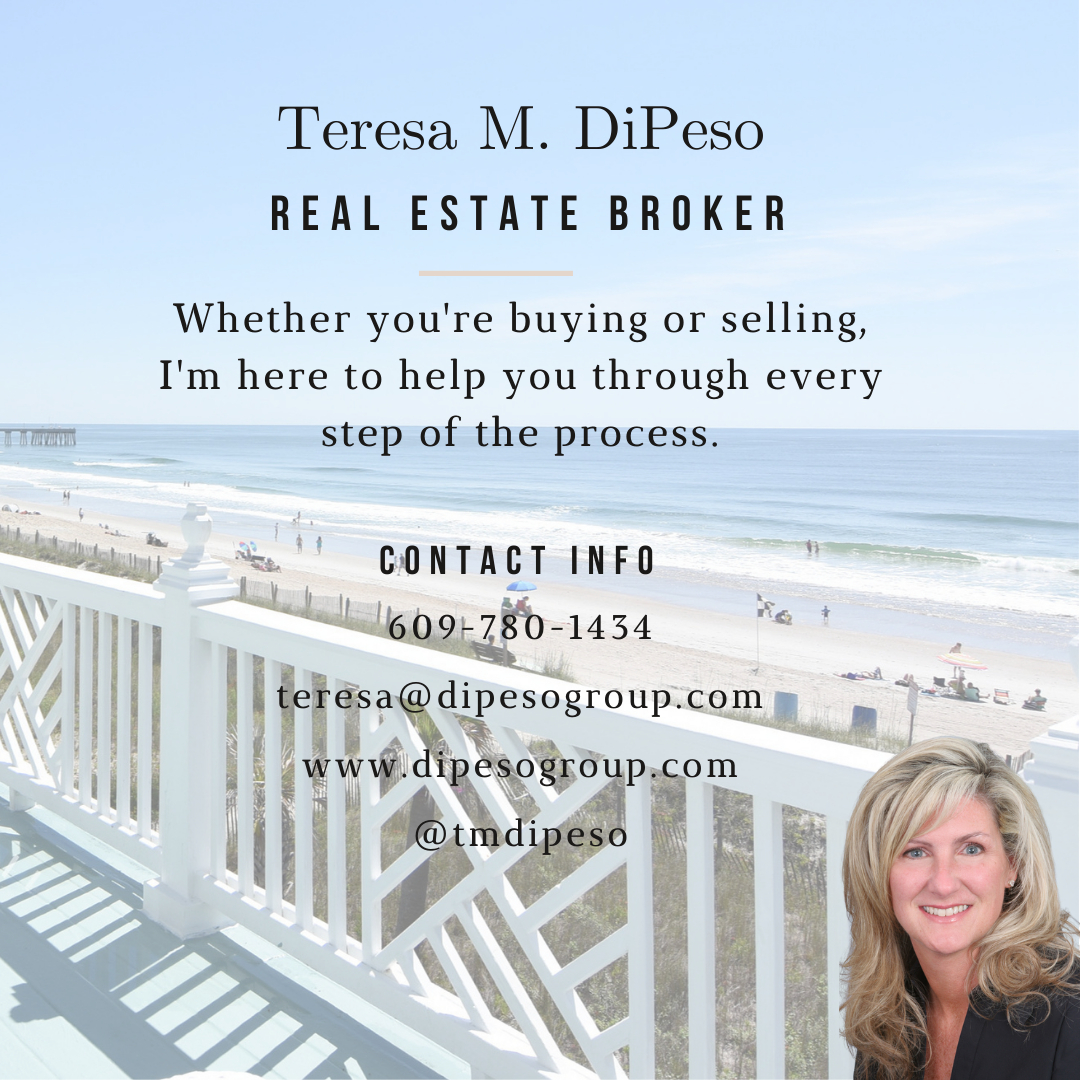 ---