Wednesday, April 7, 2021 / by Teresa DiPeso
National Beer Day on April 7th annually, recognizes the world's most widely consumed alcoholic beverage. Following water and tea, it is the third most popular drink overall.
One of the world's oldest prepared beverages, beer possibly dates back to 9500 BC when cereal was first farmed. It is also recorded in the written history of ancient Iraq and ancient Egypt.

The Jersey Shore offers many local breweries within a short distance, making for a beer lover's paradise. Check out these local spots to celebrate!

Cape May Brewery
1288 Hornet Road
Cape May, NJ 08204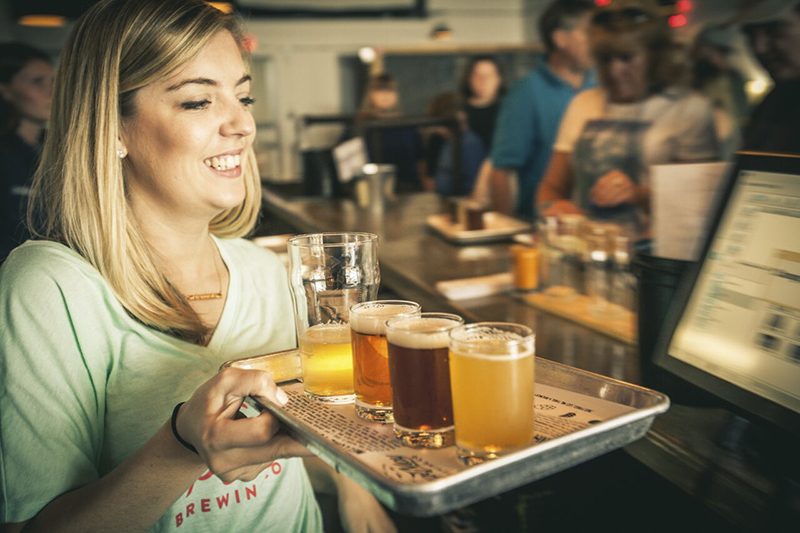 Since opening their doors in 2011, Cape May Brewing Company has become one of the most successful and well-loved businesses on the Cape, leading the Jersey Shore's craft beer revolution along the way.


Located at the Cape May Airport just six miles from downtown Cape May, the brewery occupies over 20,000 square feet, including a production facility, a dedicated sour brewery, a newly-expanded beer garden, and a tasting room featuring as many as 24 of their craft beers and homemade sodas on tap at any time. Cape May Brewing Company has made a name for themselves in the region, primarily because of their dedication to quality, variety, and sustainability, with many of their offerings crafted from local ingredients.

7 Mile Brewery

3156 Route 9 South
Rio Grande, NJ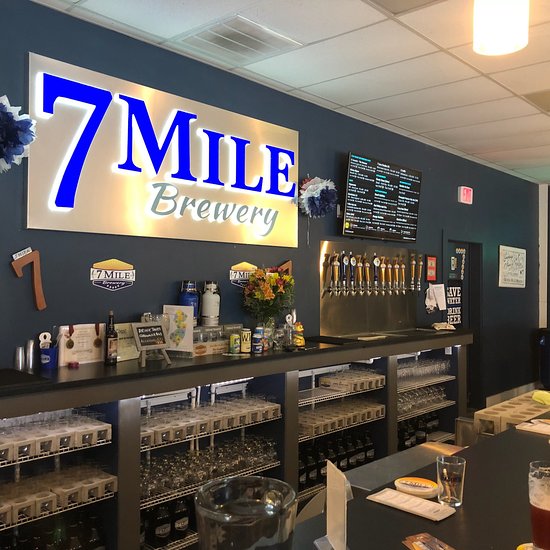 We are a craft brewery that seeks to produce great beers. We make recipes with all kinds of malts, grains hops sugars and other flavorings. Our goal is to make great beer as interesting as the people who drink it. We focus on delivering a product that reflects the tastes of the community that we serve and produce something for everybody! Come visit the brewery and enjoy a selection of 14 different beers on tap.
Cold Spring Brewery
733 Seashore Road
Lower Township, New Jersey 08204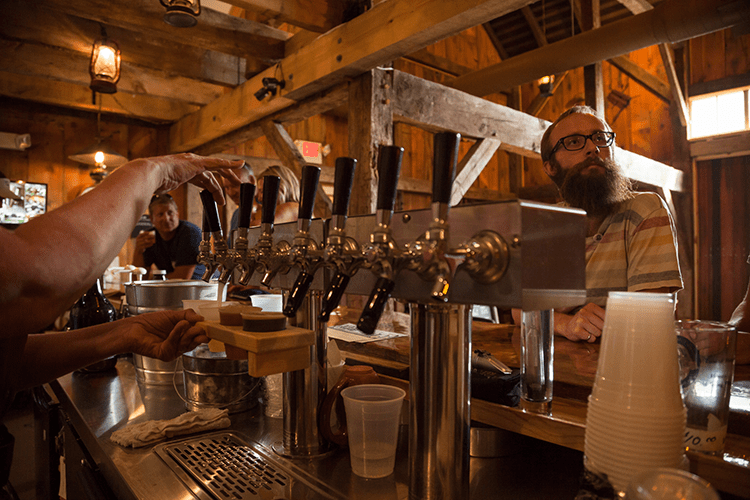 In early 2014, the HCSV Foundation Board of Trustees voted unanimously to pursue the development of a small brewery on the Village grounds with the name Cold Spring Brewery. To this end, and in keeping with the mission of the Historic Cold Spring Village, an 1804 three bay English-style Cape May County barn from Upper Township was purchased. Stillwell and Elizabeth Corson, a familiar name in the County, built the classic building. Permission to restore and reconstruct the barn, board by board, and place it on Village property was received from both the Lower Township and County of Cape May Zoning Boards along with approvals to utilize the barn in connection with the proposed brewery.

Although the barn/brewery is located outside the Village fencing, it remains part and parcel of the 30 acres that are located between Seashore Road and Route 9 in Cold Spring, containing 27 restored historic structures. Funding for the project was secured through HCSV Foundation's fundraising events, donations, memberships, retail sales, corporate sponsorship for programs and gate revenue. Its purpose is to stabilize the museum for future generations to enjoy.


MudHen Brewing Company
127 W Rio Grande Ave
Wildwood, NJ 08260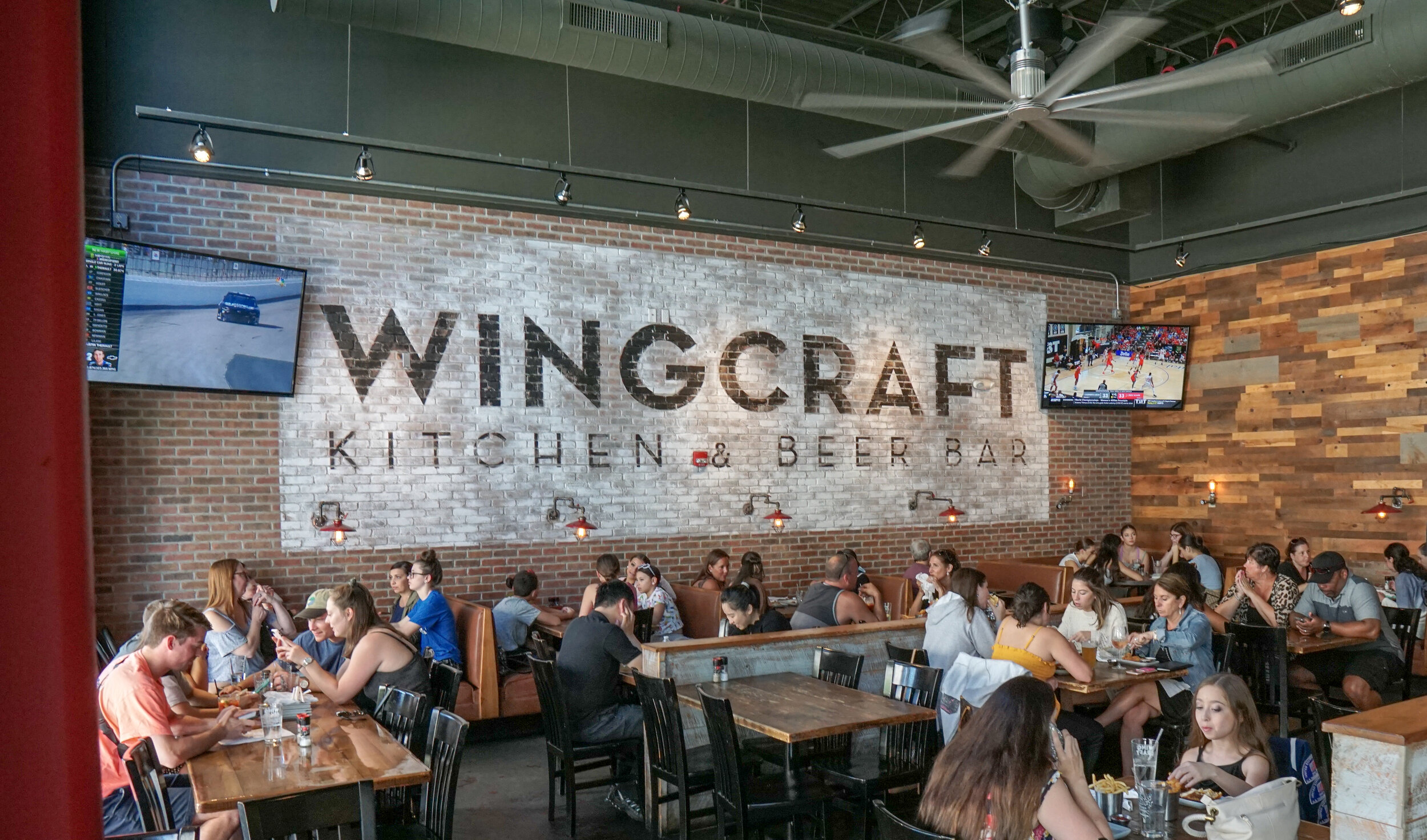 MudHen Brewing Company, named after the first passenger train in Wildwood, is located on Rio Grande Avenue. Offering a huge menu featuring everything from barbecue ribs and smoked wings, to juicy burgers and skillets of creamy mac & cheese as well as a kid's menu for families, MudHen has something for everyone. With 3 full bars and a large list of in-house brewed craft beer, MudHen is ready to take you on a new journey. Try an 1883 IPA, step it up with a Baker's Double IPA, kick back with a Holly Beach Wheat, sail to the darker side of MudHen with a Captain Doug's Porter or grab a flight and try them all. Open year-round, we invite you to punch your ticket and experience Wildwood's only brewery.



Slack Tide Brewery
1072 NJ-83
Cape May Court House, NJ 08210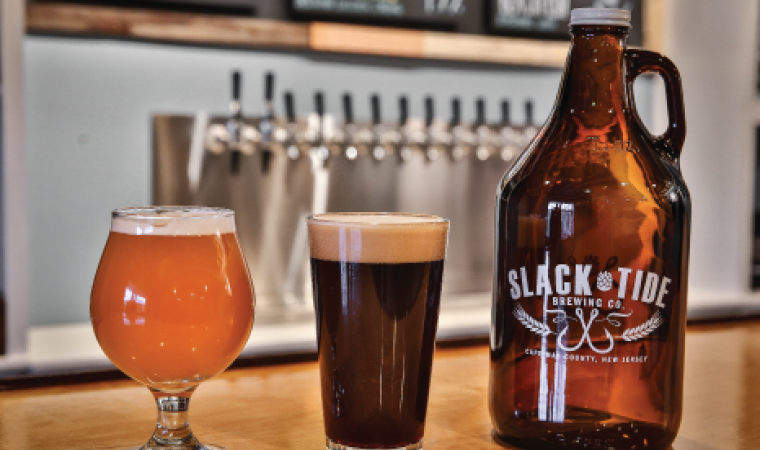 Slack Tide Brewing Company was founded in 2015 by Jason and Tadhg Campbell, two brothers raised in Cape May County, New Jersey. Their philosophy is simple. Create a diverse and high-quality line of beers made with all natural ingredients sourced locally whenever possible. And, make Slack Tide Brewing Company a destination in Cape May County where locals feel at home and visitors look forward to returning.



Bucket Brigade Brewery

205 N Main St
Cape May Court House, NJ 08210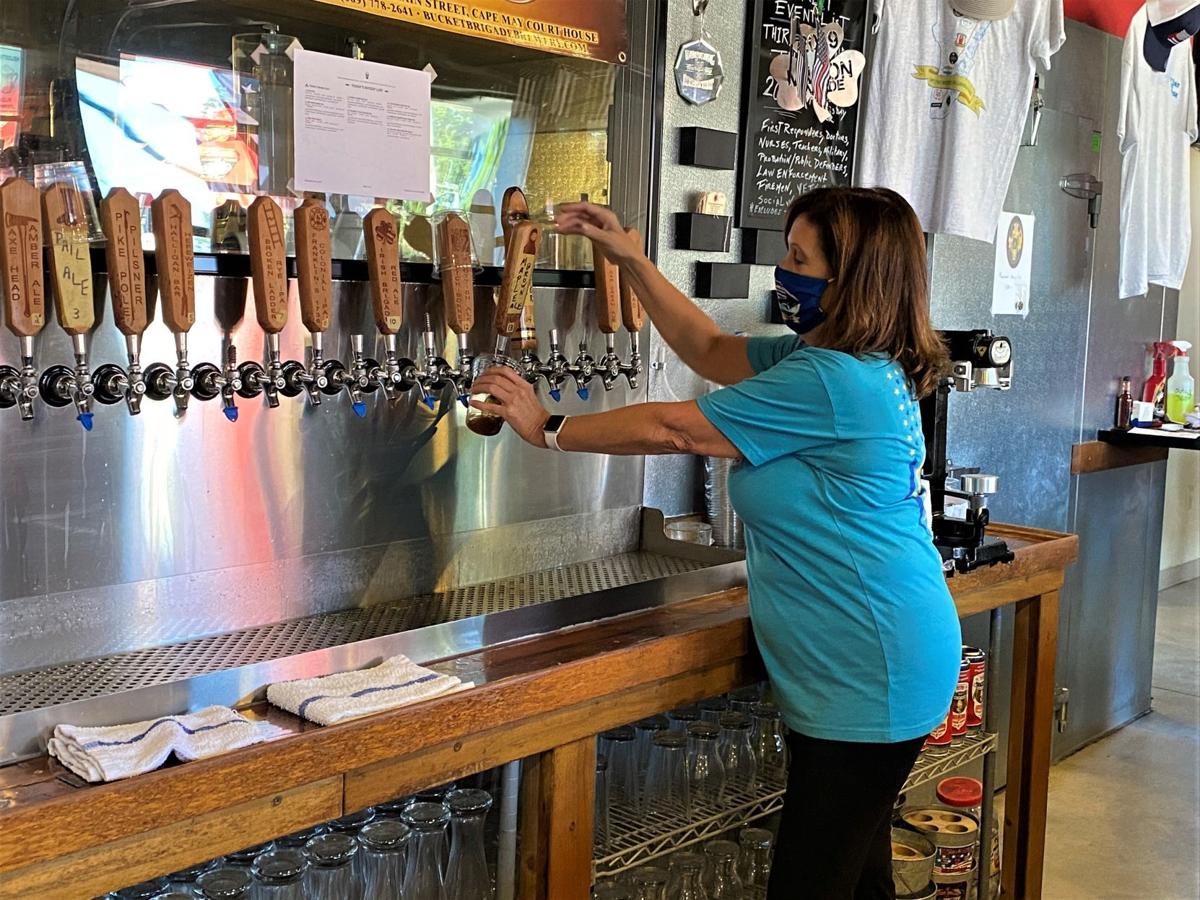 Established in 2017 by Karl and Kurt Hughes, firefighters from Cape May County, NJ. This unique experience offers cold craft beer with a firematic touch. We are former first responders who love craft beer and wanted to be able to share that with other craft beer enthusiast. We also wanted to be able to give back to our fellow first responders.


COHO Brewery
28 Indian Trail Rd #103
Cape May Court House, NJ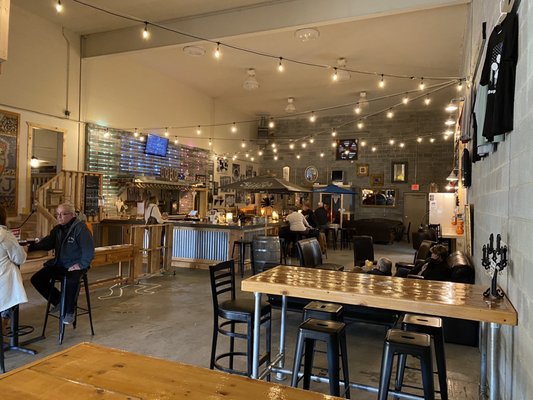 The name COHO came about because of its location in COurt HOuse and as homage to the Court House/Legal theme of the brewery. COHO will feature unique beers in a very relaxed environment focused on customer experience. At COHO, we strive to not only bring you outstanding beers, but make your entire experience memorable.


Ludlam Island Brewery
9 Stoney Ct
Ocean View, NJ 08230