Sunday, June 26, 2022 / by Teresa Dipeso
Summer is a great time to refresh and redecorate your space—including your bedroom.
But when it comes to bedroom design and decor, what's currently timely, trending, and in style?
Here are three of the most popular summer bedroom styles trending on Instagram:






Country florals.

Florals are a big part of the "cottagecore" design trend that's all over Instagram—and this summer, the best way to incorporate country florals into your bedroom design? With your bedding. Try adding a country floral quilt and shams to your bed for a peaceful, country-inspired look.











Wicker.

Another major bedroom design trend this summer is a more relaxed, laid-back, minimalist look. And a great way to add some visual interest and texture to the relaxed aesthetic? Wicker furniture. To embrace the trend without swapping out major pieces (like the bed or dresser), try a bedside table for just the right pop of wicker.











Mix-and-match curtains.

Want to go with a bolder look for your bedroom design? Mixing curtains with different colors, textures, and patterns is all over Instagram. To make sure the mix-and-match style looks purposeful (and doesn't clash), look for curtains that share a design element (like a color palette or pattern type)—or buy mix-and-match curtain sets that are designed to go together.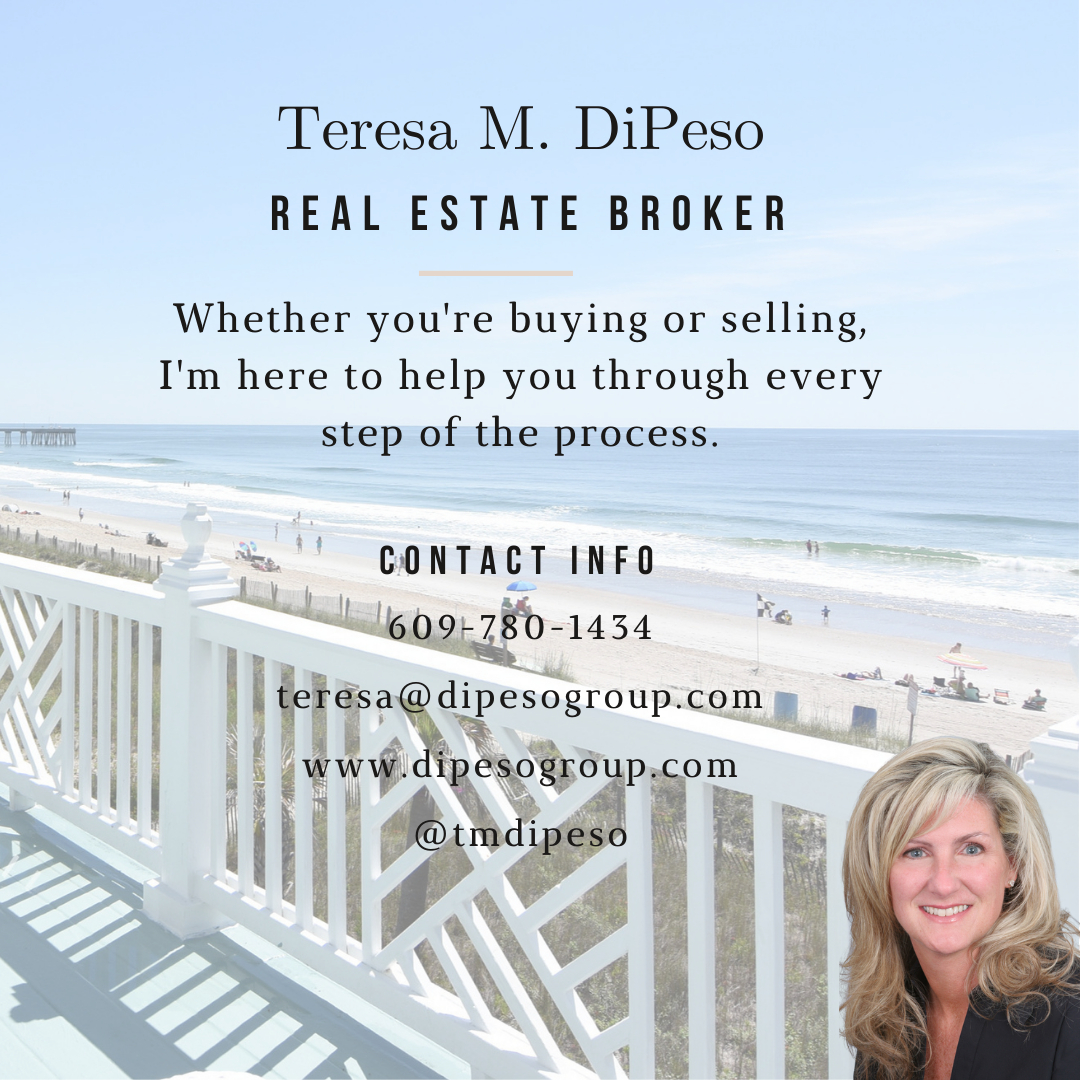 ---