Thursday, February 4, 2021 / by Teresa DiPeso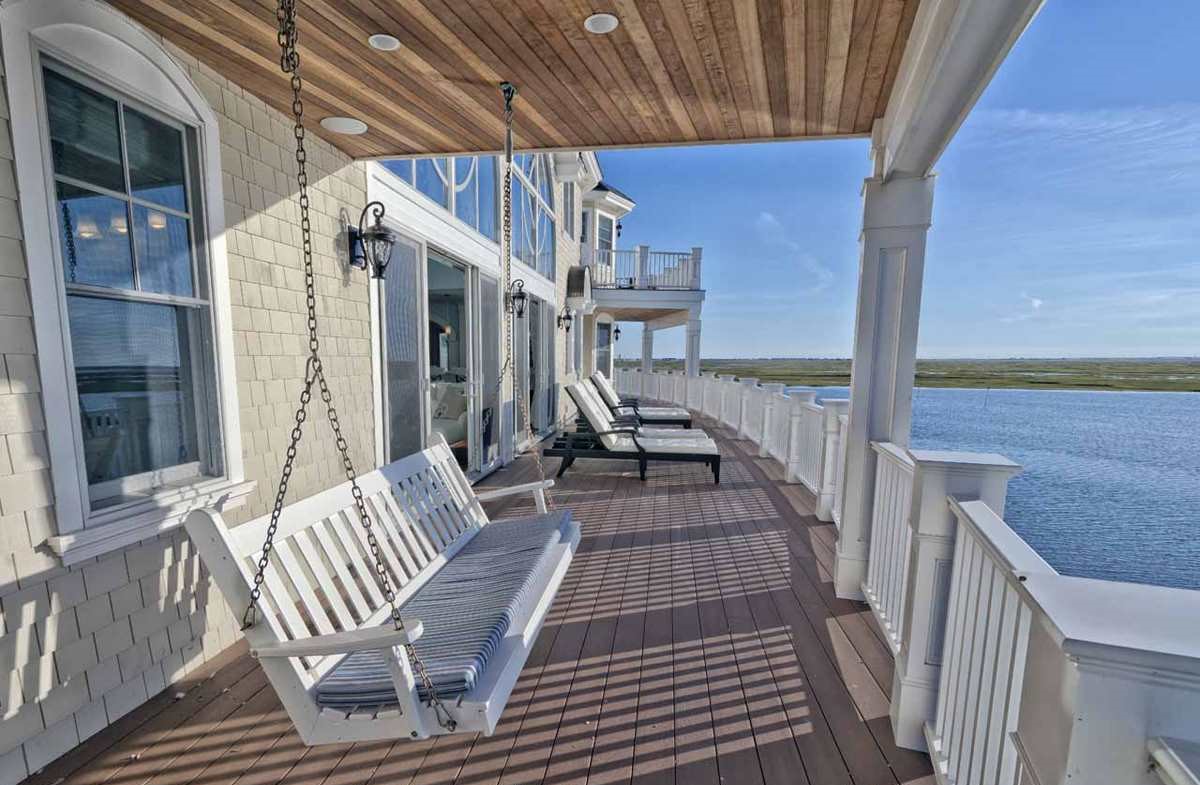 This year, the opportunity to work remotely has increased the demand for vacation homes. Buyers are taking advantage of the fact that working from home might be someplace other than their primary residence – at the beach, mountains, or somewhere in between.
"Sales in vacation-home counties increased 48% on average year over year in the third quarter; overall, 81% of vacation-home counties saw a year-over-year sales increase."- National Assoc Realtors
If you've been thinking about buying a new vacation home, now may be the time. Here are two reasons why.
1. Vacation Homes Are Becoming the New Home Office
Imagine spending your work day over looking the ocean or literally sitting on the dock of the bay on a zoom meeting! Your primary residence may not offer ocean views, golden sunsets or heated pool but those amenities may be found at your vacation property located less than 90 minutes away.
2. Vacation Rentals At The Jersey Shore Are Up More Than 25%
Renting your vacation home will help to offset expenses such as taxes, mortgage payment and utilities. The demand for vacation rentals were up more than 25% in 2020 and many rental properties are already booked for this season.
If you are considering a purchase, let's discuss your next steps when it comes to buying your vacation home.