Monday, May 21, 2018 / by Teresa DiPeso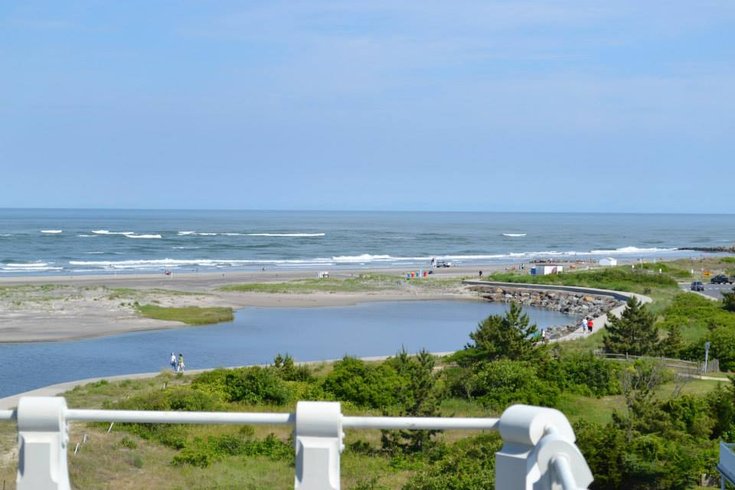 North Wildwood commingles family-friendly interests while maintaining much of the nightlife for which the Wildwoods are known, including the North Wildwood Entertainment District where several popular bars with live music and DJs are clustered.
This area of the Wildwoods also loves a good parade. Throughout the summer expect celebrations of Mummers, firefighters, and a slew of other festive events, as well as the annual parade commemorating the NJ State Elks Convention.
Perhaps North Wildwood's varying appeal can be best surmised by one of its biggest (literally that is) attractions: the Hereford Inlet Lighthouse, which dates back to 1874 and packs an expansive garden and nautical museum.
BEACH TAGS
None required! All beaches in North Wildwood and all the Wildwoods are free.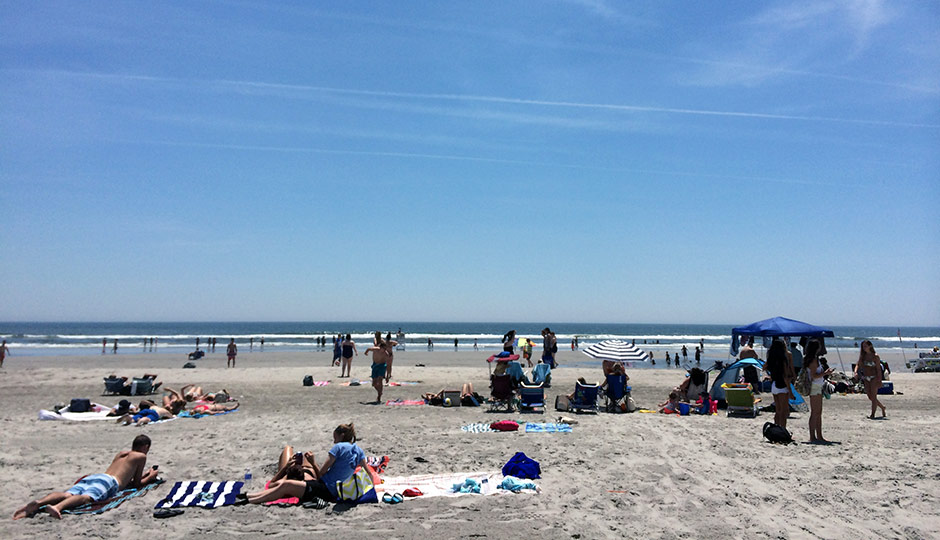 LIFEGUARD HOURS
The North Wildwood Beach Patrol's lifeguards are on duty from 10 a.m. to 5:30 p.m. For the 2018 season, they will be guarding beaches on Memorial Day weekend – May 27-28 – and then June 2-3. Guarded beaches will be staffed by the beach patrol seven days a week beginning June 9.
For those who need assistance accessing the beach, the North Wildwood Beach Patrol has 20 surf chairs, located at 15th Avenue, Sixth Avenue, and Ocean Avenue in the Inlet. For more information, call (609) 522-7500.


BEACH RULES
Surfboards, canoes, boats, and other floating devices are prohibited unless the area is designated for those activities; the same goes for ball throwing and beach picnicking.


Animals, alcohol, litter, and fires are all prohibited. North Wildwood's full list of codes and regulations outlines that climbing poles or other fixtures is also illegal, as well as soliciting and "the practice commonly known as 'sleeping in cars.'"

PUBLIC PARKING
Parking meters are active mid-May through Oct. 28. Meters charge 25 cents for 7.5 minutes, only accepting quarters. The 15th Avenue parking lot charges $2 an hour. Kiosks accept bills and credit cards as well as coins.
The maximum time allotted to meters is five hours, except in the Entertainment District (between Second and Olde New Jersey Avenues, and Pine and Olde New Jersey Avenues), which accommodates eight-hour parking. The 15th Avenue parking lot, Surf Avenue between 18th and 26th, and payment kiosks also have an eight-hour maximum.
In the Entertainment District, meters are active from 9 a.m. to 3 a.m. All other parking kiosks stop operating at 1 a.m.
Weekly parking permits are available for $40. Yearly parking permits begin at $125. The ticket for an expired parking meter includes a $35 fine. View all of North Wildwood's parking laws and guidelines here.


NORTH WILDWOOD EVENTS
North Wildwood is known to its regulars for its stream of parades that populate the shore, and this summer is no different. The Mummers Brigade & String Band will be in town June 8 and 9, kicking off with a pub crawl. That month North Wildwood also will host the Italian-American Festival from June 22-24, featuring plenty of kid-friendly games, tons of Italian food, and even a grape stomping station.
In August, North Wildwood and the other Wildwoods beaches will host National Night Out, where city departments will join civilians for free barbecue, games, giveaways, and an outdoor movie.
Check out the full calendar of North Wildwood and Wildwoods events here.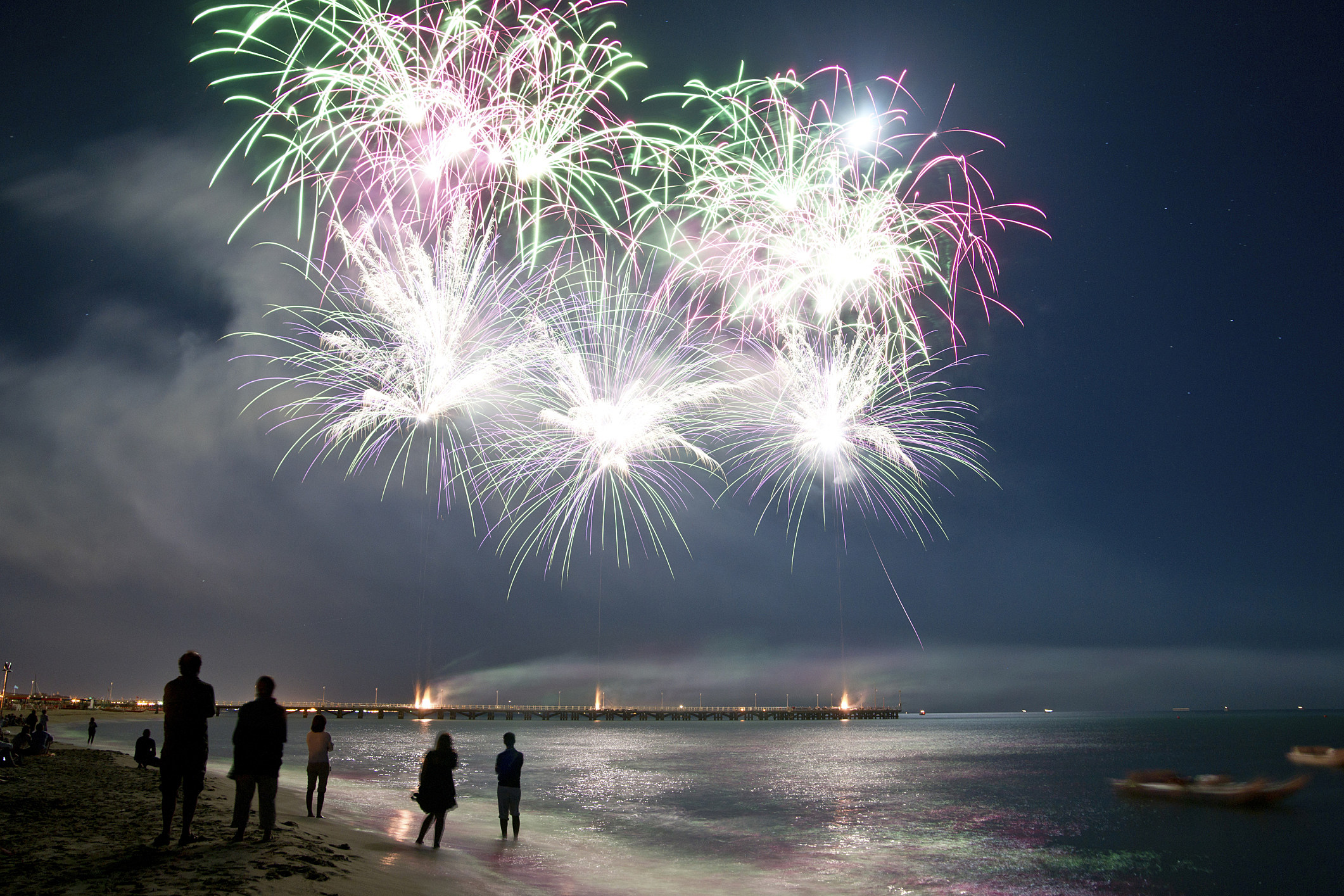 NORTH WILDWOOD BEACH & SURF CAMS
North Wildwood Surf Cam | Live beach cam atop the Matador Oceanfront Resort
MORE INFORMATION
Wildwoods Tourism | City of North Wildwood | Wildwoods Events Calendar