Tuesday, April 4, 2017 / by Teresa Dipeso
Celebrating 32 years of silliness, the Ocean City Doo Dah Parade starts Saturday April 8th at noon.
The procession features marching bands, floats, a grand marshal and a brigade of more than 500 basset hounds. The traditional finale at the end of the parade route at the Ocean City Music Pier includes a "Pie-asco," in which everybody is invited to smoosh their friends with shaving-cream pies.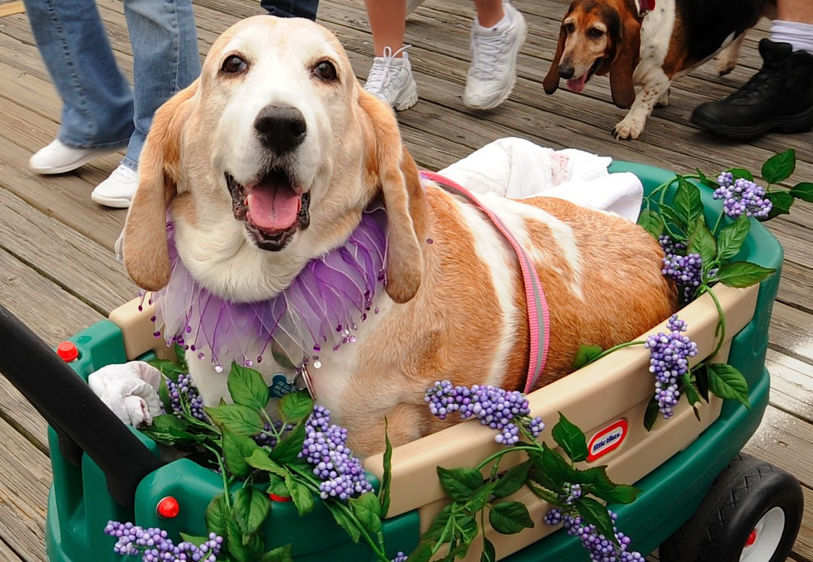 The parade route starts at Sixth Street and travels downtown Asbury Avenue to 12th Street, then turns to the Boardwalk at 12th Street and finishes at the Ocean City Music Pier (Boardwalk between Eighth and Ninth streets).
TV icon Regis Philbin will be grand marshal for this year's parade. Later on the same night, Philbin will host the annual Mr. Mature America Pageant at the Ocean City Music Pier.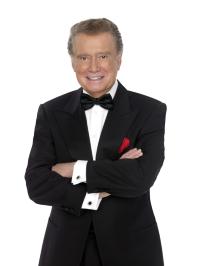 Parade organizers invite everybody to participate:

WHO MAY ENTER? You and your semi-crazed associates.
WHEN IS THE PARADE? Saturday, April 8, 2017, 12 p.m. Lineup time is 11 a.m.
WHAT ARE THE CATEGORIES? Brigades, Individuals, Basset Hound Waddle, Miscellaneous, Impersonators of Legendary Comedians.
Brigades

: Brigades consist of five or more entrants. Perfect for organized teams, groups and clubs.

Individuals:

Those who would like to march and make their mark on Doo Dah history.

Basset Hound Waddle:

Basset hounds or any other dogs that will not eat another dog are welcome.

Impersonators of Legendary Comedians

Miscellaneous:

Includes aliens from outer space, dragons, unidentified flying objects, mechanical ketchup bottles, unicorns and the Leaning Tower of Pisa, etc.
WHERE DO YOU LINE UP? At 6th and Asbury Ave., April 8 starting at 11 a.m.
IS THERE A FEE? Are you kidding? I mean would you pay to be in this parade? Really? How much?
NOW WHAT TO DO? Complete the entry form.