Monday, February 13, 2023 / by Teresa DiPeso
Wildwood Crest is constructing 8 permanent pickleball courts to replace the temporary ones previously installed. You can find the courts at Wisteria Rd & Atlantic Ave, directly across from the library.
According to the Borough, the plan is for construction to be complete by Memorial Day. A new Crest Arts Pavilion will be opening across the street on Ocean Ave, complete with a new cafe, in the building of the former library!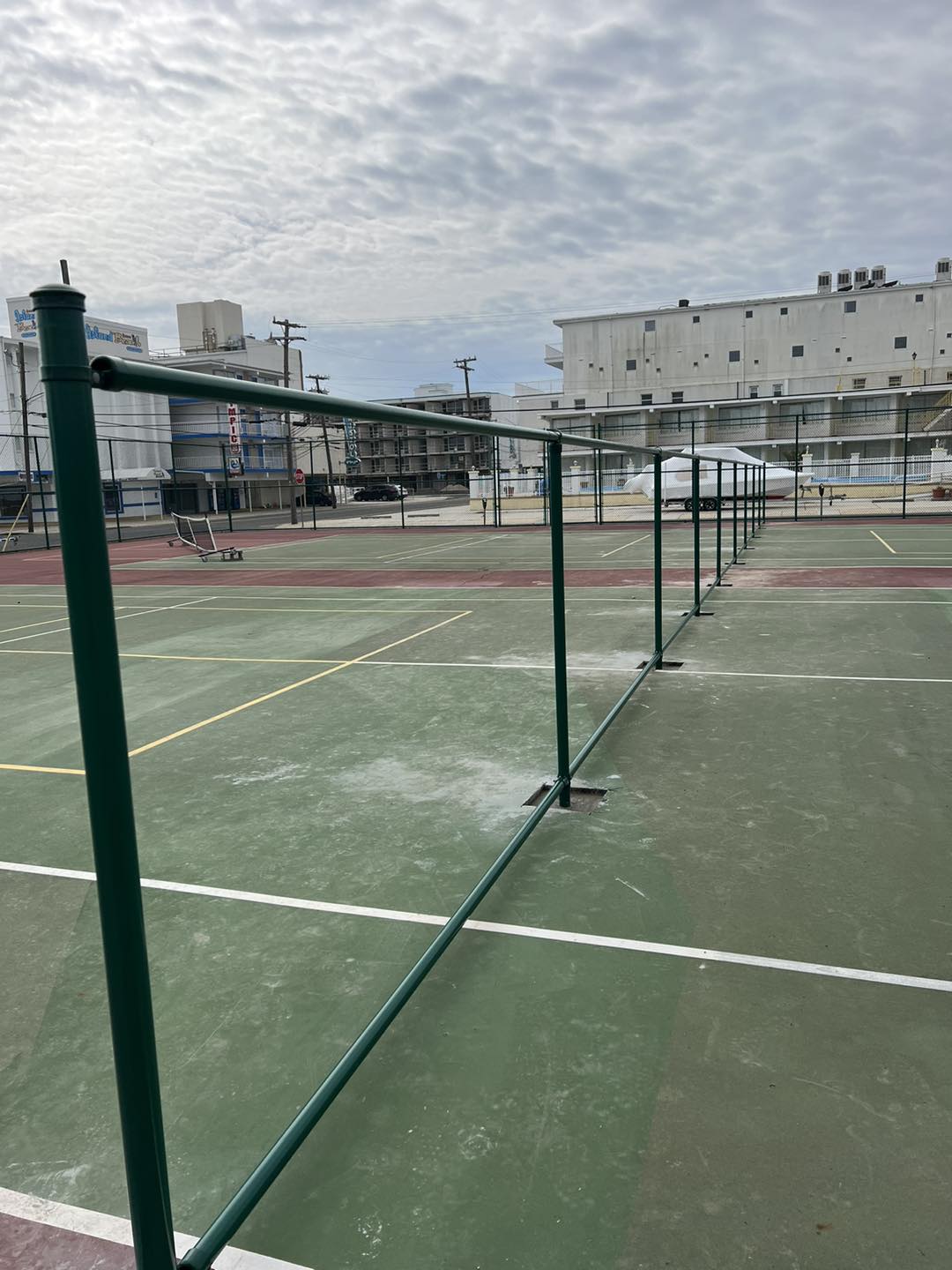 A new shade structure and landscaping with new sign , bike racks will replace the bocce ball court complete with tables and chairs.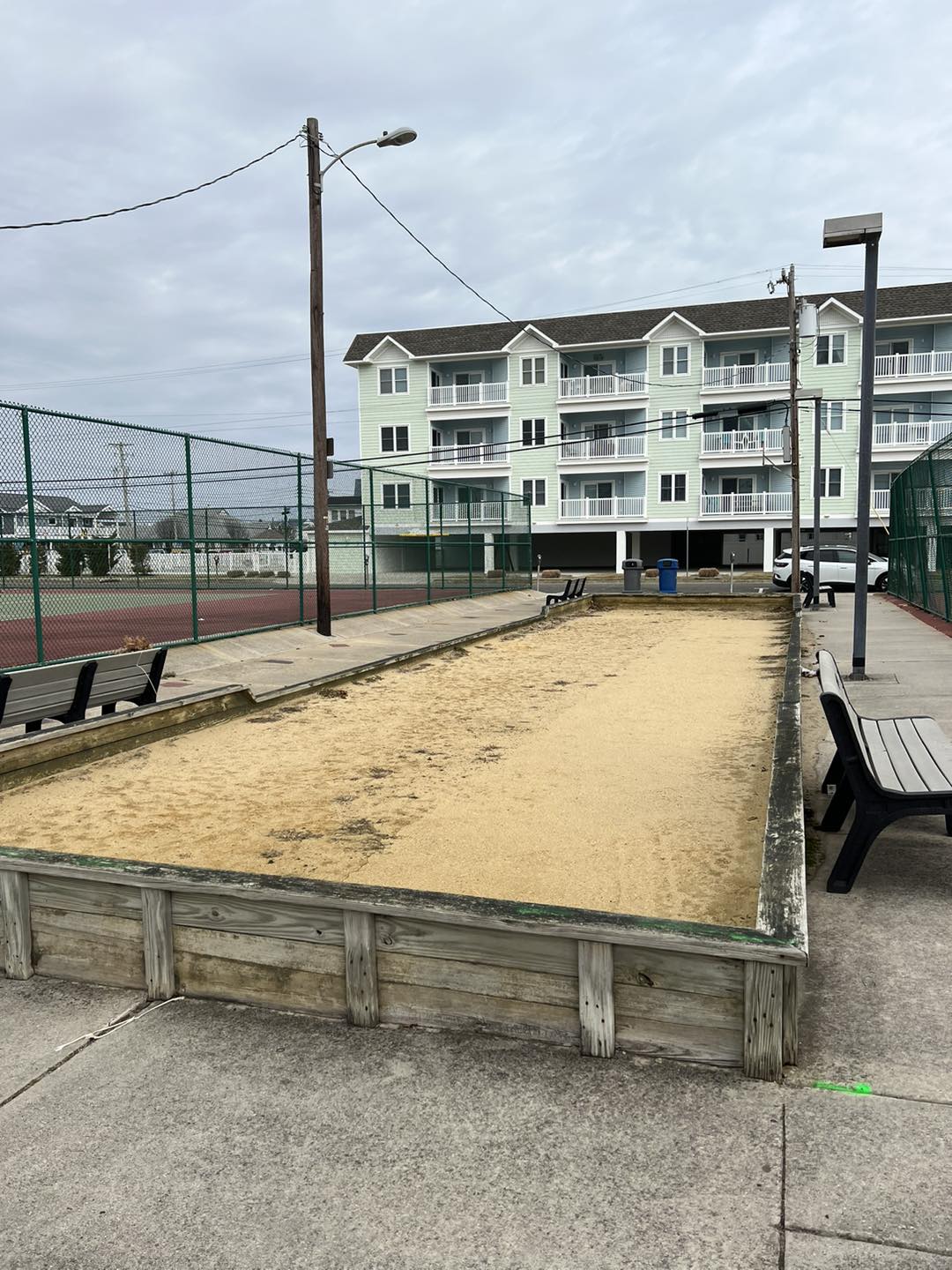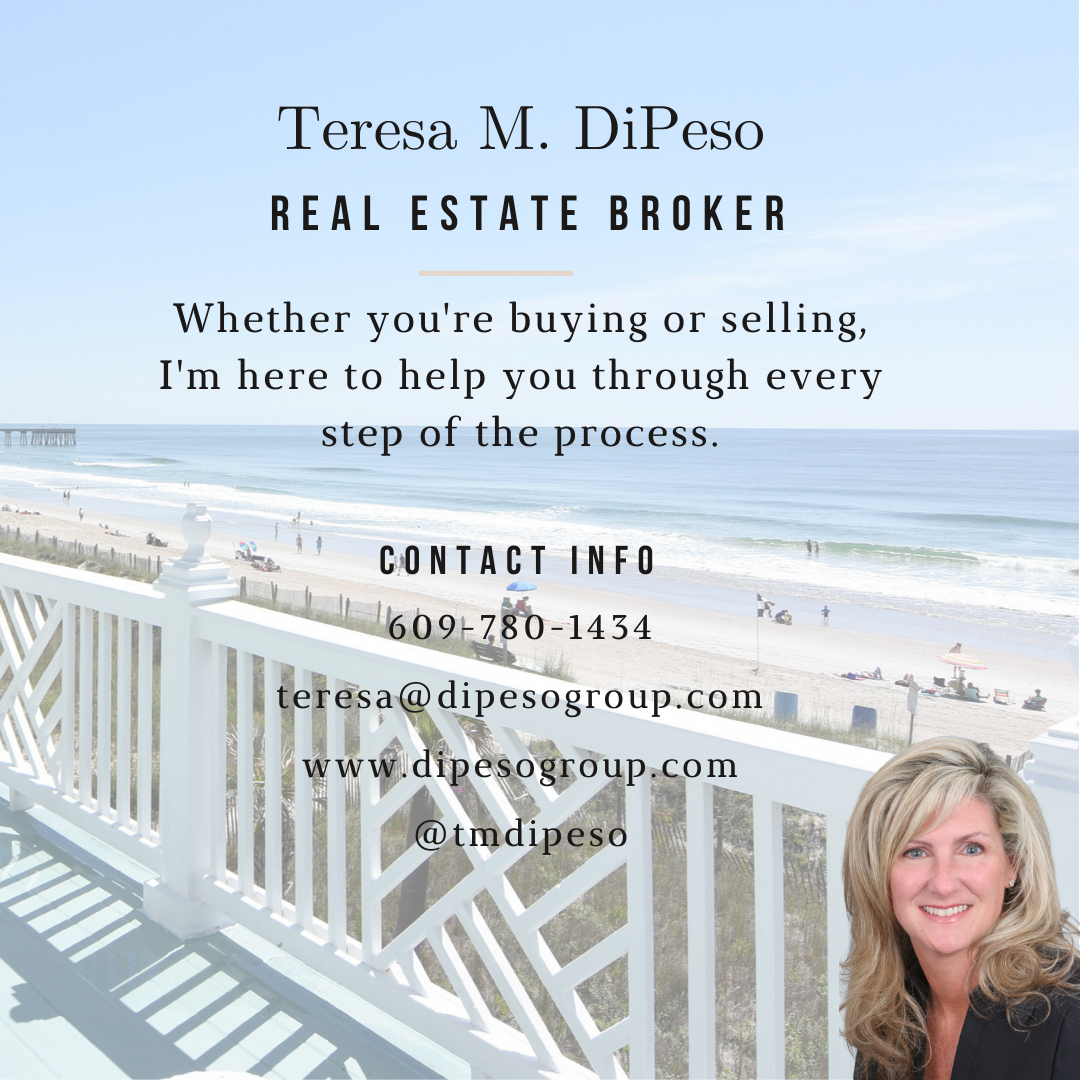 ---