Friday, March 3, 2023 / by Teresa DiPeso
Could movies be playing again on the Ocean City Boardwalk this summer? It's very possible! Renovation work is underway at the 100-year-old cinema which first opened in 1901 as a bowling alley and was converted into a movie theater in 1922.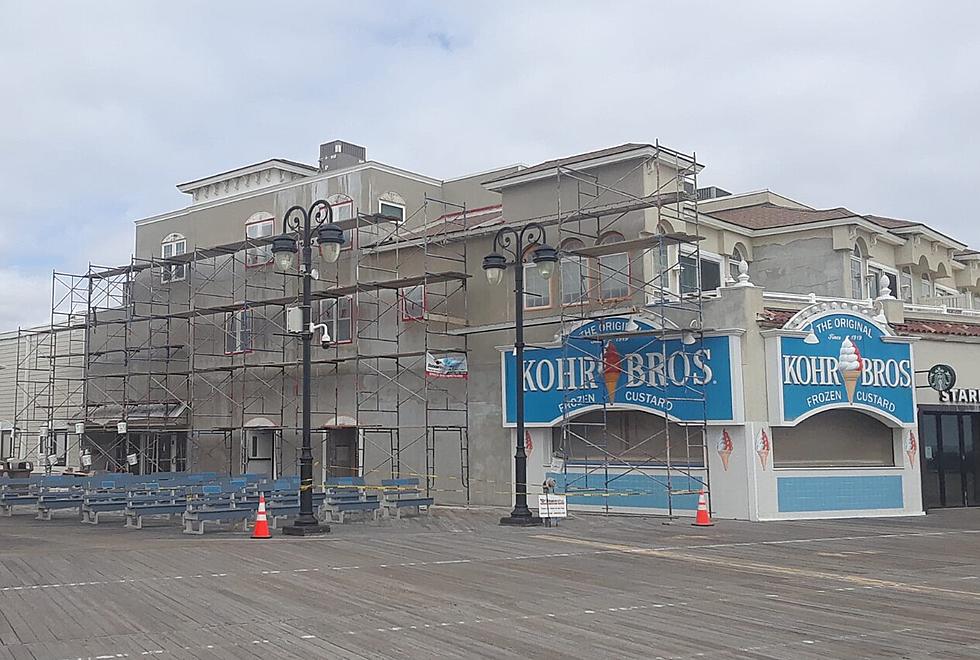 Search Ocean City Area Homes Here!
The Moorlyn closed in 2018 after being sold, and since then there have been no movie theaters on the island; once there were eight!
"We know and respect that the Moorlyn is an Ocean City landmark, and we want to make sure we do things right.?For example, we're going to bring back the iconic Moorlyn marquis neon sign," Town Square Entertainment's Brett DeNafo told the Cape May Herald.
The company's hope is that the Moorlyn Theatre can be open and showing movies by this summer.
---