Saturday, March 11, 2017 / by Teresa DiPeso
Every seller hopes their home will sell quickly, and for a good price. So it can be frustrating when your home doesn't sell, while the house down the street gets snapped up.


The homes are in the same location, with similar square footage, and the same number of bedrooms and bathrooms, so they should sell for the same price and in the same amount of time. Right?


If you're in this situation, you may be quick to blame your agent, the lack of advertising, the photographs, or the listing description. But the real problem could lie in how you've presented your home on the market.


To understand the seller experience, let's look at two different approaches to listing a home.


The Story of the Home That Didn't Sell


Maybe you think you can sell your home without updating it first. Many sellers start out with this perspective and find their homes sitting on the market with no activity.


Let's imagine this seller's home. They've lived there 30 years, raised their family, and now want to move on. They don't exactly know where they want to go after they sell, but they'll figure that out later.


Herein lies the problem. Without an exit strategy or solid post-sale plan, they can't possibly be in a position to sell in today's market. As a result, they reject the pricing or home preparation suggestions of a great local agent, and instead go with the agent who tells them what they want to hear.


They list the home as-is, to very little buyer activity. The local agents tour the home, and it leaves them with a negative first impression. They aren't excited about the house, and that comes across to their buyer clients.


All the while, the number of days on the market ticks up. Every potential buyer notices this and thinks there's something wrong with the house. The seller cycles through two or three agents, and a year later they sell the house for much less than they should have. All the while they've paid taxes, mortgage interest, and maintenance costs.


The Story of the Home That Sold


Now let's think about the home that got snapped up at the seller's desired price. These sellers reached out to their agent well before they planned to move, and indicated that they wanted to downsize and move closer to the city.


They didn't have an exact plan just yet, but wanted to be in touch with agents to understand the market, its dynamics, and what would be required of them to sell successfully.


Working with their agent, they put a six-month plan in place to organize an estate sale, move their oversized furniture to storage, and make necessary repairs to the home.


They also invested money in light staging and small cosmetic changes, including painting Suzie's dark purple room to a more neutral color, and taking down their old window coverings. They traveled down memory lane as they packed up old photos, diplomas, and decorations from the African safari they took as a family 10 years ago.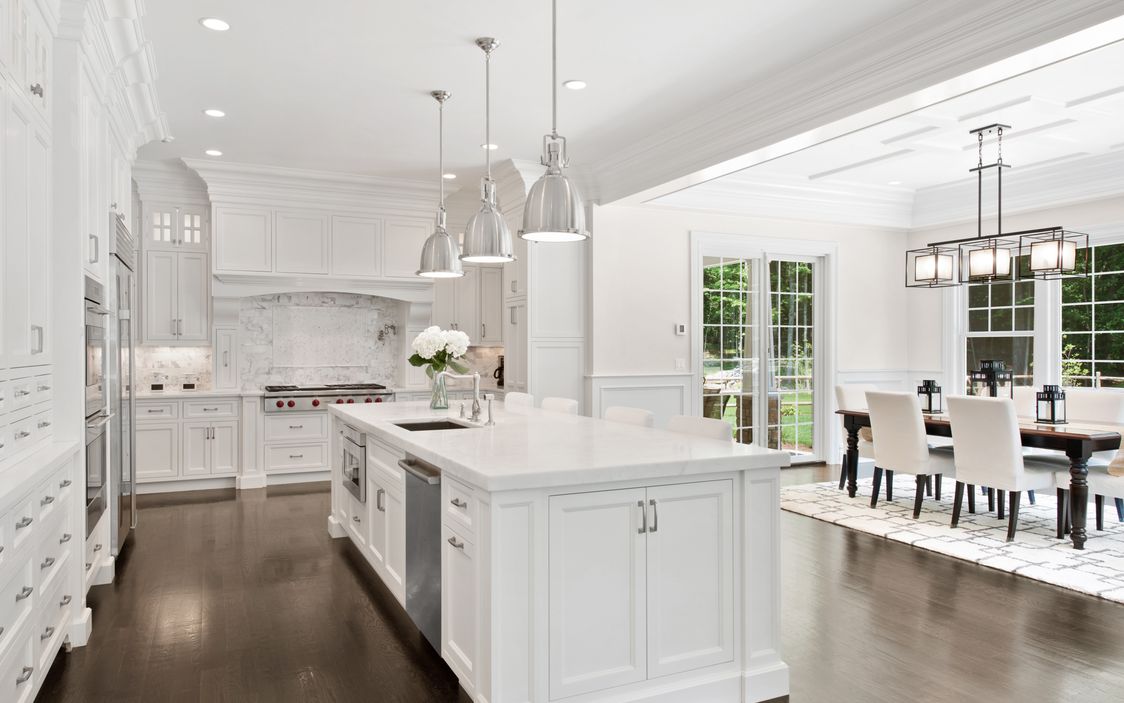 They understood that the home, as they lived in it, isn't what today's buyers want. Meanwhile, they've explored their next stage of life options and decided to rent in the city for a year.


Once they made that decision, they were ready to list. The local agents tour and love the house. The listing gets lots of buyer activity, and the sellers have a deal within 30 days, and can move on to the next phase of their life.


Why Do Sellers Resist?


Selling a family home after many years can be incredibly stressful. A homeowner who hasn't emotionally detached from their home, and their experiences there, can't possibly be objective. They think they're ready to move on and just want to be done with it.


But sellers need to realize that while it's their home first, it's also an investment. If a well-intentioned agent says your home isn't saleable in its current condition at your desired price, you may feel insulted — but it's important to consider the perspective of today's buyers.


The buyers are the customers, after all. Imagine walking into a shoe store to find that they don't sell the latest model of Nike sneakers. If so, you would walk out and locate the store that did, right?

Give The Buyers What They Want


Most buyers want a turn-key home. They don't want to spend a penny on repairs or upgrades, and they don't have time to do the work. They have busy schedules and demanding jobs. The thought of closing on a home and then hiring an architect, painter or a designer is more than they can handle. They want a clean, move-in ready home that they can show off to their friends on day one.


Show them a home with gray or white walls, newly finished hardwood floors and lots of white in the kitchen and bathrooms, and they will jump on it.


Sellers who invest time and money in preparing their home before listing it will sell quicker and for more money. And that's what every seller wants.

We hope you found this information helpful. Please contact The DiPeso Group for all your Jersey Shore real estate needs!



Courtesy B. DeSimone