Sunday, February 21, 2021 / by Teresa Dipeso
Keeping You Up To Date From The Jersey Shore



What's New March 4-10:

*Weekend Live Entertainment:



Anglesea Pub, North Wildwood
Friday 3/5 – Jamie Ratchford 8:00 p.m.
Saturday 3/6 Name That Tune with DJ Ron E Dee – 8:30 p.m.
Blue Water Grill, Wildwood
Friday 3/5 – Brian and Mindy 8:00 p.m. – 12:00 a.m.
Saturday 3/6 – Juicy from 8:00 p.m. – 12:00 a.m.
Duffinetti's Restaurant & Lounge, Wildwood
Friday 3/5 – Dennis Palma from 5:30 – 8:30 p.m.
Saturday 3/6 – Keith Hickman from 5:30 – 8:30 p.m.
Owen's Pub, North Wildwood
Wednesday 3/3 – Quizzo at 8:00 p.m.
Saturday 3/6 – Name That Tune at 9:00 p.m.
Shamrock, Wildwood
Friday 3/5 – Frequency from 7:00 p.m. – 11:00 p.m.
Saturday 3/6 – Bare Bonz from 8:00 p.m. to 12:00 a.m.
*The Cape May County Zoo, always free and ranked as one of the nation's best, welcomed Lydia this week, 1.5 year old Grant's Zebra. Lydia joins three other female zebras and the lone male, Ziggy, in the Savanah section. The Zoo is open 10-3:30pm in winter, the park is 7:30am-dusk.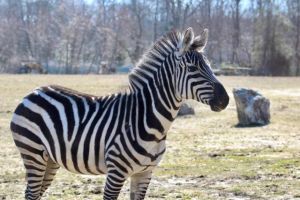 *Comfort Inn & Suites is coming to Wildwood, with plans submitted recently to the city. On the site of the former Stardust nightclub, on Schellenger Ave, the 96 room hotel will be built along with 80 parking spaces. The Stardust sold in 2019. No word yet on estimated completion.
*Floating tiki bars popular in Florida are coming to Ocean City this summer. Parties are limited to 6 right now, and guests bring their own food and beverages, with catering available. Look for Pau Hana Tiki Boats this summer!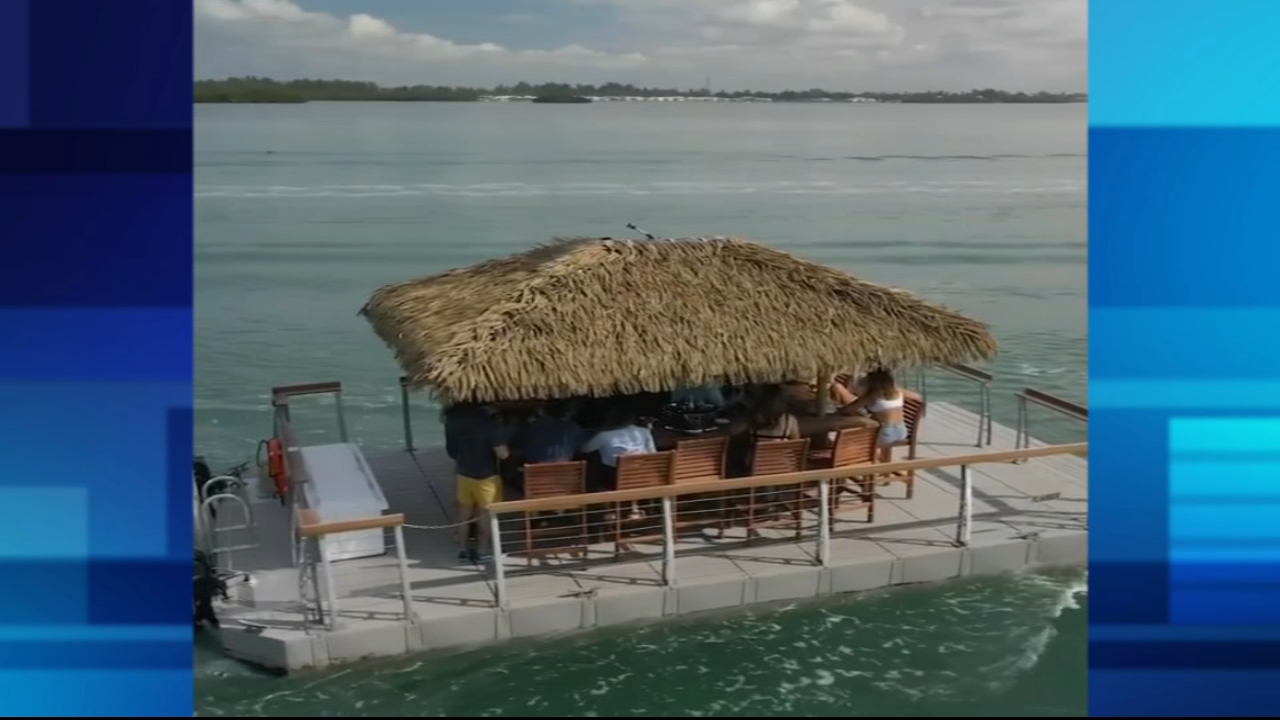 *Wildwood unveils major new development project. Click Here for more details.

*MudHen Brewing & Restaurant, one of the most popular restaurants in the Wildwoods, is expanding. Plans call for a second floor addition, a large dining patio, and a 1,200 square foot canning line on the west side of the building.
*State to provide $4 million to help repair Wildwood Boardwalk, per meeting between Mayor Byron and Governor Murphy. The money will be spread over 5 years, centered on 26th-Oak Ave and Lincoln-Montgomery Ave.

*Avalon has introduced its new budget, coming in at $32.8 million, with no tax increase for the third consecutive year.

*City-county partnership between Cape May County and Wildwood sparks major development: with numerous financial incentives, developers are buying large sections of historic Pacific Avenue, a first of its kind program in the county.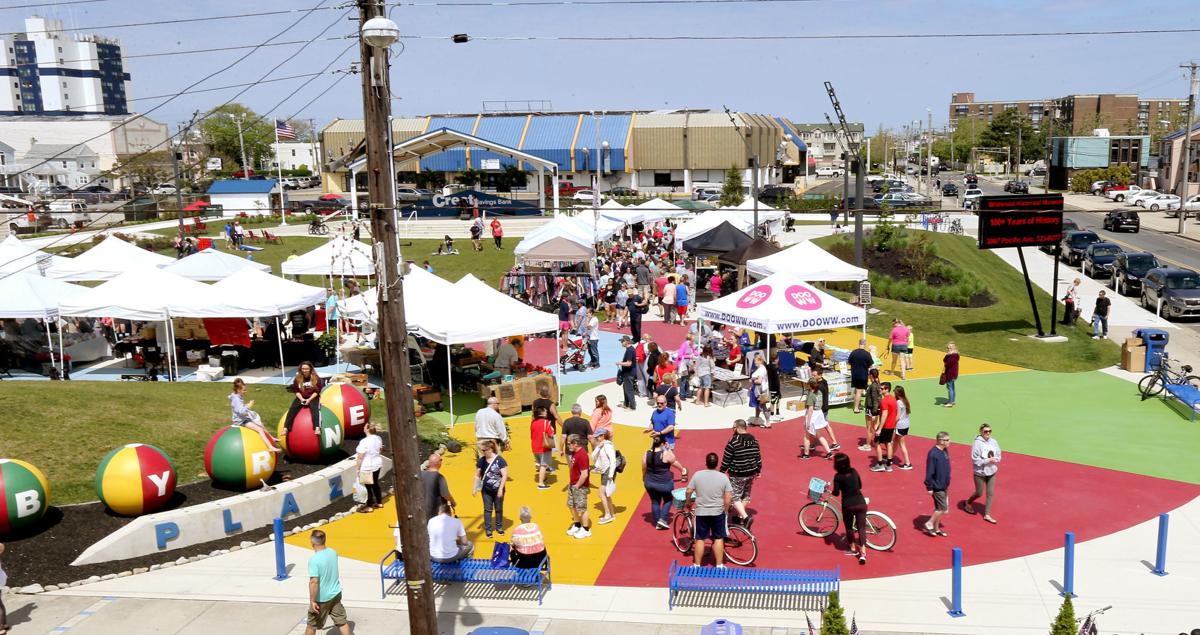 *Stone Harbor moves ahead with replacing the Beach Patrol Station and restroom facilities. In 2019 the idea was floated, but appears to be picking up momentum with use for Summer 2022 the goal. Construction could begin this fall and $2.1 million has been is the budget.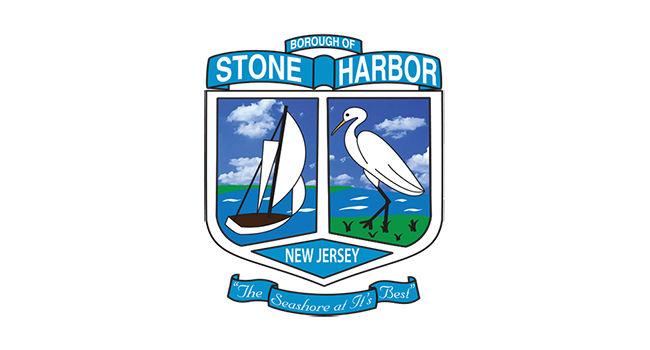 *North Wildwood announces its annual St. Patrick's Day Parade will proceed using a religious exemption. The parade is set for March 13, 11:30am, between 9th-11th & Atlantic. The parade had been in doubt due to state limits on crowd size.

*DeNunzio's pizzeria in Sea Isle was recognized by NJ Monthly Magazine as one of the Top 12 Gluten Free Pizzerias in the state!
DeNunzio's is open only from Mother's Day through Labor Day.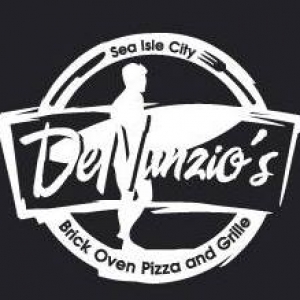 *Local brewing powerhouse Cape May Brewing Co. has entered the hard-seltzer category with their Cape May Hard Seltzer, a 12-can variety pack featuring four flavors: grapefruit, black cherry, watermelon, and mango.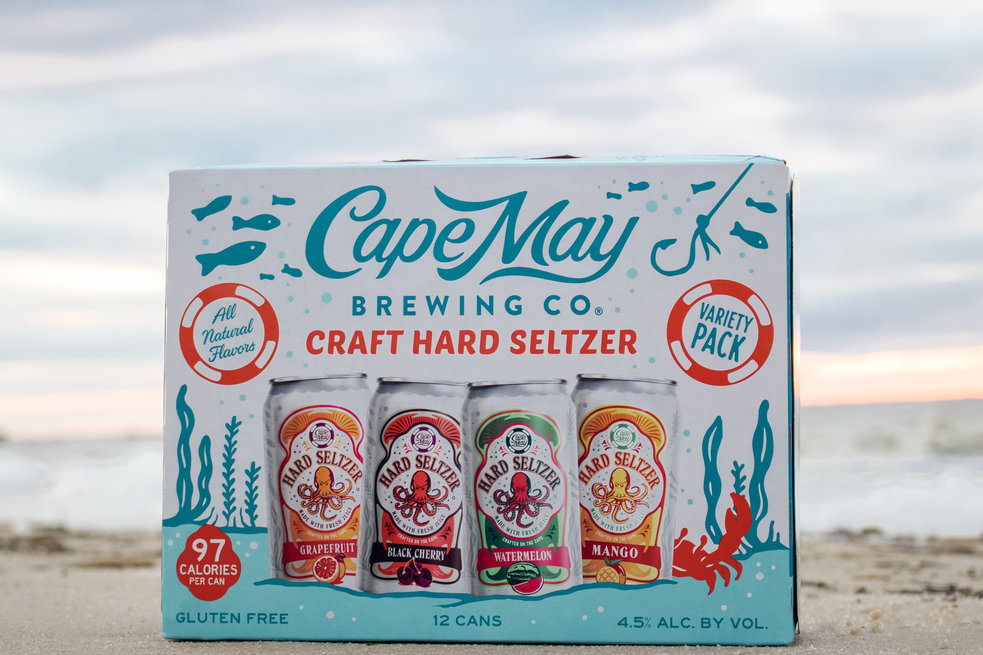 *With both Wildwood and North Wildwood boardwalks in need of repair, as well as beach restoration from heavy winter storms, North Wildwood, Wildwood and Wildwood Crest mayors signal interest in beach tags. North Wildwood alone is set to spend $18 million on shore restoration this year.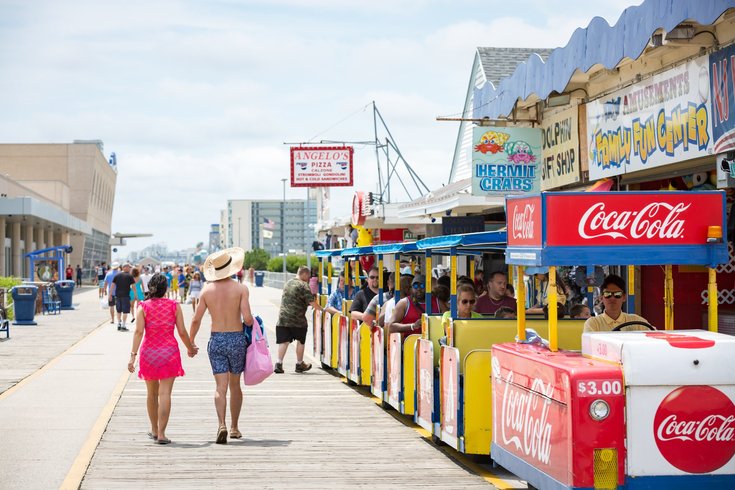 *Moody's gives highest rating to Wildwood Crest, MIG 1, for its financial stability and outlook.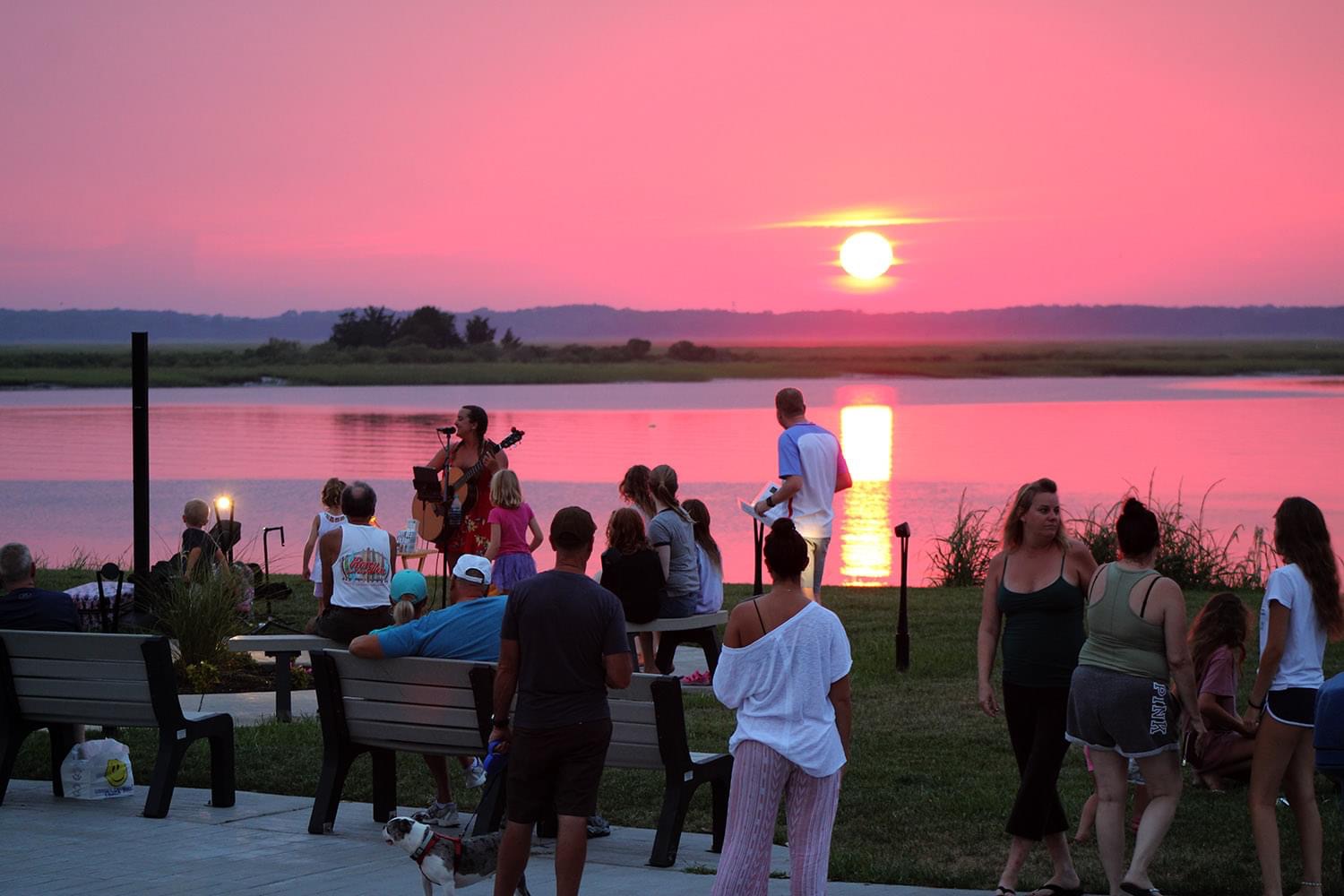 Physick Estate Scavenger Hunt
Continues Through July 31, 2021. Call to Confirm Times.
Have an adventure the whole family will enjoy at the 1879 Emlen Physick Estate! Use our map to explore the grounds and find the answers to questions about the Physick family and life in Victorian times on this educational scavenger hunt. Turn in your answer sheet at the Carriage House Museum Shop and receive a prize! Available daily at the Hill House office or the Carriage House Visitors Center at the Physick Estate, 1048 Washington St. and at the Washington Street Mall Information Booth.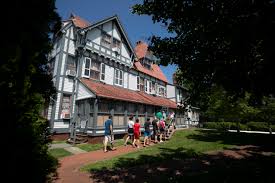 Creature Feature and Craft
Continues through May 9, 2021. 2:00 p.m. – 3:00 p.m.


Watch this Virtual Creature Feature online and then pop in for a visit to get up close and personal with a host of live animals including turtles, crabs, mollusks, horseshoe crabs, or the popular animals of Finding Nemo. After the presentation, grab your very own take-and-make craft for home! All virtual presentations are available for viewing on the Aquarium Bytes section of our Virtual Wetlands Experience portal on our website.
https://wetlandsinstitute.org/aquarium-bytes/
. The Wetlands Institute is located at 1075 Stone Harbor Blvd, Stone Harbor New Jersey 08247.