Monday, February 13, 2023 / by Teresa DiPeso
Commemorative St. Patrick's Day beach tags will be available in Sea Isle City beginning February 21st!
Hours are Monday through Friday from 9 a.m. to 4 p.m. on Saturday from 10 a.m. to 3 p.m. There is also a beach tag vending machine in the lobby of City Hall available 24 hours a day, seven days a week.
The Welcome Center accepts only cash or checks. The vending machine accepts only cash.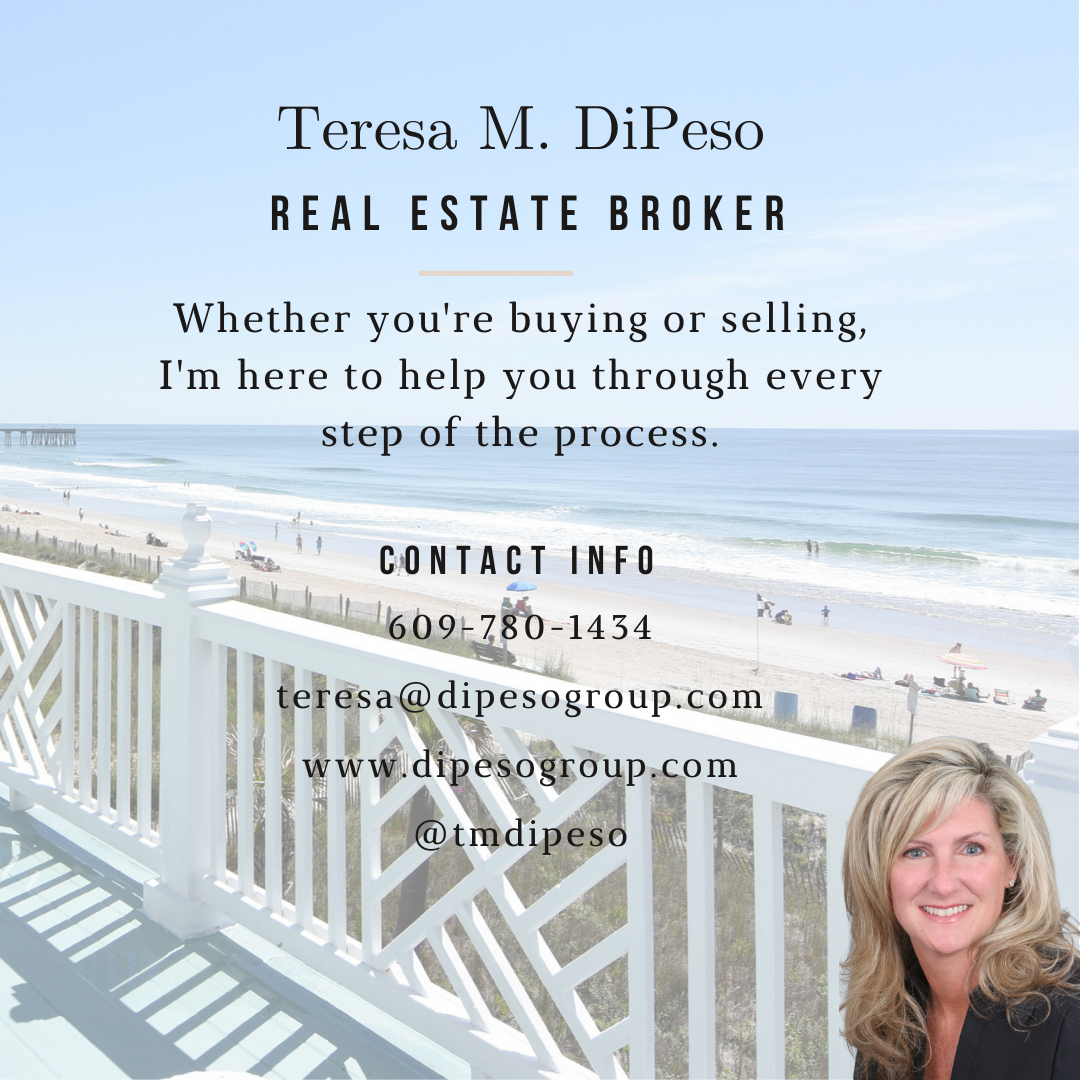 ---