Wednesday, August 17, 2016 / by Teresa Dipeso
Congrats to our local winners of the Golden Popsicle awards! New Jersey readers voted Duffers (Wildwood) and Cool Scoops (North Wildwood) for best South Jersey ice cream parlours!
North Jersey
1. Denville Dairy (Denville) This Morris County fave—in business for more than 50 years— dishes out soft serve, sherbet and Italian ices, but is best known for its endless flavors of homemade hard ice cream that change with the seasons. (Plus, you won't want to miss watermelon sherbet in the summer, either). The cakes here are not to be missed, especially the seasonal pumpkin and candy cane varieties.
2. Cliff's Homemade Ice Cream (Ledgewood)
3. Applegate Farm (Montclair)
4. Van Dyk's Homemade Ice Cream (Ridgewood)
5. Holsten's Brookdale Confectionary (Bloomfield)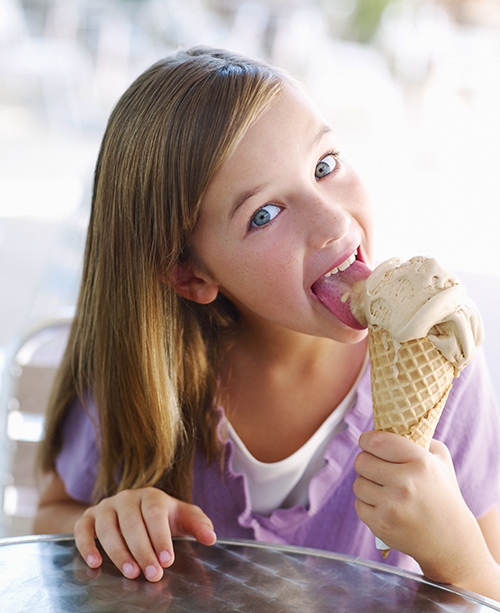 Central Jersey
1. Polar Cub (Whitehouse Station) - Don't think twice about the super long line—the homemade ice cream goodness here is scooped at lightning speed. Try soft serve dipped in a chocolate or peanut butter shell, a crowd favorite and reasonably priced to boot. Hard flavors are in constant rotation, so you never have to get the same thing twice.
2. Jersey Freeze (Freehold)
3. The Bent Spoon (Princeton)
4. Halo Pub (Princeton)
5. Hoffman's Ice Cream (Multiple locations)
South Jersey
1. Hoffman's Ice Cream (Multiple locations)
2. The Original Kohr Brothers Frozen Custard (Multiple locations)
3. Duffer's (Wildwood)
4. Cool Scoops Ice Cream Parlor (North Wildwood)