Tuesday, February 27, 2018 / by Teresa Dipeso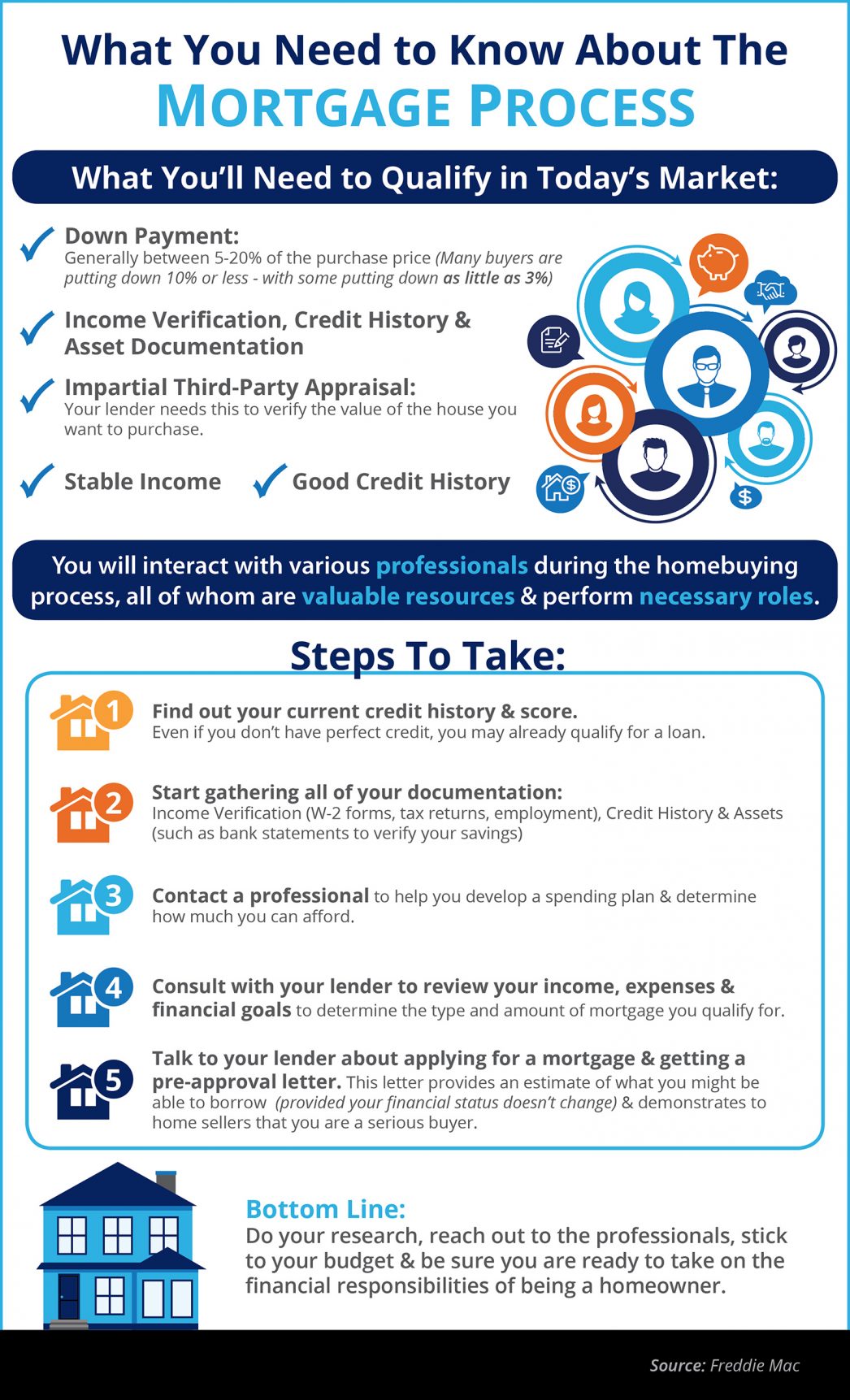 Some Highlights:
Many buyers are purchasing a home with a down payment as little as 3%.
You may already qualify for a loan, even if you don't have perfect credit.
We are happy to recommend local lenders who can help you determine how much you can afford. Call 609-780-1434 or e-mail teresa@dipesogroup.com today!