Sunday, October 2, 2016 / by Teresa Dipeso
As we close out a summer marked by rising home prices and limited supply, we're conditioned to expect the inevitable end-of-season slowdown. But the change of season doesn't mean activity drops off completely – in fact, fall's arrival presents opportunities for homebuyers.


If you're a prospective homebuyer, tap into that renewed sense of motivation – and consider the following perks – while hunting for a home this fall.


You can enjoy year-end tax breaks. Buying before the year's out allows fall homebuyers to take advantage of tax breaks such as the mortgage interest and property tax deductions. "There are certain deductions that can be claimed by homeowners only," explains 1040Return.com Founder John Gregory. "If you have taken out a homeowner's loan, consider these deductions as Uncle Sam's gift."


You can sidestep the multiple-bid minefield. Bidding wars dominated low inventory markets this summer, but competition tends to wane as activity slows in the fall. With fewer folks searching for homes, fall homebuyers can spend less time chasing supply and more time finding – and getting – the perfect home.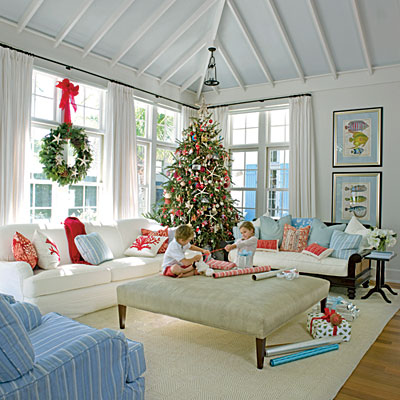 You may have more bargaining power. Aside from less competition, fall homebuyers may have the opportunity to purchase their home of choice at a reduced price, especially when negotiating with sellers who had hoped to unload their homes over the summer.


You'll be home for the holidays – literally. More people are starting to recognize the beauty of the shore in the off season. Not only will you enjoy next summer in your new beach house, you will also have the opportunity to spend fall and winter holidays in your new shore home.


When you are ready to purchase your new home, call us! We are ready to help you find your perfect property and enjoy all the Jersey Shore has to offer!