Monday, June 15, 2020 / by Teresa DiPeso
With the start of summer a week away, we are seeing a new wave of summer reservations for vacation homes here at the Jersey Shore. After a period of initial cancellations caused by the coronavirus pandemic, our vacation rental web sites are seeing an increase in online traffic and bookings again.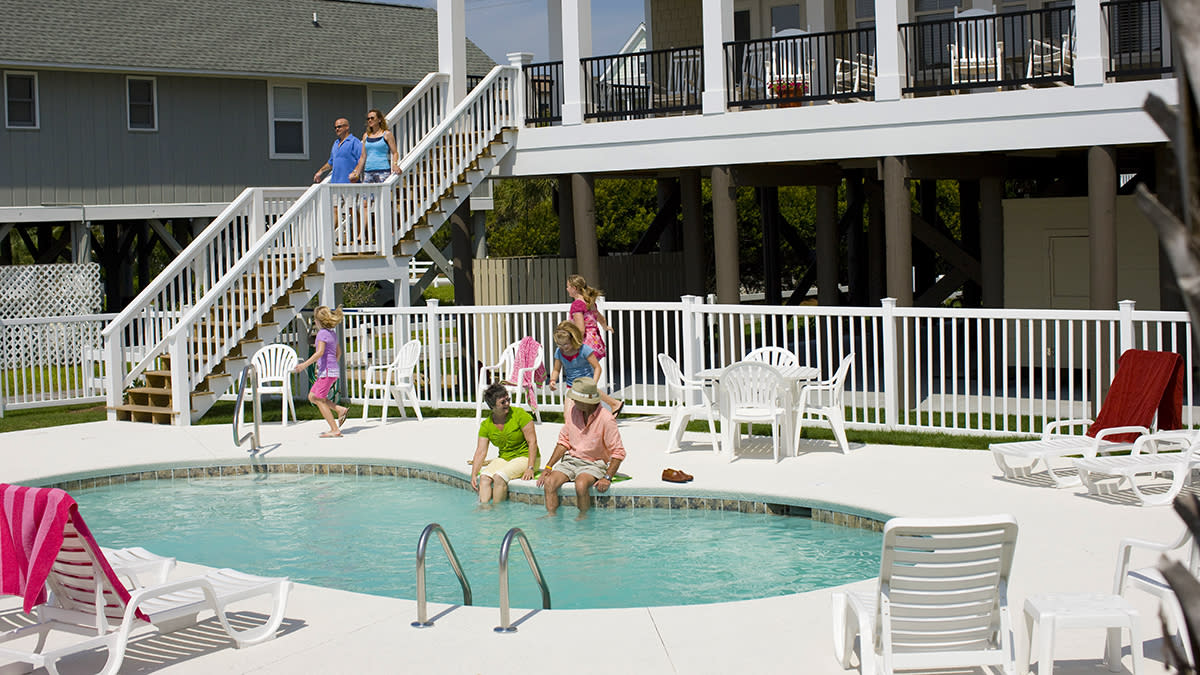 Between May 17 and June 6, 2,020 more nights were booked for travel to Airbnb listings in the U.S. than during the same time period the previous year. "People, after having been stuck in their homes for a few months, do want to get out of their houses; that's really, really clear," Brian Chesky, CEO of Airbnb, told Bloomberg in an interview. "But they don't necessarily want to get on an airplane and are not yet comfortable leaving their countries."
With work from home becoming routine during the pandemic, domestic travelers are reserving a last-minute stay closer to home for a more extended period of time rather than planning well in advance for a brief trip over seas. Working from home is becoming working from "any home" and can be done at a seaside retreat.
With more areas opening for business, we are seeing a flood of online traffic and phone calls. The Jersey shore is a ninety minute drive from the tri-state area, making it easy and affordable for families to plan a vacation without going to far from home.
As more families get summer fever, they are choosing vacation homes where they have more privacy, making it easier to social distance. Having a private pool, kitchen and outdoor space make the thought of travel more enticing.
If Airbnb's data is any indication, it looks like U.S. travelers will be seeking out areas with local beaches and parks for the foreseeable future.
If you are thinking about a summer get away, don't wait! We have vacation rentals along the shore and they are booking quickly. Contact us and plan your summer beach vacation today!