Monday, February 13, 2023 / by Teresa DiPeso
TripsToDiscover.com just released their list "15 of America's Most Fabulous Boardwalks" and to no surprise, the world-famous Wildwoods Boardwalk made the cut!


Search All Homes For Sale In The Wildwoods & Cape May County Here

Here is what they had to say:
Who doesn't love a great boardwalk? Beach boardwalks offer the chance for a leisurely stroll along with the fresh scent of salty sea air, and often much more. Visiting one or more of these great boardwalks is the quintessential American summer experience – though many are just as delightful during other times of the year too. From west to east and north to south, these top boardwalks offer some of America's very best.


WILDWOODS BOARDWALK: The world-famous Wildwood Boardwalk has to be one of the kitschiest boardwalks it America. The two-mile-long boardwalk holds four massive piers filled with thrill rides and amusements, including three of the best rollercoasters on the east coast, countless stores, games, eateries and even three action-filled waterparks.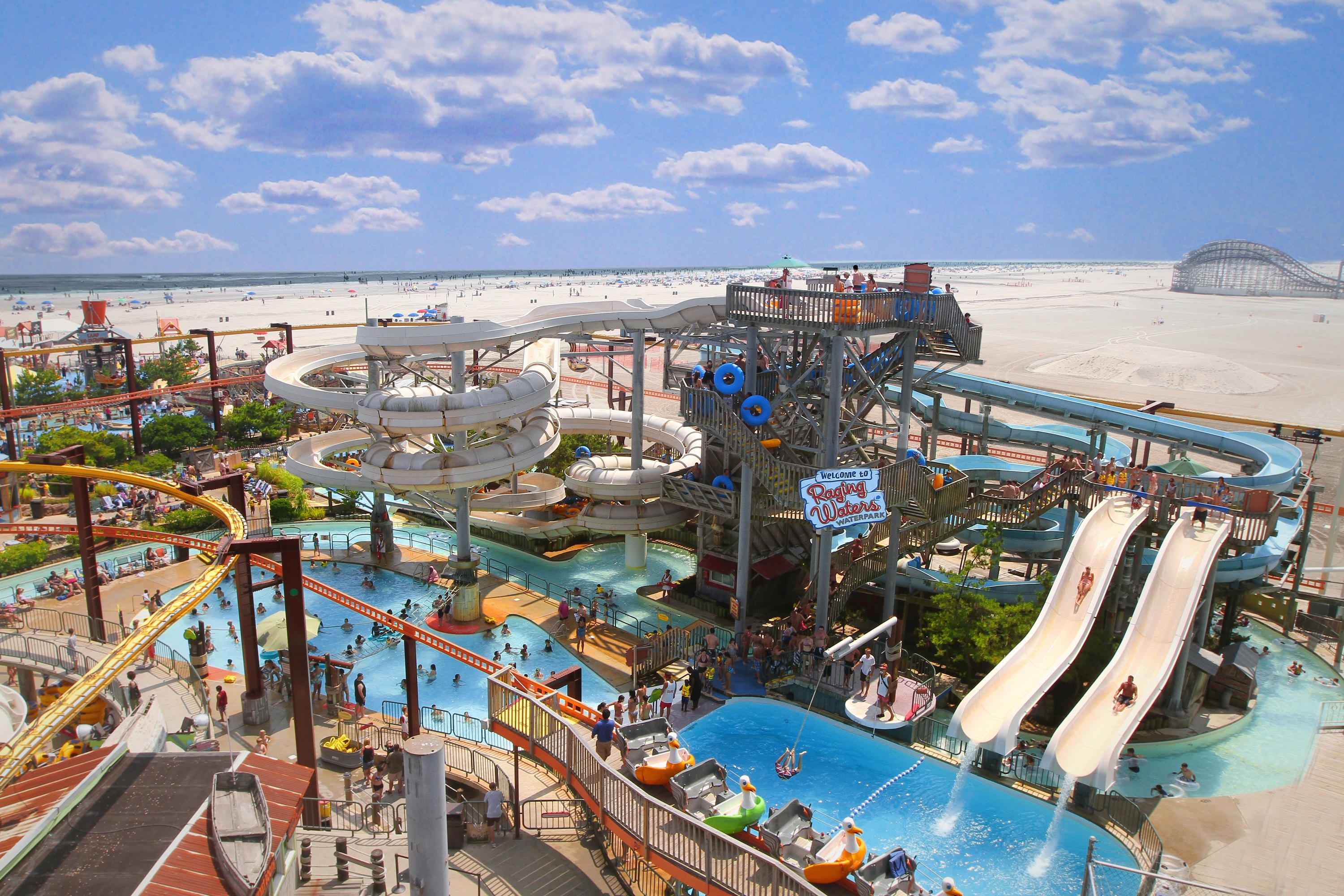 It offers all of the quintessential seashore attractions, with even more amusement rides than Disneyland, including the Great White, renowned as one of the fastest and tallest wooden rollercoasters in the eastern U.S.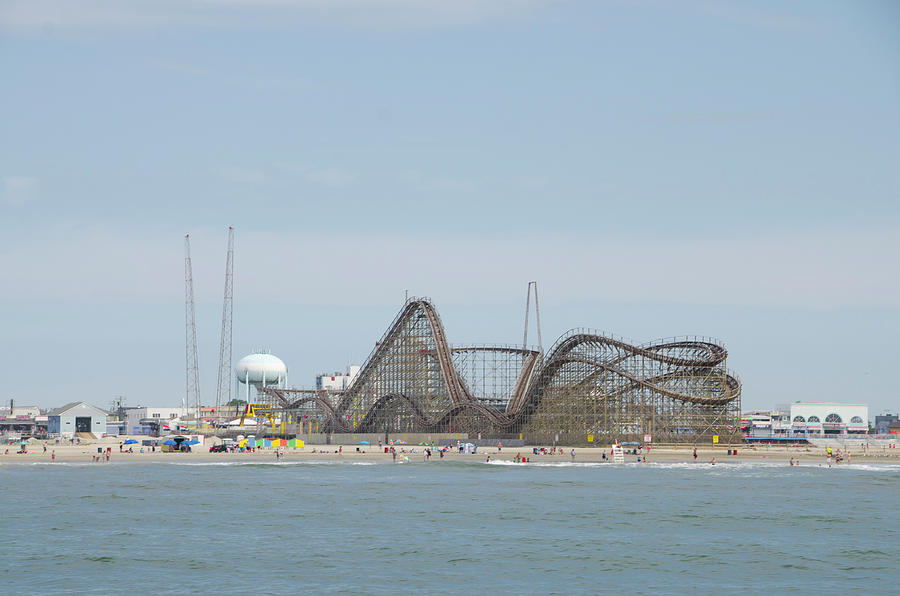 There is truly someone for everyone, both on the boardwalk and the beach, with its stretches of sand offering lots of room for all types of activities from tossing a Frisbee to surfing, boogie boarding and just soaking up the sunshine. The five-mile stretch of powdery, white sands also hosts a number of events like Sand Sculpture Festivals, headline concerts, Monster Truck Races, the Wildwoods International Kite festival and more.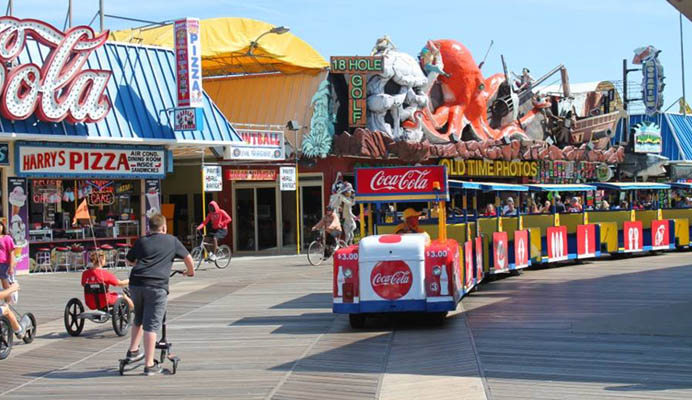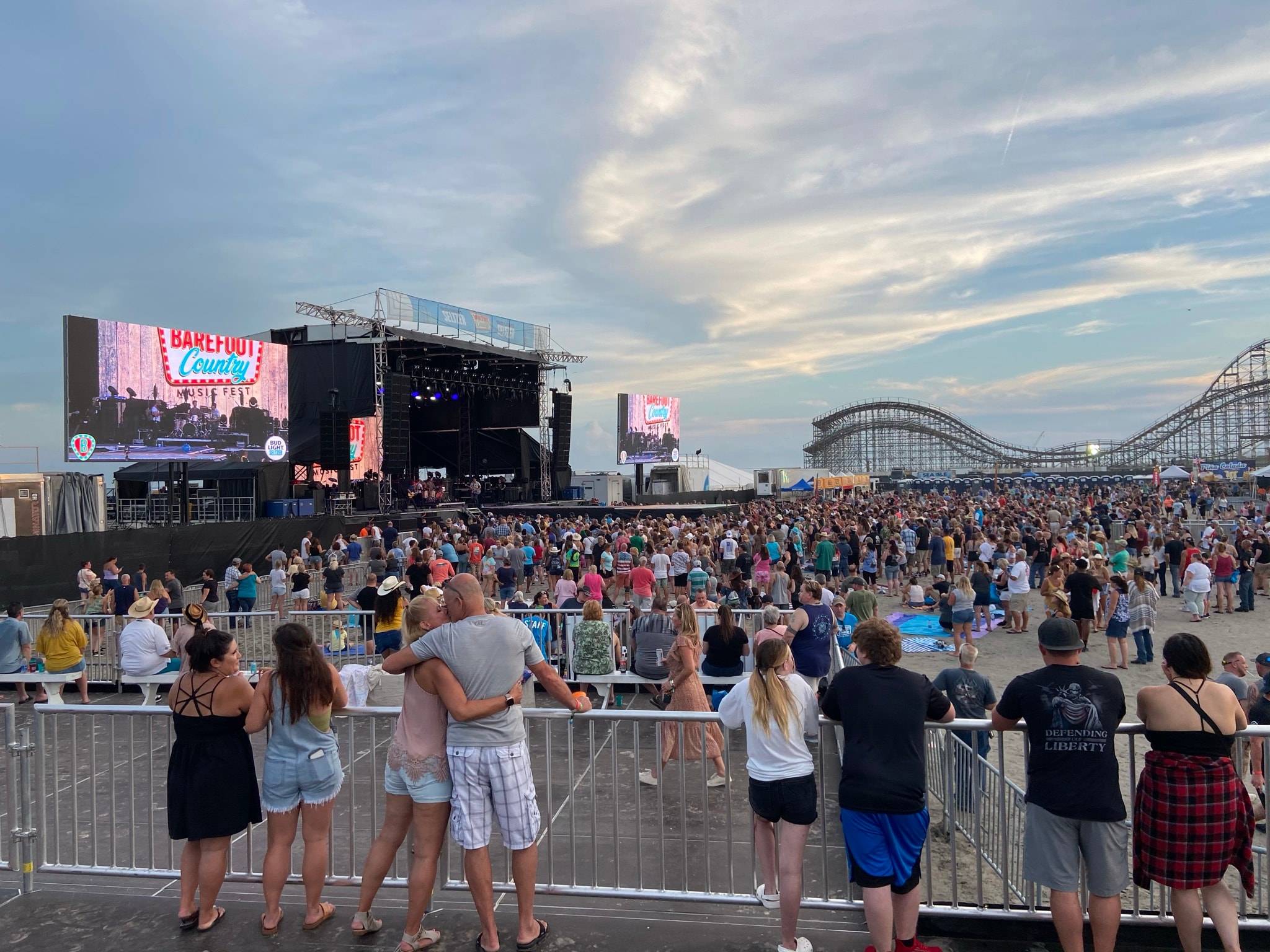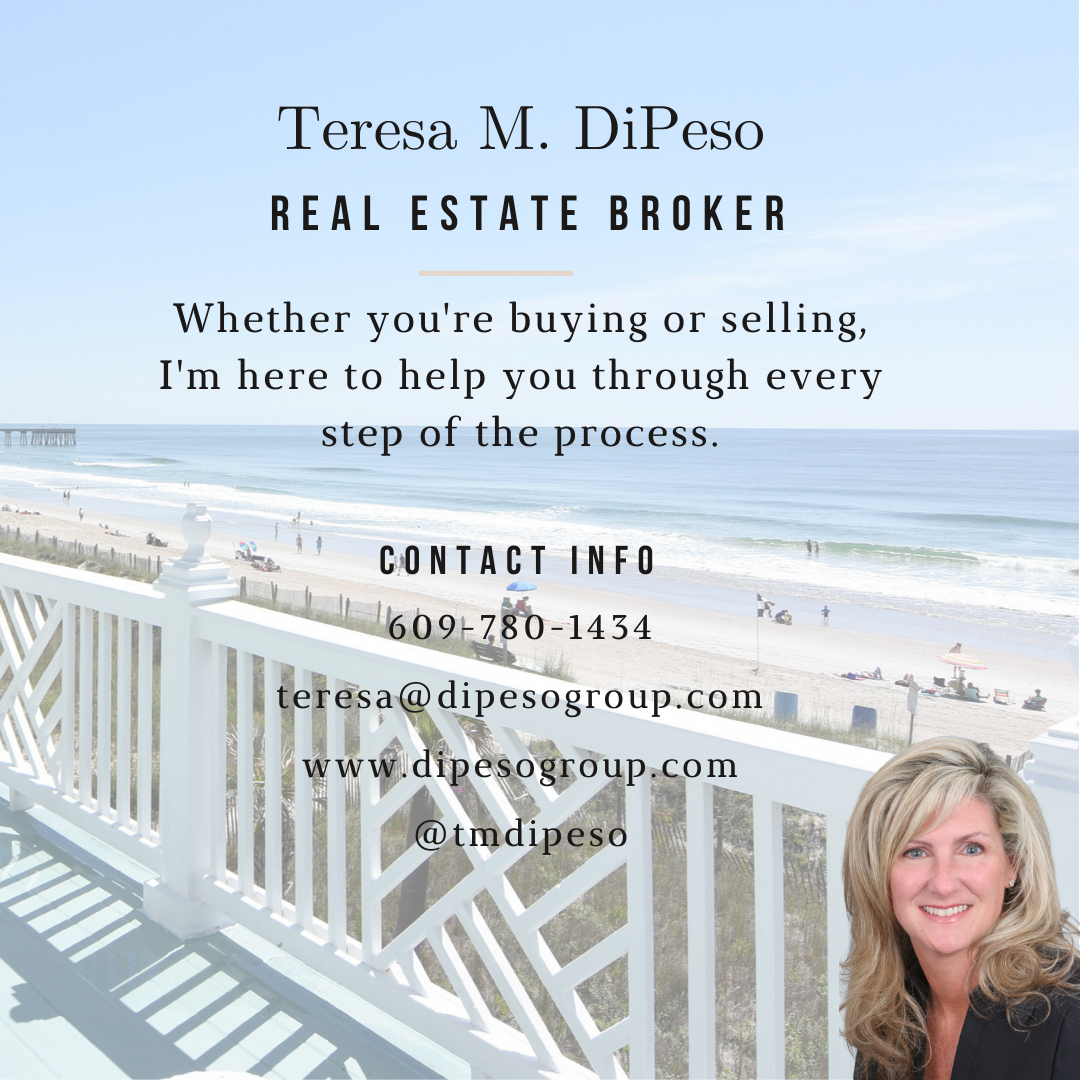 ---