Tuesday, June 2, 2020 / by Teresa Dipeso
Wow, 30 year conventional and FHA mortgage rates dropped below 3% today!
If you are thinking of buying – now is an amazing opportunity. See what these low rates mean for buyers!!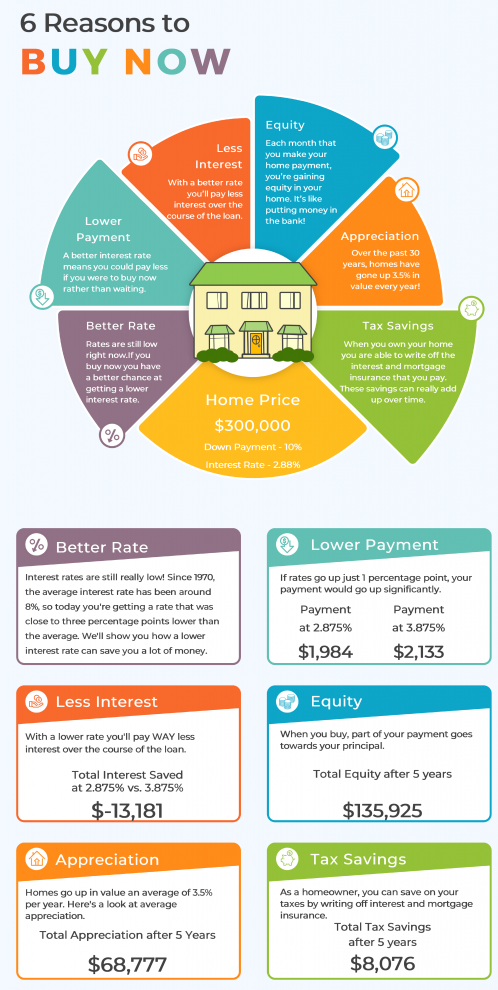 6 Reasons to Buy Now!
Great interest rates – lowest we've seen in over 20 years!

Lower payments – if the rates go up just 1% your payment goes up too.

Less interest – with lower rates you will pay much less interest over the course of the loan.

Builds equity (the difference between what you owe and what the property is worth).

Appreciation – homes go up (on average) 3.5% a year so a 300k home could be worth 50k more just with appreciation!

Tax savings – as a home owner you get to write off interest and mortgage insurance.


If you are ready to buy a new shore home, now may be the time! Homes are selling quickly as buyers take advantage of these low interest rates.
Our team has adopted best practices for safe house showings and will provide virtual showings or live home walk through if you can't view homes in person. We can also connect you with a local lender experienced with the second home market.
Call, text and e-mail us. Together we will help you purchase your new beach home at the Jersey Shore!