Rule No. 5: Move fast
There's no time to waste. In many cases, "a seller will list their house on a Friday, do a couple open houses over the weekend, and then review all offers on Monday," says Yee. That could mean you have just a few days during which to view the property, confer with your agent, and submit an offer.
Given the time crunch, Lejeune says he asks buyers a simple question during his initial consultation. "I'll ask, 'If I show you the perfect house today, at a price that you can afford, are you ready to make a full-price offer right now?' That question gives me a good barometer of how ready you are to buy a home."
So if you're serious about buying a house, you need to be ready to pounce.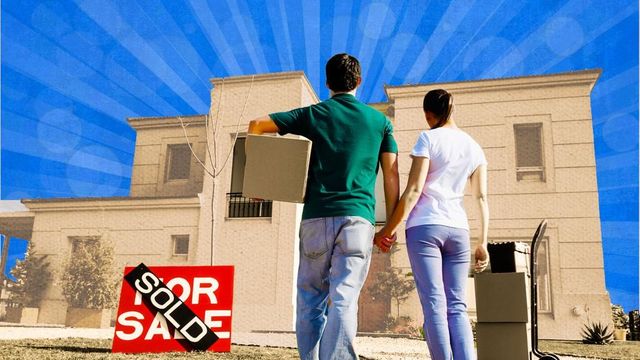 courtesy of realtor.com